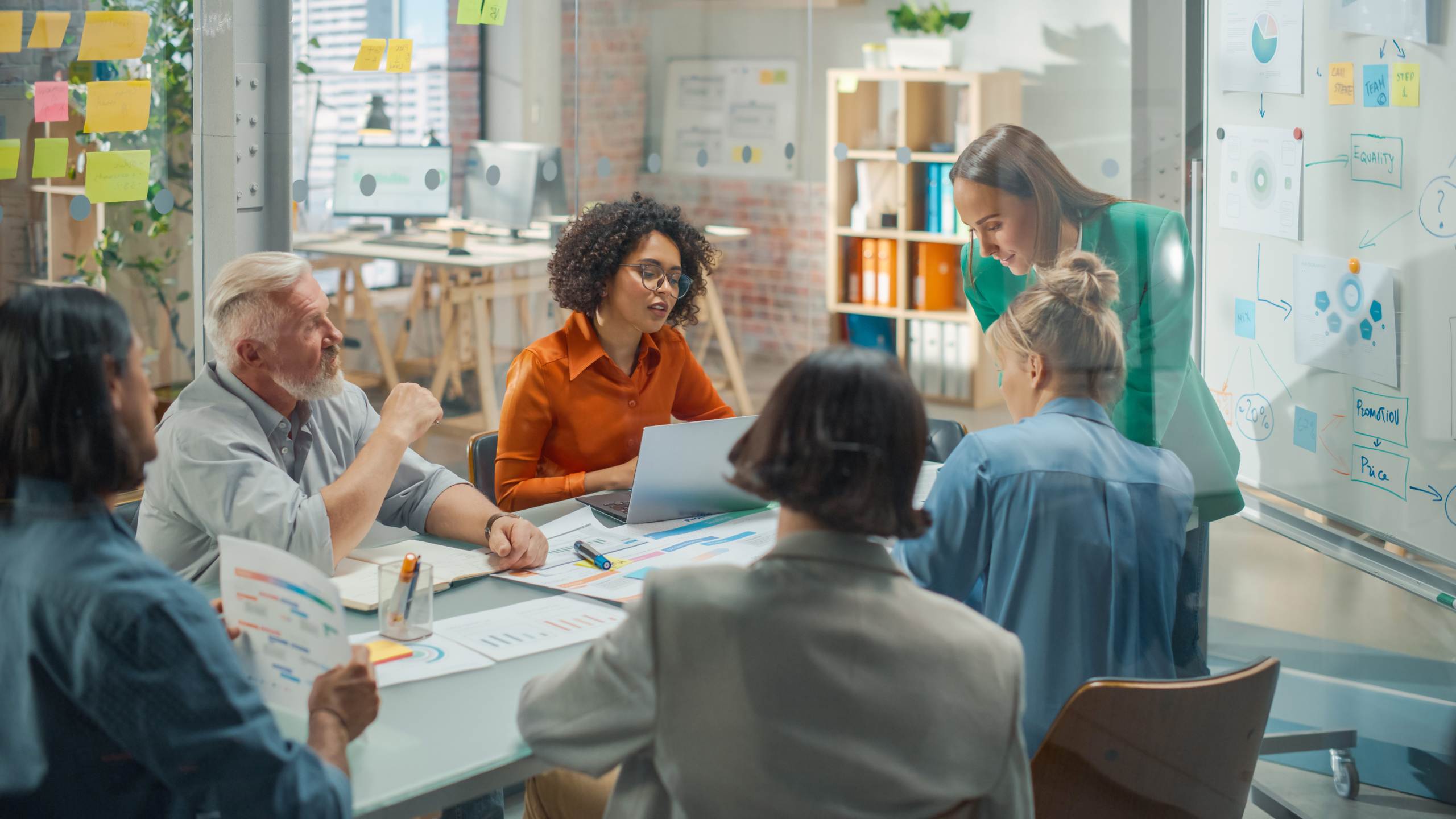 Celebrating NHS staff fundraisers
Member News
Back in March, the University Hospitals of Northamptonshire NHS Group held their first in-person staff Excellence Awards since before the COVID pandemic. Northamptonshire Health Charity was the primary sponsor for the event, held on Thursday 16 March at Hanger One, the Aviator Hotel, Sywell Aerodrome, compered by Tom Percival and Annabel Amos from BBC Radio Northampton. It was the first time colleagues from Northampton General Hospital (NGH) and Kettering General Hospital (KGH) gathered together as a Hospital Group.
The awards are so important to take time to acknowledge the dedication and commitment of staff at our local NHS hospitals, including volunteers and fundraisers, and celebrate all that has been achieved together over the past year.
All the nominations received, for all of the awards and particularly those which were shortlisted, demonstrate that, despite the challenges faced every day, our NHS staff are prepared to go the extra mile to support one another and ensure that all patients receive excellent care.
The team at University Hospitals of Northamptonshire NHS Group said:
"We are thrilled to have been supported by Northamptonshire Health Charity. Thanks to their support and sponsorship we were once again able to come together to celebrate staff and say thank you."
The charity was asked to shortlist nominees for the Fundraiser of the Year awards for staff who have gone above and beyond to raise money for equipment and projects across each hospital.
Alison McCulloch, Head of Fundraising said:
"We would like to thank all the NHS teams who we support for their hard work and dedication and let you know how humbled the charity is by the number of donations received daily with thanks for the care you provide. A huge thanks to all who have taken part in charity events, raised funds for your department or even just mentioned the charity, thank you! You are all winners in our eyes!"
Staff Fundraiser of the Year Awards
Kettering General Hospital:
Winner – Michelle Clark
Michelle is very creative with the wonderfully knitted donations of baby clothes, having taken it upon herself to beautifully package them and sell them. Michelle's tireless enthusiasm raised over £4,300 towards the Twinkling Stars Appeal for new maternity bereavement facilities at KGH.
Other shortlisted nominees:
Holly Healey
Holly has put her heart and soul into supporting patients in the Neonatal Unit and Intensive Care Unit (ICU). While working on ICU, Holly led the application and the fundraising to create a peaceful garden area for ICU patients to enjoy the outdoors and help with their rehabilitation. Holly is now fundraising for the Neonatal Unit.
Beth Panter
Beth wanted to make a difference to the experience of elderly and end-of-life care patients at KGH. Beth's simple but effective idea was to make up packs of essential items for patients on Twywell and Lamport wards, who can sometimes be admitted with very few to none of these. Beth sourced an amazing array of prizes for the raffle she organised, sold raffle tickets and then purchased items and made up the packs.
Northampton General Hospital:
Winner – Mat Wright
Mat's relationship with Northamptonshire Health Charity started with his family donating a TV in memory of his father, as a thank you for the great care he received. From sharing our social media posts, to fundraising and actively taking part in our initiatives, Mat is a true charity champion! Most recently, Mat got involved in the Step Into January fitness challenge, completing over 10,000 steps a day and raising over £850 for Allebone ward, where he works.
Other shortlisted nominees:
Wouter Van't Klooster
Wouter is an inspiration to many. He identified areas of improvement for patients on Walter Tull ward, where he works, and raised the funds to make it happen. This included providing TV screens in five of the ward's side rooms. Although out of the country at the time of last year's Northampton Half Marathon, he completed the challenge virtually whilst in Holland – now that's commitment!
Liisa Davidson
Liisa is committed to improving the waiting area of Ophthalmology for patients. Working with the hospital Estates team on costs and organising fundraising activities, Liisa worked with members of the Ophthalmology team and although COVID stalled activities, fundraising commenced with Liisa raising nearly £700 for changes to be made.
Donna Reddington
Donna works with her team to identify initiatives that benefit patients on Esther White ward. She works with the procurement team on the costs and then puts together fundraising activities to bring these ideas to life. With support from her team, Donna has raised an amazing £3000 from raffles for Esther White.
For more information about Northamptonshire Health Charity visit the website https://northamptonshirehealthcharity.co.uk/