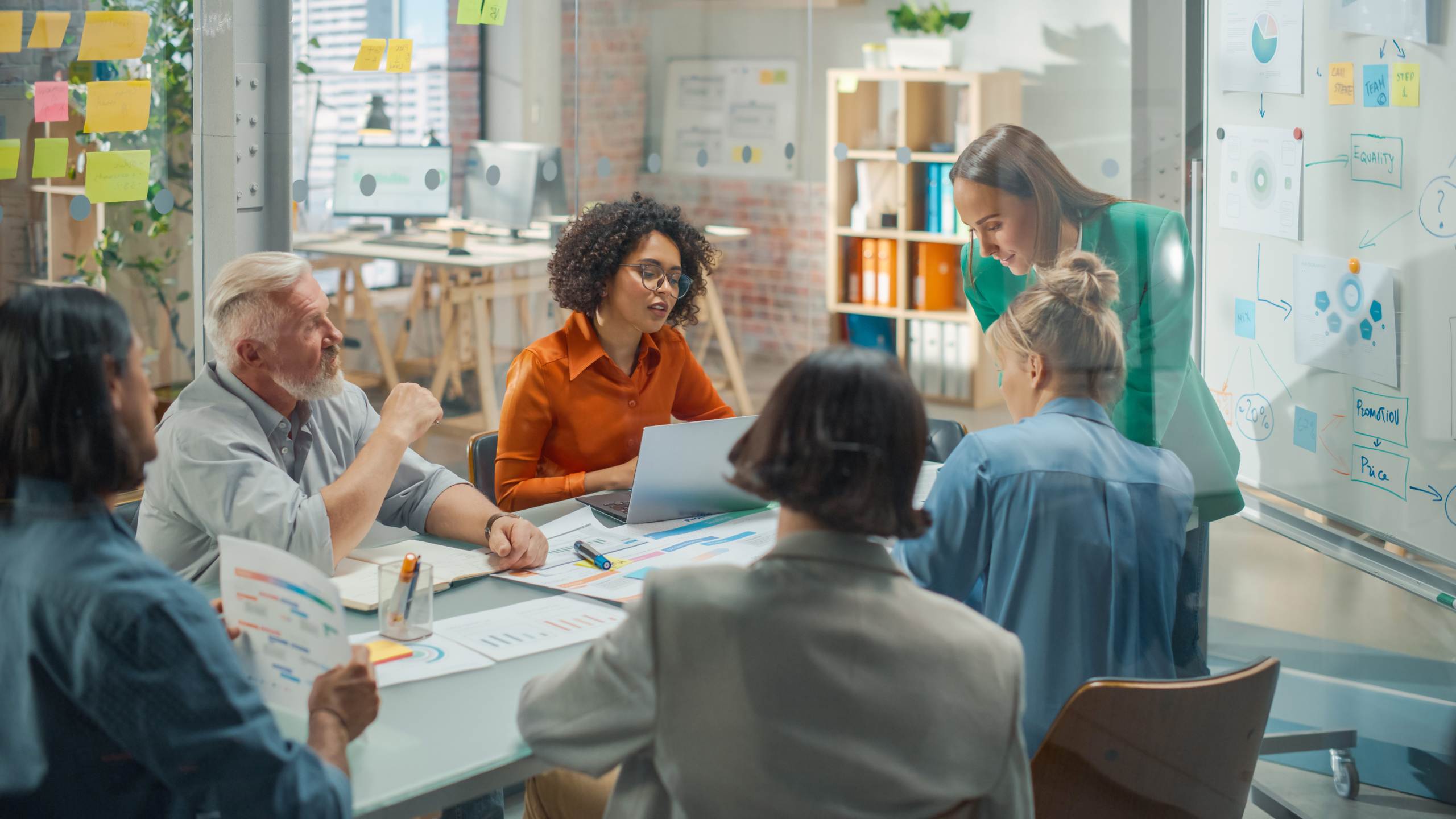 CELEBRATE A LOVED ONE WHILE DANCING THE NIGHT AWAY AT THE CRANSLEY HOSPICE STARLIGHT WALK!
Member News
The Cransley Hospice Trust 'Starlight Walk' is now just ONE MONTH away! Taking place on Saturday 24th
September 2022 in the breath-taking surroundings of Boughton House, this year's event will provide more lights and lasers than ever before, illuminating the spectacular woodlands around the 5k route, along with some funky music and unique twists to entertain partygoers as they walk.
Sisters Toni and Kerry took part in the Starlight Walk last year and were amongst the first to sign up again to show their support of the charity in 2022! They walk together in remembrance and celebration of their beloved Mum, Janet. Toni explains;
"The hospice team really did go above and beyond to help both our Mum and our family. I'm really aware that if Mum had been in hospital, our experience could have been so very different – so we are incredibly grateful for the care and support of Cransley Hospice in our time of need and want to take part in these events and fundraise to show our gratitude."
Everyone who participates in the Starlight Walk will be helping Cransley Hospice Trust to fund essential end of life care and services for local people and their families – making this not only one of the best night's out in Northamptonshire, but also an incredibly positive contribution to the local community.
What's more, party goers are encouraged to act FAST as there is currently an 'early bird' ticket offer available, meaning that you can secure your place at this very special event for just £20 per person! The early bird offer must end on Friday 26th August, when full price tickets will be available for £25 for those still wanting to join in the fun.
Those hoping to take part are encouraged to secure their place as soon as they can. More information can be found on the website at: www.cransleyhospice.org.uk/event/starlight-walk-2022/
For those not in the know, the Starlight Walk begins after sunset, with a cheeky cocktail and fun dance warm up to get the party started. Participants will then boogie their way around the thrilling 5k walk, with some sensational surprises en-route including the spectacular lightshow extravaganza. Partygoers will then finish their evening by dancing the night away on the dancefloor with a DJ under the stars, while enjoying thrilling entertainment and indulging in delicious food and drink which is available to purchase on the day.
Kate Ilott, Events Manager at Cransley Hospice Trust, commented:
"We are incredibly excited to be back at the breathtaking Boughton House for another spectacular 'Starlight Walk' this September! We've added so much to this year's event and we hope that our supporters, as well as local people looking for a fun-filled night out with friends, will join us to celebrate."
Don't delay and join the Cransley Hospice Trust team to dazzle in the Starlight at Boughton House this September 24th 2022!