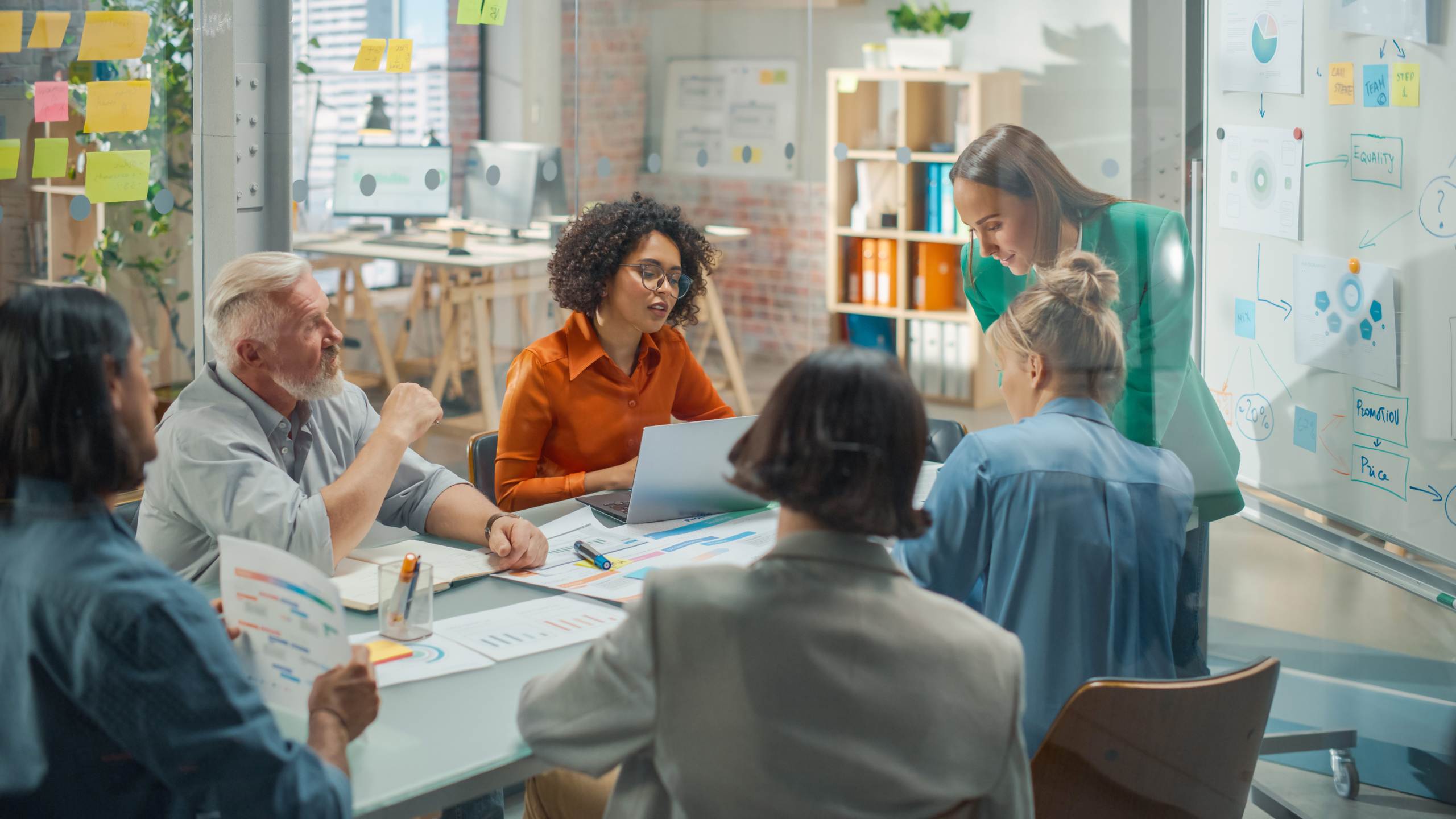 Cawleys kicks off 2022 with key senior level promotions
Member News
Cawleys, the Luton based recycling and resource management business, are delighted to announce a number of promotional appointments at board level.
Firstly, Nigel Ingram, Operations Director, has been appointed to the main board as from 1st January 2022. Nigel has a wealth of experience in the waste management and recycling sector and since joining Cawleys, his experience and detailed approach has resulted in huge benefits to company performance.
Secondly, board director Anna Cawley has taken up the new role of Strategy and Communications Director. This promotion acknowledges Anna's long experience with the company and her new role will include a strong focus on developing the Carbon Reduction Plan for the business.
Both promotions reflect the success achieved by Cawleys' team in the last few years and the organisation's dedication to future growth. The family run business has made these changes alongside a number of other key strategic promotions in sales and account management divisions. These include the promotion of Kathryn Wright to Sales Director, and Peter Greig's promotion to Head of Account Management, both of which will take effect from 1st February.
Commenting on his appointment to the Cawleys Board, Nigel Ingram said: "Since joining Cawleys it has been a pleasure to build on the great foundations in place and drive the operations division from strength to strength. It's an honour to be joining the board of such a forward-thinking business that has managed to retain its independent status as a family-run organisation. Our recycling rates continue to be some of the best in the business and we will be looking to build on these as we strive forward in the coming months and years".
Anna Cawley, Cawleys new Strategy and Communications Director, added: "As we emerge from the pandemic and look forward, environmental governance will be increasingly important. It is vital that our strategy compliments our dedication to sustainability and my new role will be instrumental in overseeing our journey to net zero status. I am extremely excited to be taking on this new challenge after many years with the business".
-ends-
About Cawleys
Cawleys is one of the UK's leading independently owned waste and resource recycling companies. The company ethos is 'local recycling, global responsibility' and the company will be celebrating its 75th anniversary in 2022.
From its headquarters in Luton, Cawleys provides waste management services across England for thousands of organisations from the smallest local businesses to the largest corporate estates such as Canary Wharf, London.
Cawleys was the first company in the UK to provide a specialist food waste recycling service to anaerobic digestion and has won numerous awards for its recycling best practice. Specialist services include hazardous and liquid waste disposal, WEEE recycling, lithium-ion battery and confidential waste disposal.
For more information please contact:
Nicky Severn nicky.severn@cawleys.co.uk