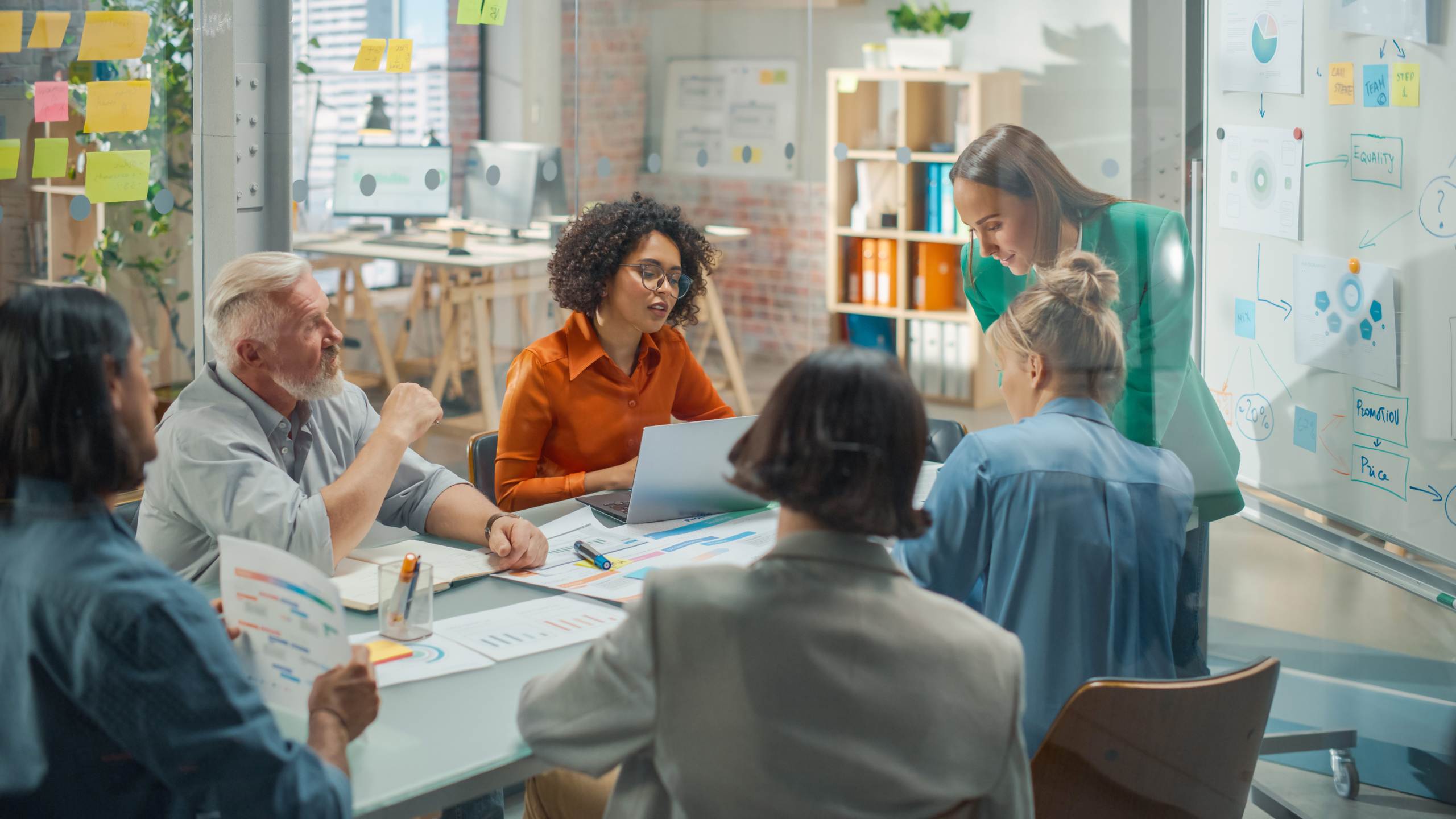 Cawleys kick-start 75th anniversary celebrations with family tree planting day
Member News
Cawleys, the family-run Luton-based recycling and waste management company turns 75 this year and in celebration of this fabulous milestone the team has kicked off festivities with a magnificent tree planting event.
The event perfectly complemented Cawleys' dedication to sustainability and was the ideal follow up to the tree planting event held 15 years ago to celebrate the organisations 60th birthday.
The tree planting this year took place at the Houghton House site on Sunday 13th March and formed part of a wider initiative by the Forest of Marston Vale to plant a further 5 million trees in the local area. The organisation has already planted 12 woodland sites consisting of more than 2 million trees which equates to almost 5,000 tonnes of carbon removed from the atmosphere yearly.
For the past few months Cawleys committed to plant new trees for each new client, and as a result, the team planted a total of 200 saplings. This is a fantastic effort that will make a significant impact on the local environment. The event included Cawleys' employees and their families, and much fun was had by all, enjoying a celebratory lunch, planting trees, and recognising the 75th year with a tree themed birthday cake.
Cawleys is one of Luton's largest employers with more than 200 staff based at its headquarters in Luton. It also has sites in Milton Keynes and Wellingborough and a fleet of vehicles operating from these bases to serve customers throughout the region.
Now a third-generation family business, Jon Cawley and his daughters Anna and Kate all work in the business and help ensure it combines both a family touch, where people and customer satisfaction really matter, alongside the latest innovation to ensure that waste is always treated as a resource.
Many other anniversary celebrations are planned for 2022, including charity events, a milestone video, new lorry and truck signboards, blogs, articles, award sponsorships and much more.
Commenting on the event Anna Cawley, Communications and Strategy Director, said:
"It's fantastic that we are able to start the celebrations for our milestone 75th anniversary in this way. The last few years have been a challenge and now that we are looking at bright future, the environment, and our impact on it, is more important than ever. Planting trees for future generations and the local community is the perfect way to give back and start a legacy for our next 75 years!"
Be sure to get involved with Cawleys anniversary celebrations, and stay updated by visiting the Cawleys news page, and by following Cawleys on Facebook and Twitter.