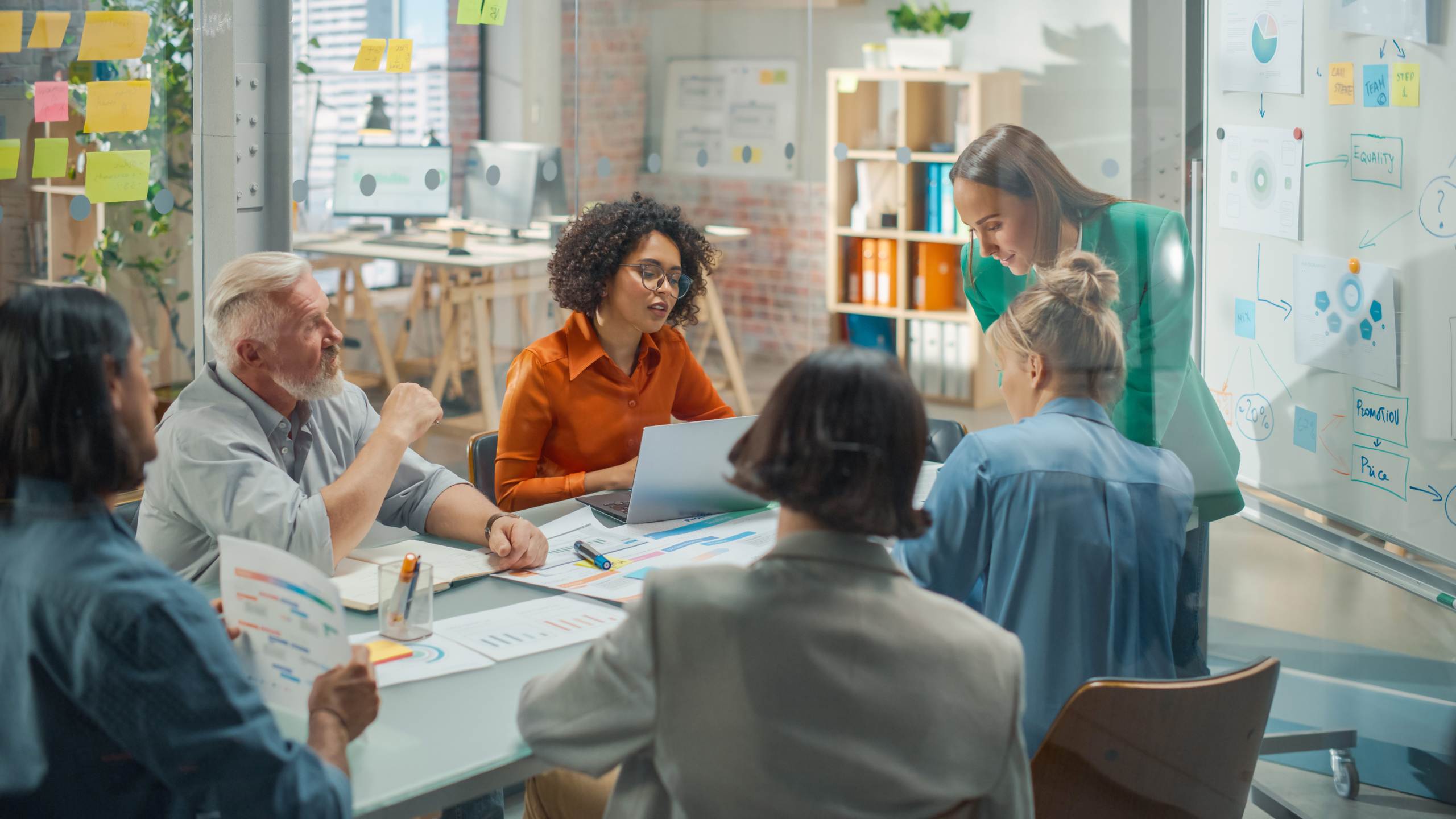 Cawleys feature in Channel 4's 'Celebrity Trash Monsters'  Last Night
Member News
Local homegrown recycling and waste management company, Cawleys featured in the new and exciting celebrity environmental documentary, aired last night on Channel 4 called 'Celebrity Trash Monsters: What's Your Waste Size?' The 90 minute special, hosted by comedian Jon Richardson and produced by Naked (a Fremantle label), highlighted important climate change issues and aimed to inspire three celebrities and viewers to reduce their waste output. Cawleys were delighted to be chosen as the location to showcase just how urgent the issue of waste is, and how important it is to reduce, reuse and recycle.
The show which featured former footballer John Barnes, television personality Kerry Katona and former supermodel Jodie Kidd, was hosted by comedian and eco-activist Jon Richardson. The format of the show involved each of the celebrities 'wearing their waste' in specially designed trash suits – forcing them to take account of how much waste is generated by the items they and their families consume each and every day.
Celebrity Trash Monsters accompanies a series of Channel 4 programmes focused on the issues of climate change, global warming and plastic pollution. Cawleys welcomed the team of celebrities for their final weigh-in to identify who had reduced carbon footprint the most. Cawleys also invited the other two celebrities to our state-of-the-art Materials Recycling Facility to sift through their waste and identify those items that are most suitable for recycling. Luton based Cawleys has long been at the forefront of the recycling industry and is one of the few privately owned enterprises running its own Materials Recycling Facility (MRF).
Phil Gudgeon, Cawleys' Managing Director commented: "Cawleys has long been an avid advocate of waste reduction and viewing waste as a resource. As a local family recycling business based in Luton, we are delighted to have had been involved in such a high-profile TV show and to be helping spread the message about how important it is to reduce waste and recycle whenever possible for the sake our planet."
-Ends-
About Cawleys
Cawleys is one of the UK's leading independently owned waste and resource recycling companies. The company ethos is 'local recycling, global responsibility' and the company celebrated its 70th anniversary in business in 2017.
From its headquarters in Luton, Cawleys provides waste management services across England for thousands of organisations from the smallest local businesses to the largest corporate estates.
Cawleys was the first company in the UK to provide a specialist food waste recycling service to anaerobic digestion and has won numerous awards for its recycling best practice. Specialist services include hazardous and liquid waste disposal, WEEE recycling, lithium-ion battery and confidential waste disposal.
www.cawleys.co.uk
For further information, interviews and more:
Nicky Severn | 0845 260 2000 | nicky.severn@cawleys.co.uk