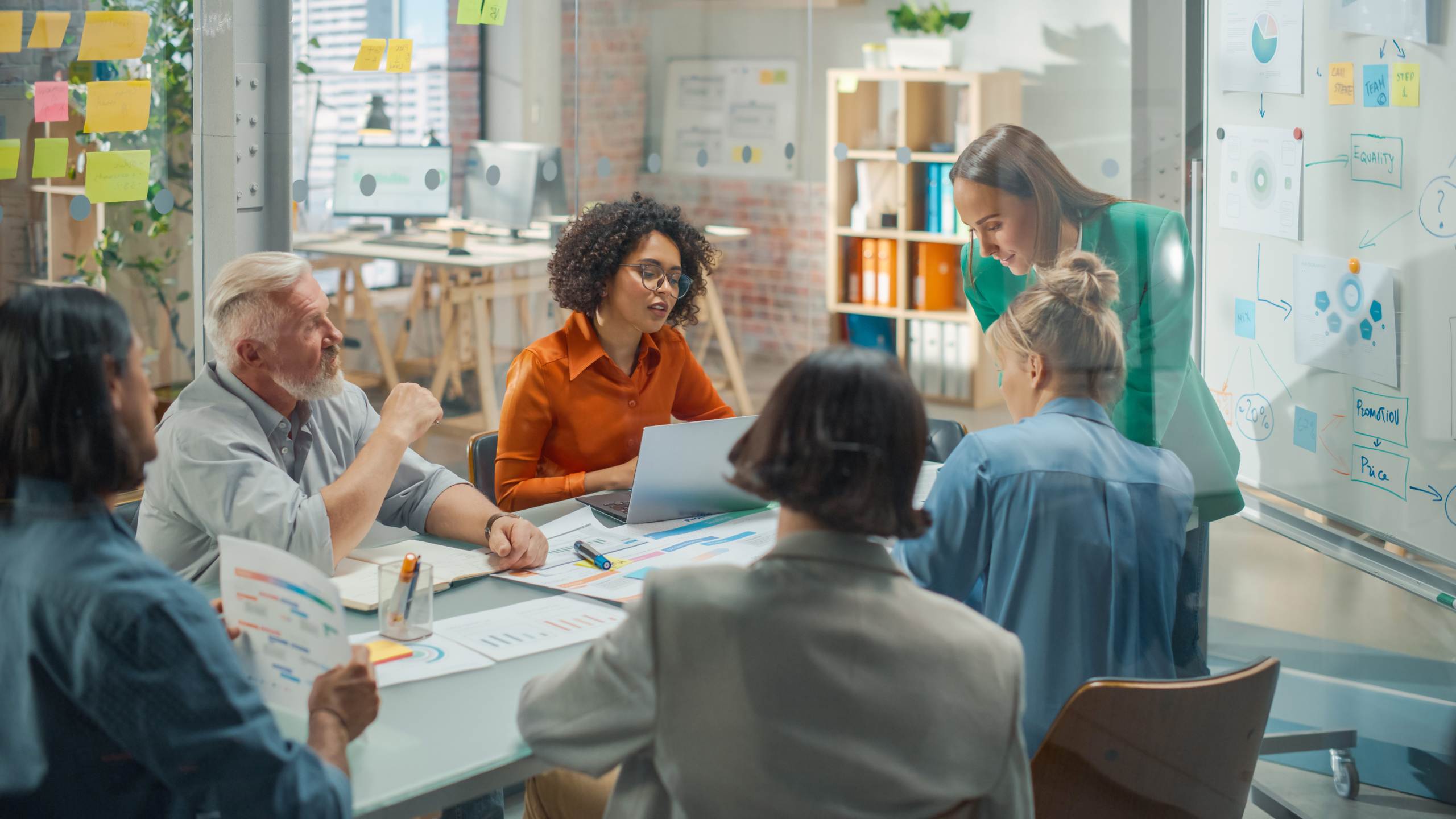 Care Leavers Networking Mixer
Member News
Following on from a highly
successful Care Leaver Local Offer Event we held at the University of
Northampton in March Northamptonshire Children's Trust now want to provide our care leavers with the
opportunity to speak directly with you.
This event, hosted at the Northampton Central Library
on Abington Street in the Carnegie room, will provide you the opportunity to
talk with our care leavers about the support you have on offer as well as
provide them with the opportunity to find out more about careers in your field.
In the interim they continue to take pledges from
organisations to care leavers in Northamptonshire, this can range from
guaranteed interviews to work experience and anything in between. The hope is
that this added support can help close the gap experienced by care leavers to
their peers and serve to inspire them as they enter adulthood.
To find out more about the event please find attached
a poster which briefly outlines the event. If you can attend on the day please
could we ask that you complete the MS Form either using the link below or
through the QR code on the poster. We will then be in touch with more details
about the day.
If you would like to find out more about what our care
leavers service do we have linked below a short YouTube video. https://youtu.be/a9Yyia69RyU