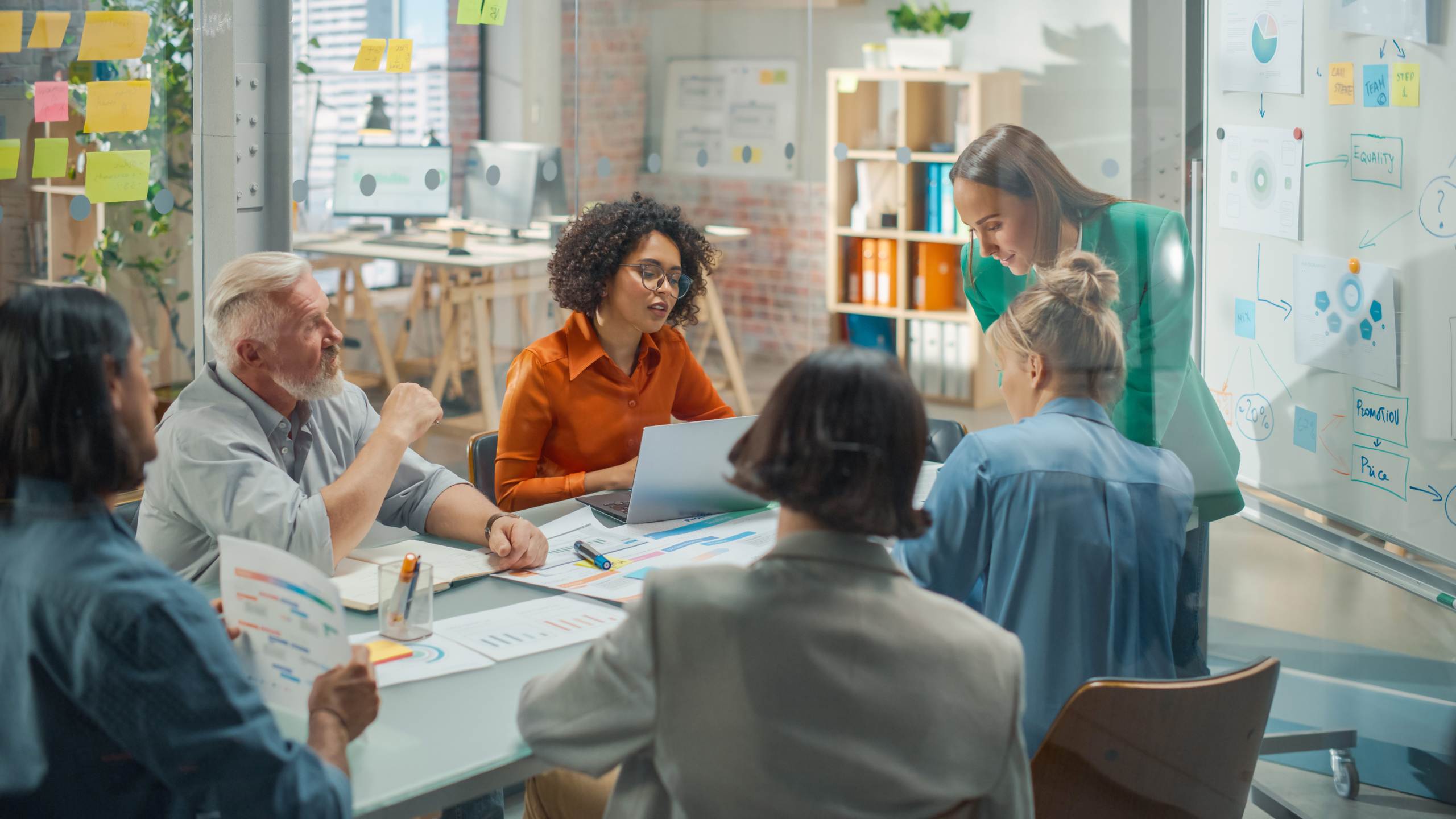 Calling anyone interested in sustainability – join like-minded people for an informal after-work chat and free drink on Thurs 14th September
Member News
ActNow Consulting is co-hosting the second 'People, Planet, Pint' Northampton event on Thursday 14th September, 5-7pm at The Brampton Halt, Pitsford, with Honeywell Bakes https://honeywellbakes.com/ makers of beautifully-decorated biscuits based in Northants and certified B Corporation.
People, Planet, Pint is a nationwide initiative set up for business owners, professionals, and everyone else besides to chat over sustainability issues and enjoy a free drink! https://small99.co.uk/people-p…
There is no agenda, no workshop and everyone is welcome. Please register using the Eventbrite link.
We look forward to seeing you there! And yes, really it's a free drink (up to first 33).