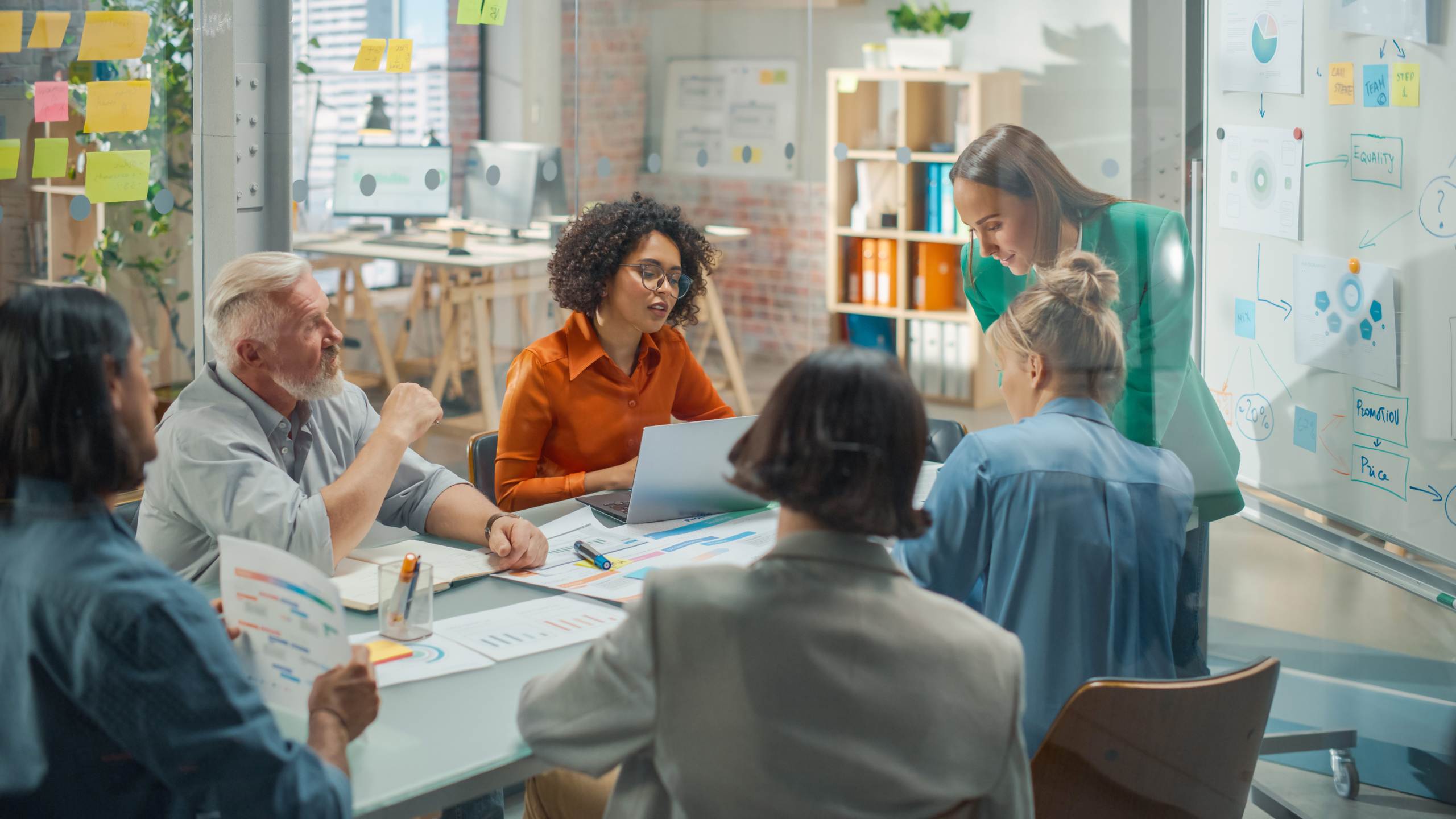 Calling all Sports Leaders / Volunteers!
Member News
Jaycee Trophies sees big growth ahead in 2022.
Jaycee Trophies employee Karen said: "As we emerge from the pandemic, we can see organisations wanting to move forward and that means being able to reward their players / teams – and get back to those all important presentations everyone looks forward to at the end of the season!"
"Covid had a huge impact on our business, reducing the number and the size of events allowed – and therefore we did not have the volume of orders we normally see in these times, however we can already see an upturn in business since Christmas, which is very positive."
Karen added that the Jaycee team have used the quieter times to build relationships with local teams and leagues and that they are in the process of becoming a preferred supplier to several national leagues. It will be all hands on deck for the family run business.
Karen is urging local teams to get in touch to see if they can offer them a better deal on larger or more regular order volumes: "We want to support local clubs and encourage them to support their local businesses by buying local. If you are involved with a local sports club or league, please get in touch with us and we will do our best to help."
To contact Jaycee Trophies, email info@jayceetrophies.co.uk or call 01536 408850 and ask for Karen or Matthew.