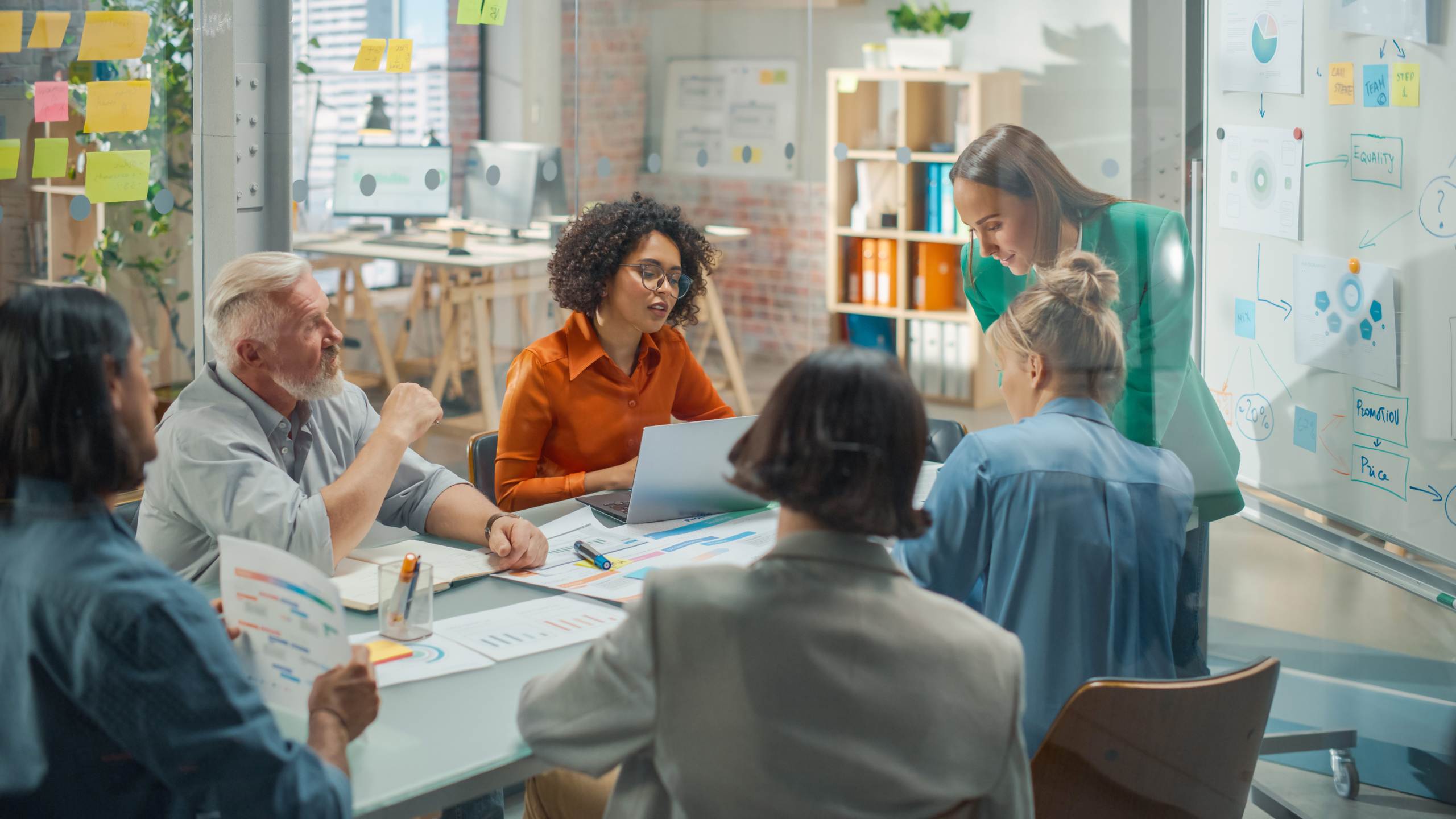 Calling all ASPIRING LEADERS!
Member News
After months of research & development, Issured have launched a brand-new CMI recognised Aspiring Leaders programme which we're very excited about!
What is 'Aspiring Leaders', and who is it for?
The programme is aimed at individuals who are keen to progress their career and thinking about taking their first step into a leadership or management role.
It covers real life business scenarios; and every delegate will learn the key skills & techniques they need to excel in a leadership or management role.
The programme uses a combination of theory into practice, shared experiences, and the use of technology to provide realistic scenarios.
Examples include learning how to manage conflict, managing resourcing and how to engage with stakeholders. In addition, development sessions & mentoring time is available to help individuals develop their personal development plans, and career next steps.
Programme overview:
1-day face to face workshop
1-day self-directed learning
2-hour online development sessions
1-hour mentoring time (1:1)
The cost is usually £749 (inc VAT), but we're offering a special discount of 20% off on our November programme which reduces the price to £599.
To obtain this discount, please use code SM20 at check out.

Full details about the programme content, and to book a place, can be found on the Issured website
https://issured.arlo.co/w/events/1-aspiring-leaders
So if you know someone that could benefit from this course, please do share! For any queries, please email us at aspiringleaders@issured.com