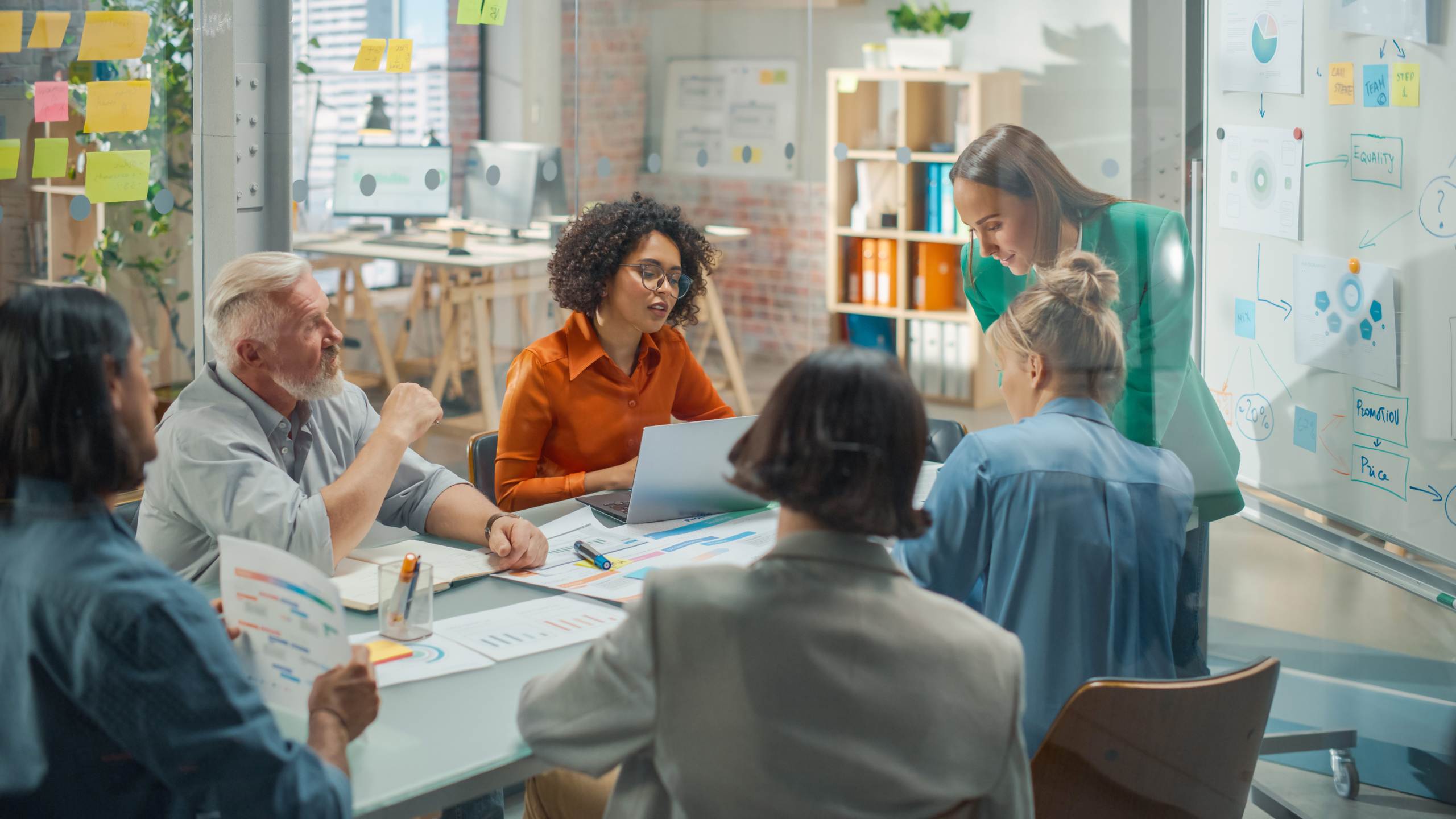 Buy One, Donate One scheme now open
Member News
Partnering with people to distribute free copies of a career coaching book has been a key aim for author, Della Judd, as she embarked on publishing her first business book; ''How to get the job you really want…in a post pandemic world'.
'When I started writing I realised that I wanted the book to reach as many people as possible', Della explained. 'That's when I started the crowdfunding project so that people could 'Buy One, Donate One', and as the books get purchased I am looking to work with other local businesses who will help me to distribute them to jobseekers in need of additional help and support.
'I would love to be able to offer some of my books to Chamber businesses who are in the field of helping people find work or return to work perhaps after redundancy, maternity or burnout'.
If you are interested in working with Della to distribute free copies of her book then please do get in touch. To donate: https://www.crowdfunder.co.uk/…