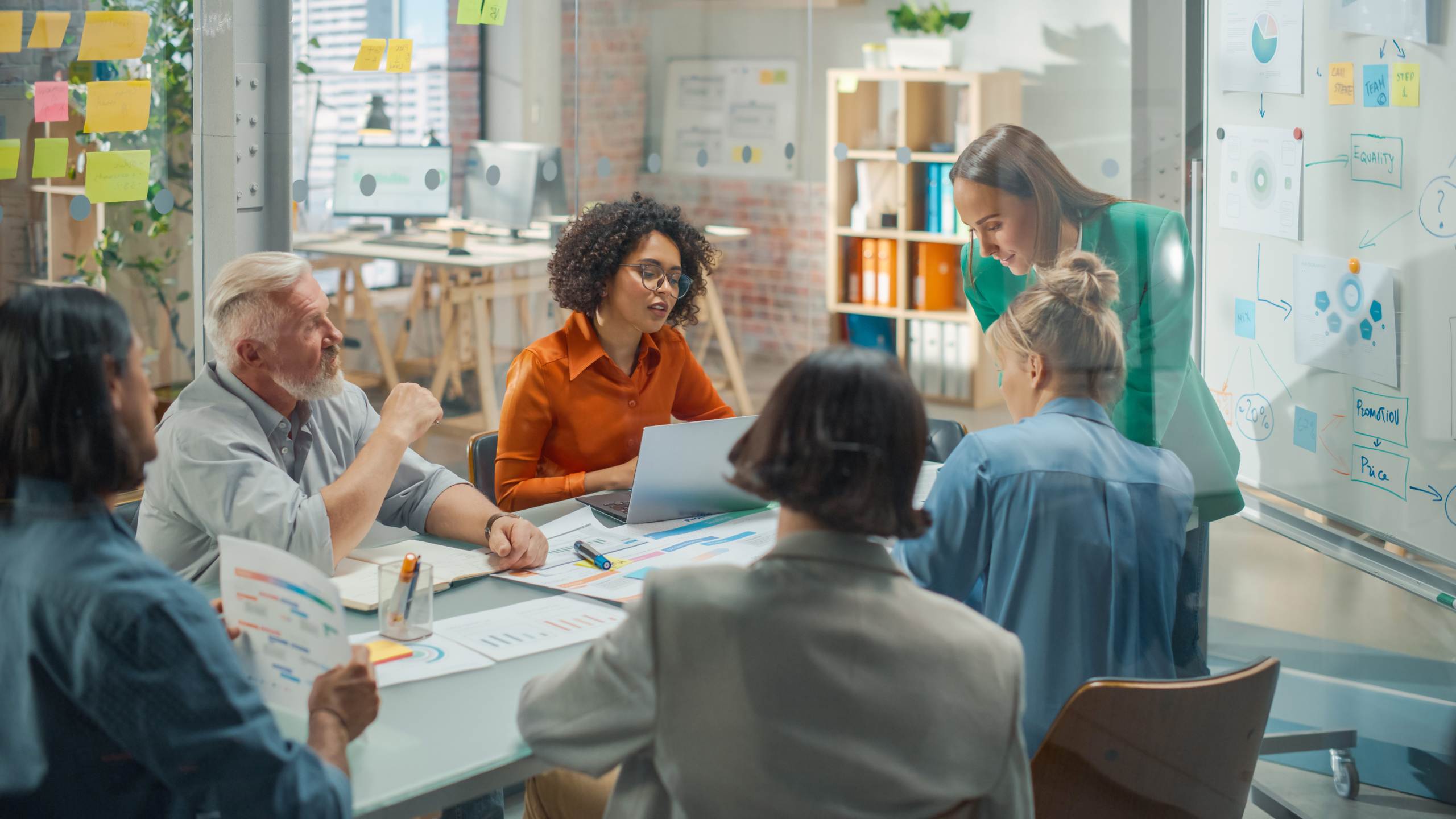 Businesses should consider outsourcing and employee engagement to tackle the cost-of-living crisis
Member News
People experts HR Solutions are predicting more businesses will start outsourcing for services rather than employing additional staff, in order to help tackle the ongoing cost-of-living crisis.
Recent figures released by the Office for National Statistics have shown inflation soar to 9% in April, which is the highest it has been for 40 years.
Higher fuel costs, dramatic hikes in energy bills and significant rises in National Insurance and interest rates have seen many businesses looking at ways to cut costs and improve cash flow.
To mark International Human Resources Day today, 20th May, award-winning HR and health and safety consultancy HR Solutions are encouraging employers to ensure that they have the right systems and procedures in place to run their business effectively in the current climate.
The benefits of outsourcing in business include lower costs, improved economies of scale, increased efficiency and variable capacity, as well as easy access to skilled resources.
CEO Greg Guilford said: "Outsourcing for specialist support means you have a group of experts that may work independently of your business but are very much part of your team. It allows business owners to be able to focus on working on their business while leveraging necessary specialist knowledge to ensure the company runs most efficiently.
"HR Solutions have more than 20 years of experience of providing an outsourced HR service, helping SMEs to run their businesses effectively by looking after their people and protecting the business through professional contracts, policies and systems.
"Our team is dedicated to delivering flexible and practical employment support through a range of outsourced HR consultancy packages, business support functions and ad-hoc services that help take the stress out of managing a workforce."
Greg also stressed the importance of understanding your workforce at such a vital time. The cost-of-living crisis means workers are looking for increased packages from their employers, and where salary alone could previously convince an employee to stay in a job or take a new one, there are now many more factors in play in the modern workplace.
"Employers need to understand their workforce and make sure they are putting the right packages in place for staff," said Greg. "Different companies employ different types of people. Set up employee engagement groups or send out an employee survey to find out what your workforce needs. One person might want an increase to their hourly wage whereas another might be looking for better medical care or a greater pension contribution.
"As a business owner, you might not be able to do all these things as they all come at a cost. It's not an endless pot of money for SMEs who are doing what they can to be competitive. Employers who struggle to match offers or compete with impressive remuneration packages due to also facing rising costs may instead offer shares or employee ownership schemes to help retain staff who would then also have a new motivation, with a vested interest in the company's financial performance.
"You need to provide roles that are both financially rewarding and career rewarding. You need to be competitive about the packages you put in place, in order to reward staff and help the business grow. Remuneration is one thing, but I think being a flexible employer and recognising the importance of staff wellbeing is just as important."
For more information about HR Solutions visit https://www.hrsolutions-uk.com/