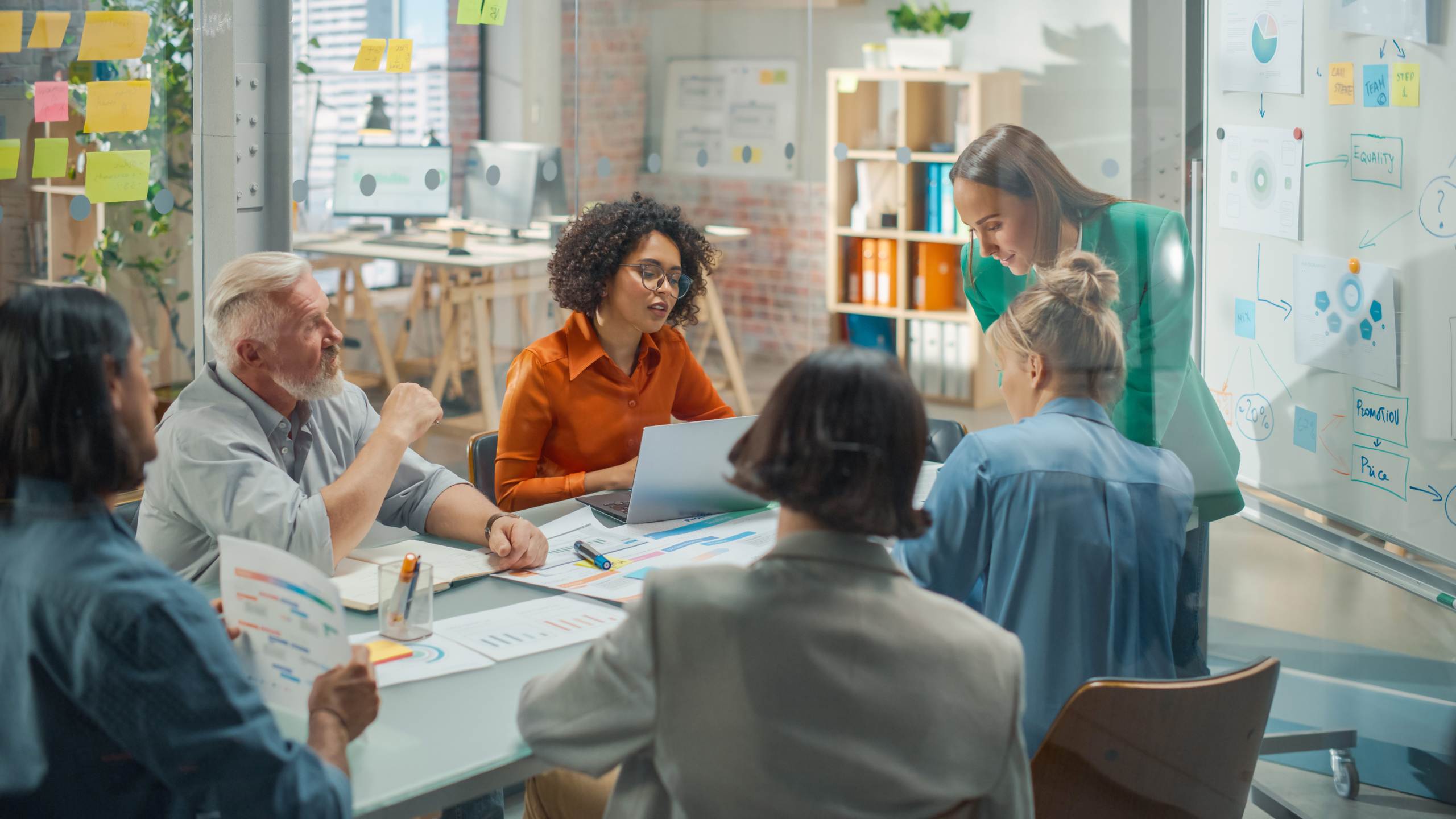 Business leaders in Northamptonshire say the latest labour market figures highlight what they are hearing on the ground from firms in the region
Member News
Business leaders in Northamptonshire say the latest labour market figures highlight what they are hearing on the ground from firms in the region.
The rate of unemployment remains unchanged at 3.7 per cent in the three months to January while job vacancies stand at more than 1.1 million, the highest at any point in nearly 20 years.
Louise Wall, Chief Executive of the Northamptonshire Chamber of Commerce, said these stats align with what companies across the region are saying to us.
The Chamber has spoken to hundreds of businesses in recent weeks as part of its ongoing research for the Local Skills Improvement Plan (LSIP) which is seeking to find regional solutions to the ongoing skills and labour shortage.
Louise said, "We know that one of the most cited issues affecting the growth of businesses within the region is the access to talent and the inability to fill job vacancies. Our Quarterly Economic Survey has shown us that approximately eight in ten firms have reported challenges in recruiting staff, this is especially prevalent in the hospitality and manufacturing sectors.
"These statistics show us that if firms operating in this tight labour market cannot hire the staff, they need to fulfil their order books, then any room for growth is extremely limited. One of the major concerns adding to this issue is the cost of childcare, putting up a further barrier to former workers re-entering the workforce. Over 1.7 million people (86% women) are unemployed due to caring responsibilities."
"That is why Chambers are calling for this to be addressed, and for families to be supported in the upcoming budget. There have been some positive announcements in this space, but more must be done to tap into the wealth of talent currently out of the workforce."
David Bharier, Head of Research at the British Chambers of Commerce, said: "Today's ONS figures provide further evidence of historic tightness in the labour market. Despite a slight fall, there are still over 1.12 million vacancies across the UK. This confirms our own research that most firms are still trying to recruit staff.
"Finding appropriately skilled workers is one of the top issues for businesses, and many tell us that this prevents them from fulfilling orders or expanding. There are several levers which the Government can pull to ease the tightness in the market.
"Firstly, alleviating childcare costs could give greater flexibility to those looking to return to the labour market. The Government's plan in tomorrow's Budget to start paying childcare costs on Universal Credit up front is positive news, but further tax relief on childcare costs and reforms to increase childcare capacity are also needed.
"Secondly, there needs to be a fuller explanation of the causes of the significant number of people out of employment due to long-term illness in order for Government and businesses to invest in the right occupational health services. Occupational health services should also be made a non-taxable benefit in kind.
"Finally, as the BCC has repeatedly said over the last year, Government must reform the Shortage Occupation List to help firms fill urgent job vacancies from outside the UK when they cannot recruit locally."