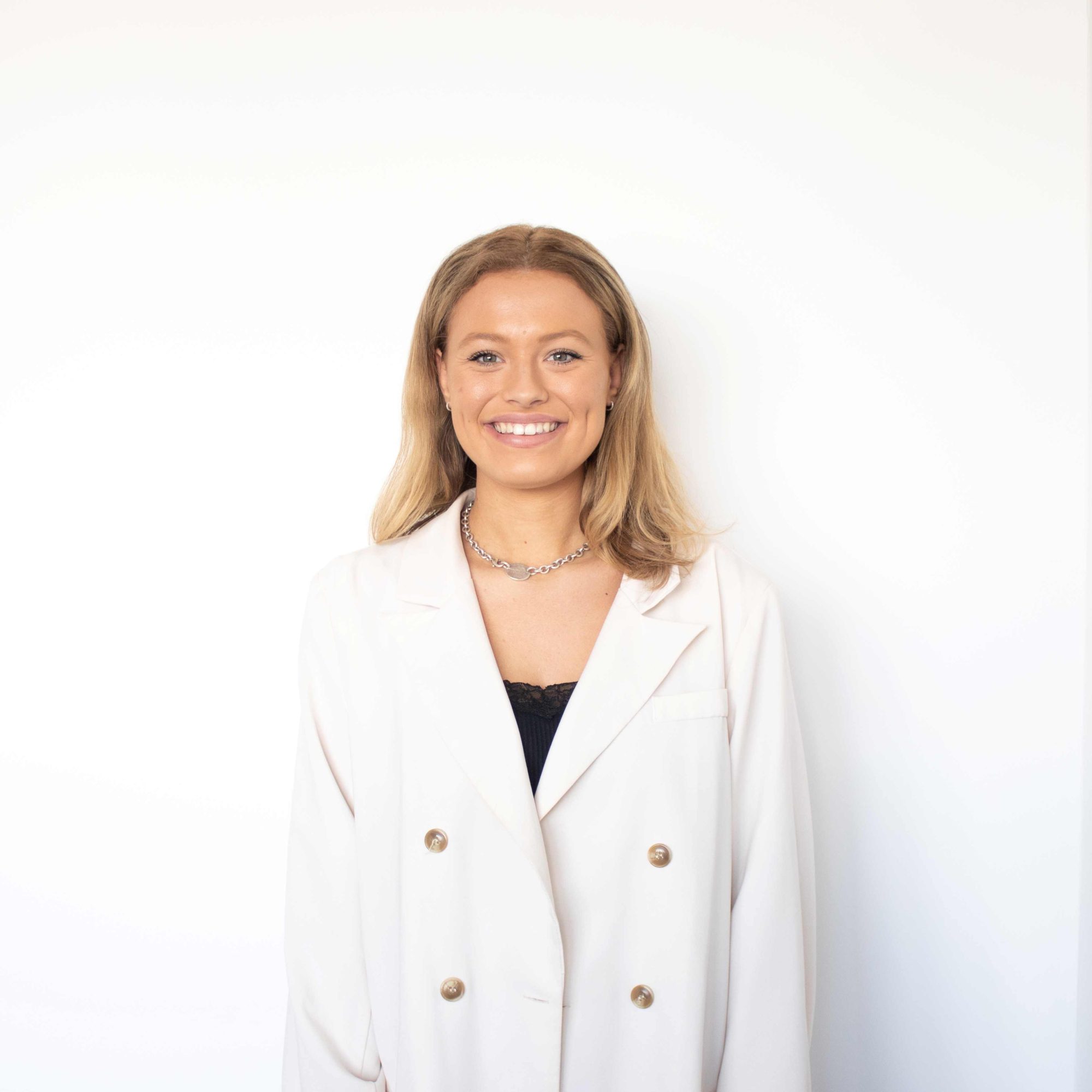 Build A Career at Bhangals – Yasmyn Thorneycroft
An ambitious estimator at Bhangals Construction Consultants is the second member of the team to take part in the company's insightful Build A Career at Bhangals campaign.
Following in the footsteps of her father led Yasmyn Thorneycroft to seek a career in the construction industry.
"My dad is a builder," she said. "So, I was constantly around building. We grew up on building sites and I was always intrigued by the start right through to the end of the projects.
"Now I work in the industry, I can see that every day is different. One day you could be pricing an extension on a family home in London and the next day you could be pricing a school in Scotland. You learn so much, not just from the pricing perspective of a project, but the science behind construction, as well as the creative aspects of a building."
To celebrate Careers in Construction Month in October, Bhangals Construction Consultants has launched a campaign to highlight the value of choosing construction as a profession.
Yasmyn features in the campaign, which aims to shine a spotlight on the variety of roles available in the sector – and at the company itself – through sharing engaging stories from those who have built a successful career at Bhangals.
The 23-year-old secured a business admin apprenticeship on leaving school and worked in the building surveying department of the local council before becoming an estimator for a fabricating and welding firm.
Yasmyn was the only woman in the company and said she sometimes felt underrated before joining Bhangals.
"I think people can underestimate you in construction because you're a woman," said Yasmyn. "I think it's a lot easier now than it was five years ago but I think that's partly because I now work at Bhangals.
"It's nice to see women here of all different levels. There are women at a higher level than me so it's nice to aspire to them and see where my career could take me."
As an estimator at Bhangals, Yasmyn looks at pricing tenders for clients, estimates and cost plans. She also liaises with clients before and after their project answering any queries and making changes to the estimate if required.
Yasmyn is a key provider of training for new starters in the team too.
"I enjoy training new starters within the business the most," she said. "Whether they are new to the sector and I'm training them on the basics of construction or if they're an experienced estimator and I need to show them how the processes work here at Bhangals. I love to be a part of the business growth."
To find out more about Build A Career at Bhangals visit https://www.bhangals.co.uk/about-us/careers