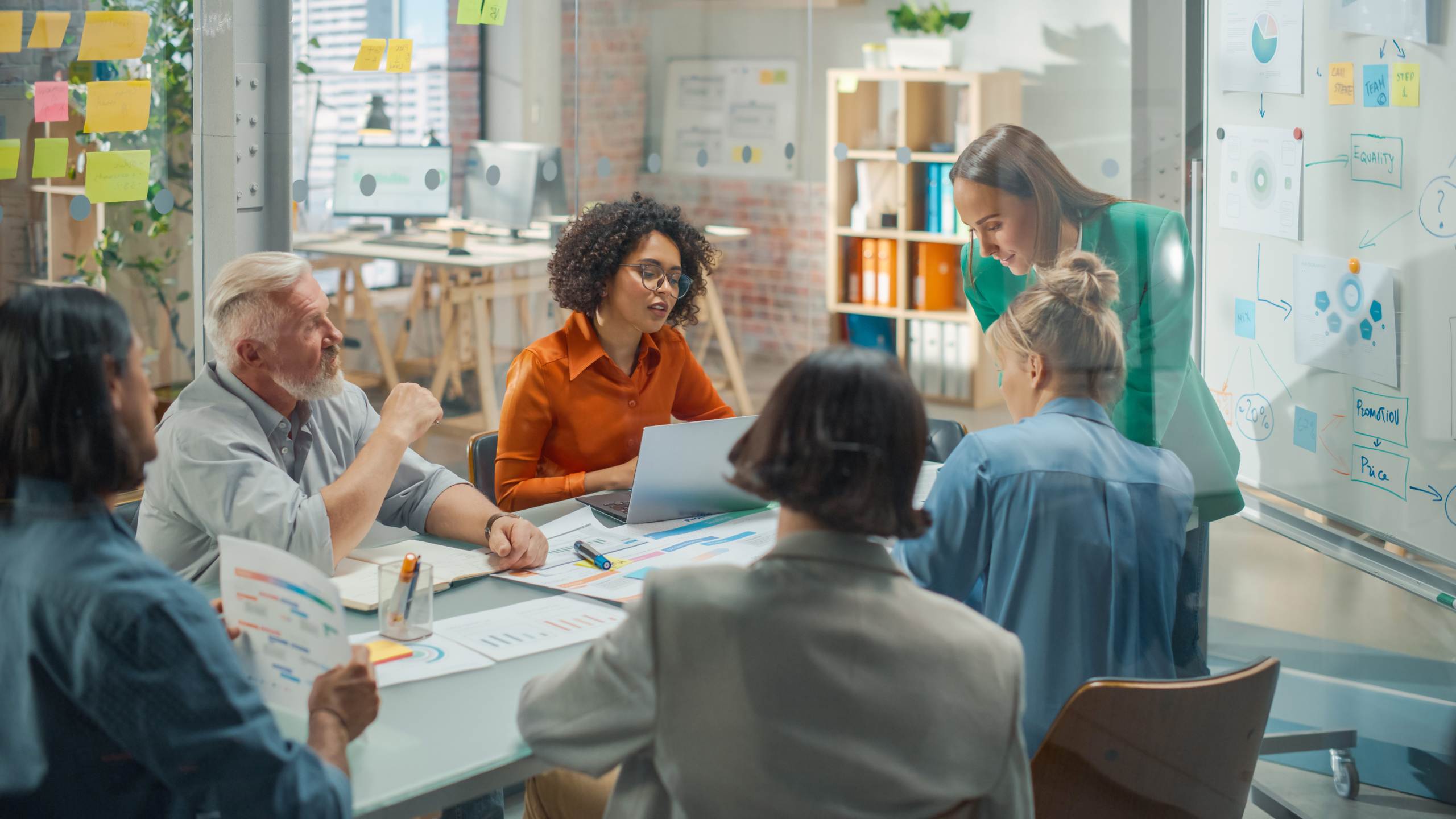 British Inventor Sir Clive Sinclair And The C5
Member News
With the recent death of the visionary British Inventor Sir Clive Sinclair.
We wanted to show our appreciation for his work and how it influenced our youths by stepping back in time to one of his most misunderstood creations, the C5.
The C5 was undoubtfully way ahead of its time, Sir Clive's vision of an electric powered personal vehicle wasn't without the usual Sinclair flaws but with the modern age of electric cars and electric scooters it's easy to see the lineage back to the C5.
To celebrate his work and specifically the C5 we now have one of our own, please follow us on our journey from dusty unloved barn find to a working example of this silly, fun and ground breaking vehicle.
#SirCliveSinclair #Sincliar #C5 #ElectricPoweredPersonalVehicle