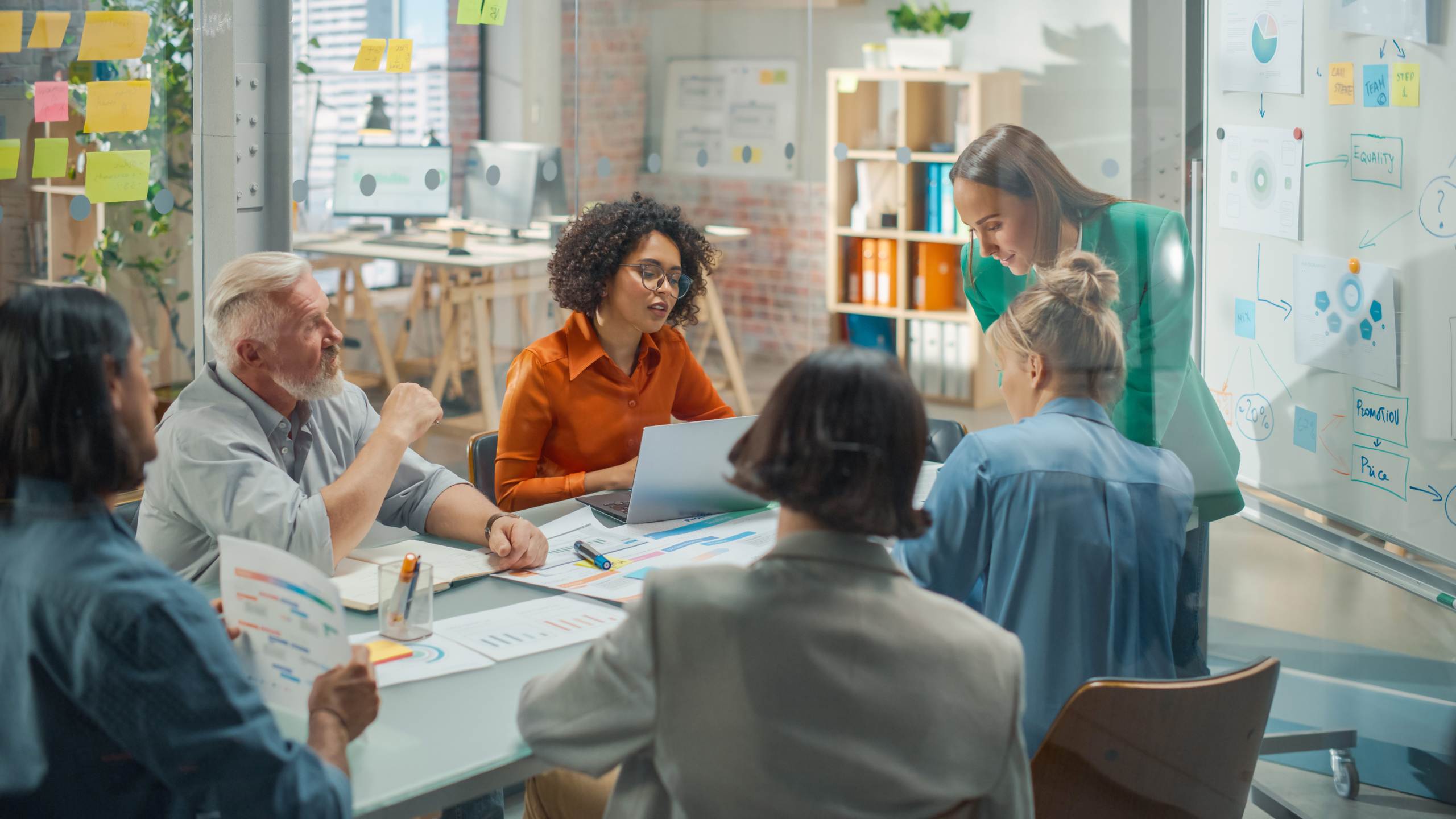 Brioche Pasquier tastes the sweet rewards of stirring up an eco-friendly future with Cawleys
Member News
With the Milton Keynes Marathon taking place this weekend, we are delighted to announce that two of its local supporters are joining forces for the good of the planet.
Brioche Pasquier, headline sponsor of the Milton Keynes marathon, has appointed Cawleys, who are operating the event's recycling and waste collections, as its exclusive recycling partner.
Brioche Pasquier's main UK head office and manufacturing site is located in Milton Keynes and the famous breakfast item and dessert producer, is doing all it can to achieve its environmental targets. It has employed a number of initiatives to become as green as possible and has now taken that commitment one step further with the appointment of Cawleys.
Cawleys is the largest independent, family-run recycling and waste management companies in the region and has an impressive processing site that handles around 1000 tons of recycling and waste each day.
Cawleys is working closely with Brioche Pasquier to ensure recycling rates are maximised with a variety of schemes including segregated cardboard recycling and its Infinity Recycling scheme. Cawleys Infinity Recycling scheme encourages clients' active segregation of waste items including plastic, glass, food, paper card and cans using itemised bins. Segregation of this type allows for more effective recycling making a greater impact on carbon emissions over the long-term.
Brioche Pasquier has long been an advocate of minimising waste and focusing on its green credentials. Indeed, the manufacturer is unique in producing a brioche product with a shelf-life of 29 days. This long shelf life means that there is far less wastage at the point of retail which is achieved through its unique production process that is free from alcohol and preservatives.
Brioche Pasquier's environmental initiatives include:
Segregated recycling
Solar panels
29 day product shelf life
Food waste to energy
Green energy
Commenting on the new partnership Ryan Peters, Industrial Director at Brioche Pasquier said: "Working with a local family-run recycling company makes such a difference. As well keeping our waste miles low and reducing our transportation carbon footprint, its also great to have such a personal service. The Cawleys team really took the time to understand our requirements and to help us work out the best way to reduce waste and uplift our recycling rates. I am very impressed with their service and commitment."
Dan Tebay, Head of Corporate Sales at Cawleys added: "It was obvious from the outset that Brioche Pasquier are an organisation with a clear green agenda and excellent reputation for keeping food waste to a minimum with their long shelf life. At Cawleys, we view all waste as a resource, and I saw it as Cawley's job to help the team at Brioche Pasquier find the perfect way to extend this philosophy to all aspects of their waste management. The measures we have put in place will make a real impact on their recycling rates and we look forward to providing continued support with equipment, training, on-site recycling and environmental awareness days."