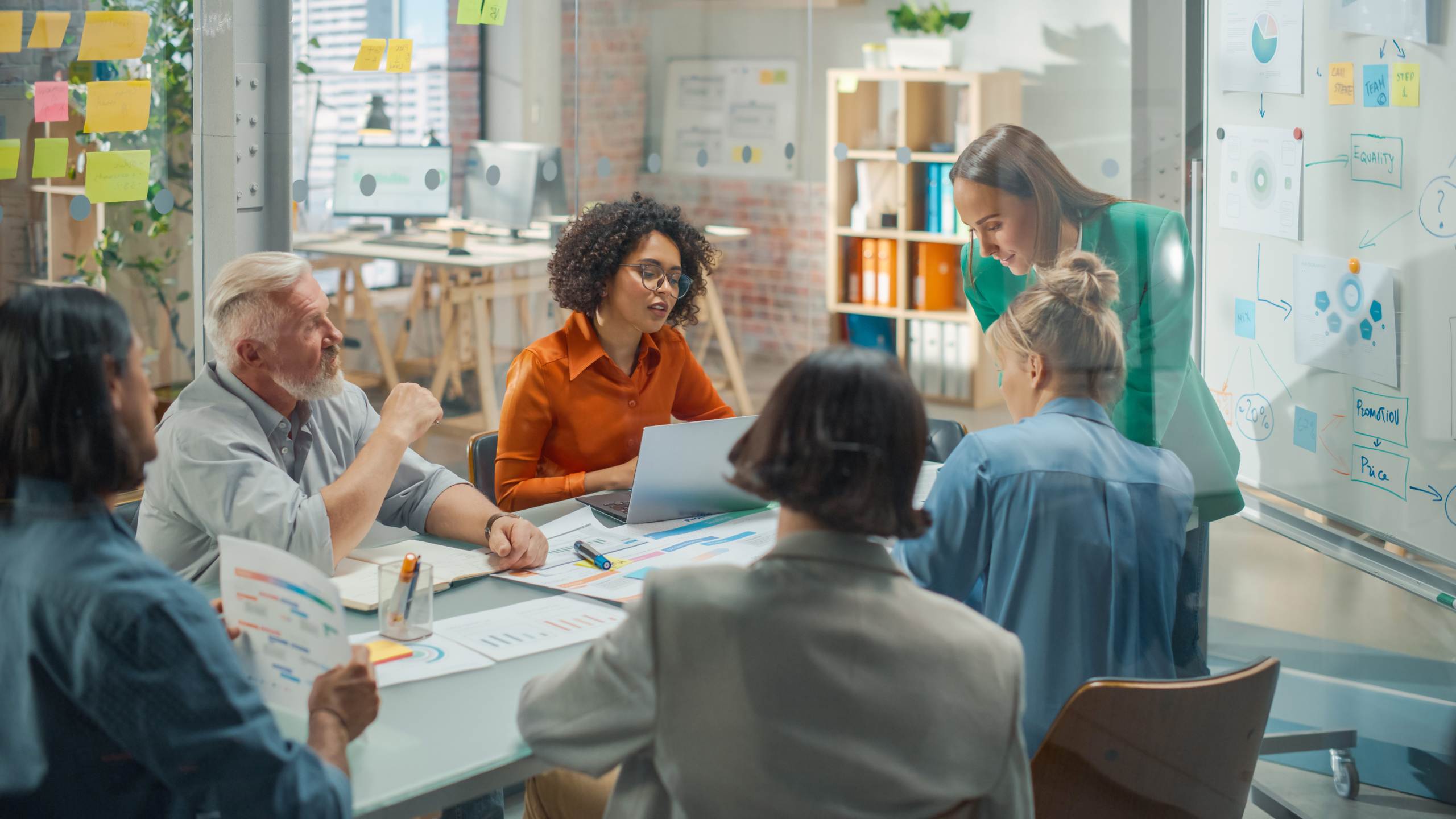 'Bright spark' Dean reaches finals of competition to find nation's top tradesperson
Member News
A former Northampton College electrical student who now runs his own business and has returned to the classroom to teach has reached the final of a national competition to find the country's top tradesperson.
Dean Griffin, 45, will join nine other finalists from across the UK and Ireland to go head-to-head to win the coveted Screwfix Top Tradesperson 2021 title – having been recognised for his real passion for the trade, showcasing his exceptional skills, drive, and determination to go above and beyond for his customers.
The disabled Army Veteran, who suffered greatly with PTSD after his deployment to Iraq in 2003, has gone from strength-to-strength since enrolling on the college course at Booth Lane. Now with six years' experience as a fully-qualified electrician and an apprentice of his own, Dean carries out free work for the elderly and vulnerable, whether it is helping with DIY, PAT testing or raising funds for local charities.
He said: "Enrolling on that initial electrician's course has been the catalyst for a hugely rewarding, stimulating and fulfilling six years. I love what I do and my work with the elderly and vulnerable is just part of giving something back to the community. I'd be honoured, humbled and delighted to win this celebrated competition and I'm really looking forward to showing why I'd be a worthy winner."
Dean, who owns Doctor Electric Ltd, will aim to impress a panel of judges with his examples of excellent workmanship and dedication to the trade during a two-day 'virtual final' event.
The winner will be crowned during Screwfix LIVE and will take home the ultimate £20,000 prize bundle comprising of tech, tools, and training.
Mark Bradshaw, Construction Curriculum Manager at Northampton College, said: "Dean's story is truly inspiring and he is a pleasure to have in and around the department. He is a role model for all our students and it's brilliant to see him doing so well. Winning this title would be a fitting reward for the work he has put in."
During the final, Dean will face a panel of industry-leading judges including representatives from the NICEIC, CIPHE, FMB and 2019 winner, Darren McGhee.
Simon Jackson, Customer and Digital Director at Screwfix said: "We recognise the importance of supporting our nation's tradespeople, and we want to reward them for their hard work and for continually supporting their customers and local communities. We have seen many, high quality entrants this year and our 10 finalists have done incredibly well to get this far. I'd like to congratulate Dean for reaching the final and I wish all the finalists the best of luck."
For more information on electrical courses available at Northampton College, visit www.northamptoncollege.ac.uk/courses