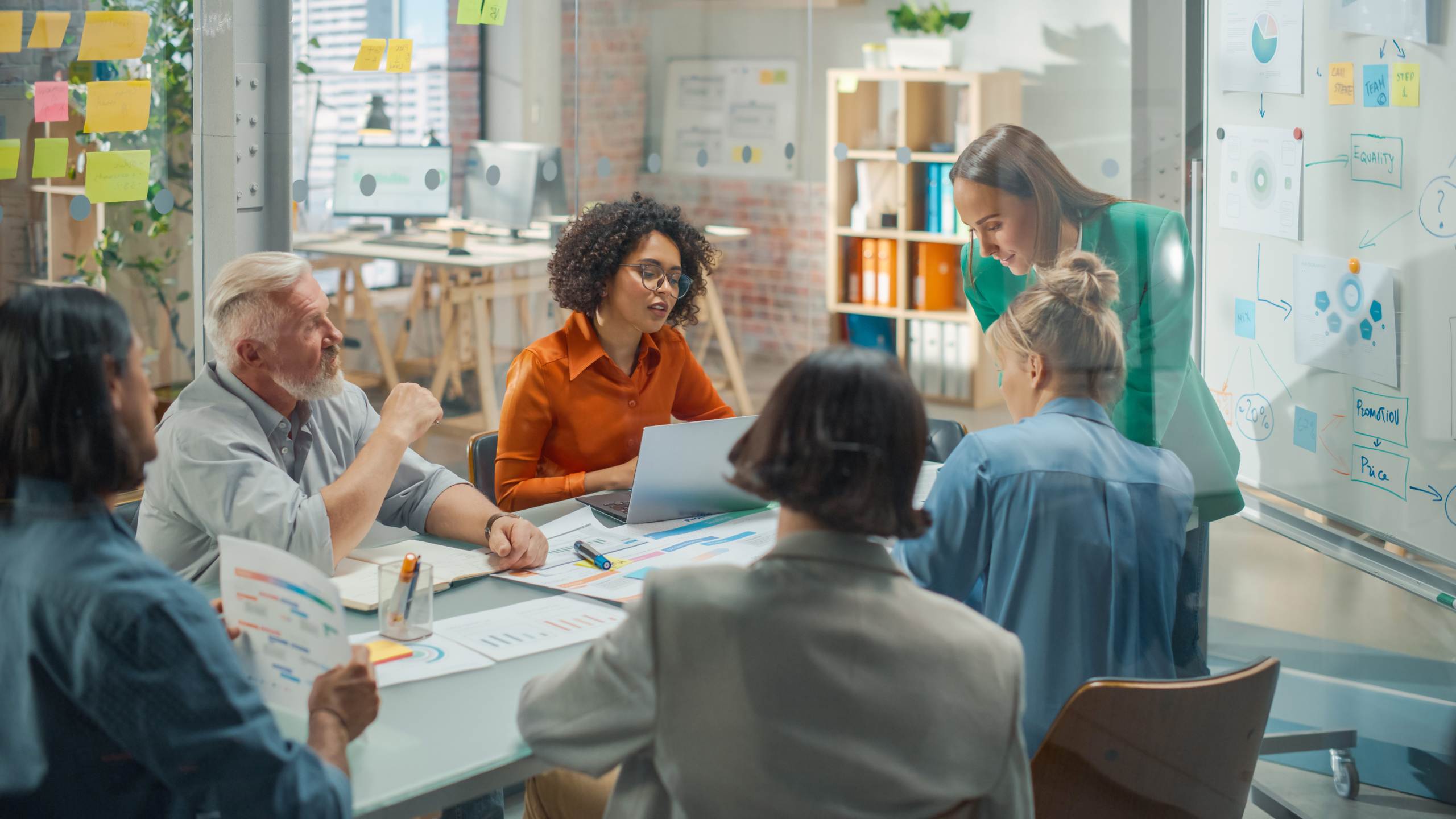 Bricks and mortar offers best investment during times of global crisis, says Auction House
Member News
Auction House Robinson & Hall believes activity within the property market will remain strong in the coming months, despite the global uncertainty caused by Russia's invasion of Ukraine.
The UK's biggest property auctioneer says that traditionally, in times of world upheaval, people invest in property rather than in the stock market.
Charles Lovell, Head of Auction House Robinson & Hall, explained: "Of course the first thing to say is that our hearts go out to the Ukrainians and the horrific suffering they are currently going through. All of us want to see a speedy and safe resolution to the conflict and an opportunity for those individuals to be able to return home.
However, for the rest of us, in times of global volatility it is important to keep calm and make measured decisions, as opposed to knee jerk ones which often come back to haunt us. And it's true that in moments such as these, investors tend to choose bricks and mortar rather than stocks and shares.
In difficult times, investments which you can see, touch and feel tend to be the safest and most popular, which is why property does so well. History shows us that it's happened before and we have no reason to believe it won't happen again."
His comments come as Auction House release its results for the first two months of the year, which indicate a rise even on the group's healthy performance in 2021.
Auction House Robinson & Hall has offered 103 lots in the last 12 months and sold 92 of them; an 89% success rate. Commenting on the figures, Charles said: "Our sales continue to be strong, the market remains robust and demand continues to outstrip supply. We also now offer in-room and online auctions, so the best of both worlds for our clients."
To find out how Auction House Robinson & Hall can help you or to book a no obligation auction appraisal, please call 01234 362899 or email robinsonandhall@auctionhouse.co.uk