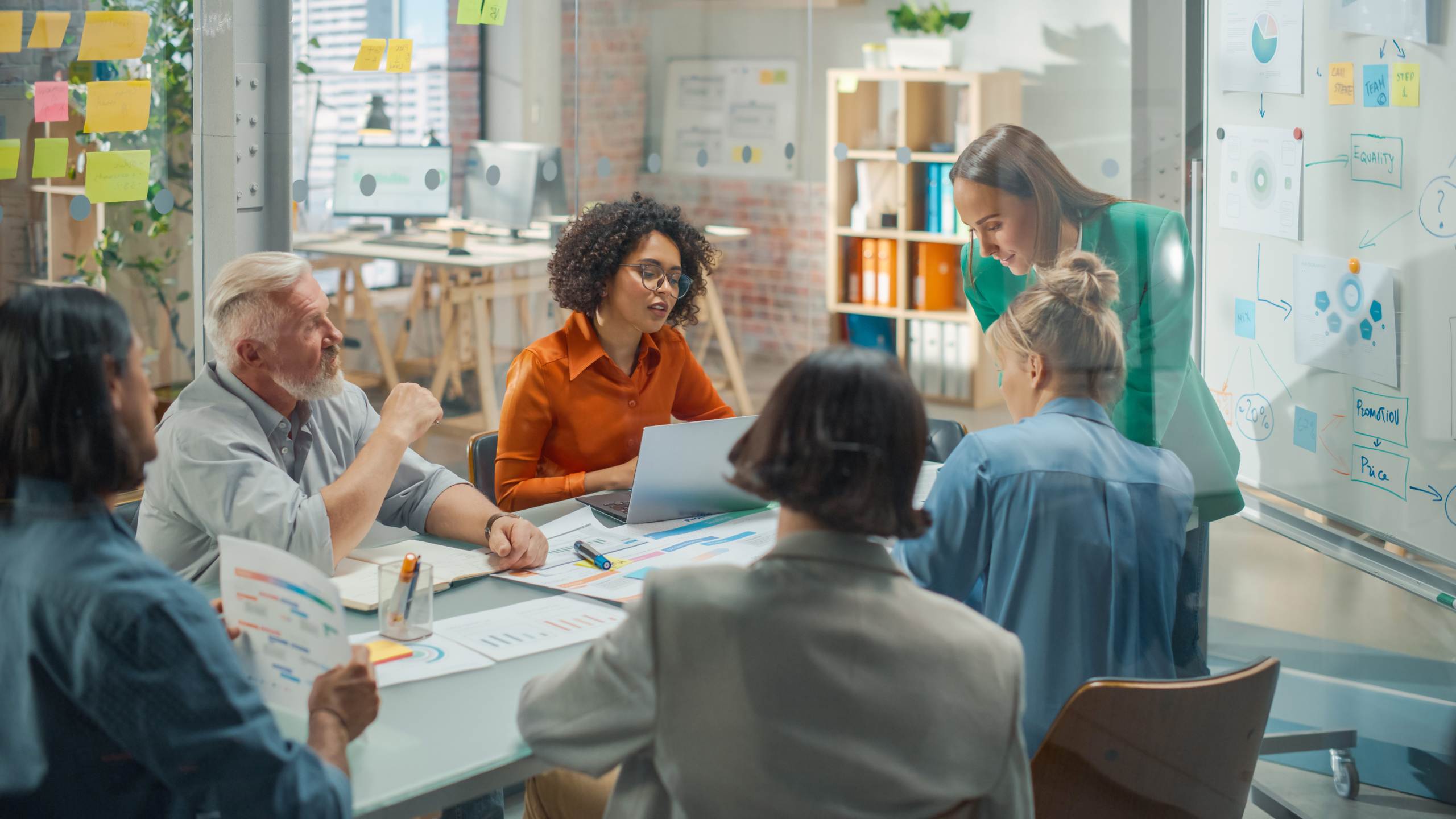 Breaking News: Northamptonshire organisations set to meet the Minister for Small Businesses
Member News
Businesses from across Northamptonshire are being invited to meet the Minister for Small Businesses at an exclusive event organised by business membership organisation NNBN.
MP Kevin Hollinrake, appointed the Parliamentary Under-Secretary of State for Enterprise, Markets and Small Business in October, will be the special guest at a business brunch at Kettering Park Hotel on March 10th, 2023.
Businesses will be invited to pose questions to the minister in advance of the event, with tickets allocated on a strictly first come first served basis.
NNBN Director Simon Cox said: "This is a huge coup for Northamptonshire, with our local businesses set to meet the Minister, ask questions, raise concerns, and hear about the UK business economy and how this might directly affect individual businesses. Minister Hollinrake has been quoted as saying 'SMEs are the biggest drivers of economic opportunity' so we are very excited to be showcasing the Northamptonshire business community and our diverse and exceptional innovation, talent and expertise to this leading politician."
NNBN was launched just over a year ago to support businesses, charities and organisations in North Northamptonshire and from January 2023 is expanding into West Northamptonshire.
Cllr David Brackenbury, North Northamptonshire Council's Executive Member for Growth and Regeneration, said: "We are very much looking forward to welcoming the Minister to Northamptonshire and I know that the engaged and dynamic business community will give him a warm welcome. This visit will show that Northamptonshire is a fantastic place to do business with its excellent connectivity to all parts of the UK and overseas markets. Moreover, Northamptonshire is a great place to live and to visit. It will be excellent to show Mr Hollinrake what this special part of England has to offer."
Simon and the NNBN team, who have been working hard behind the scenes to secure this ministerial visit, would like to thank those individuals and organisations who have provided support and encouragement, in particular: Philip Hollobone, MP for Kettering, Cllr David Brackenbury from North Northamptonshire Council, the Northamptonshire Chamber of Commerce, Wilson Browne Solicitors, Poppy Design Studio, Pilkington Communications and Kettering Park Hotel & Spa.
Buy your ticket here https://nnbn.co.uk/events
Tickets are £15 for NNBN members and £22.50 for non-members, including a breakfast brunch and refreshments.