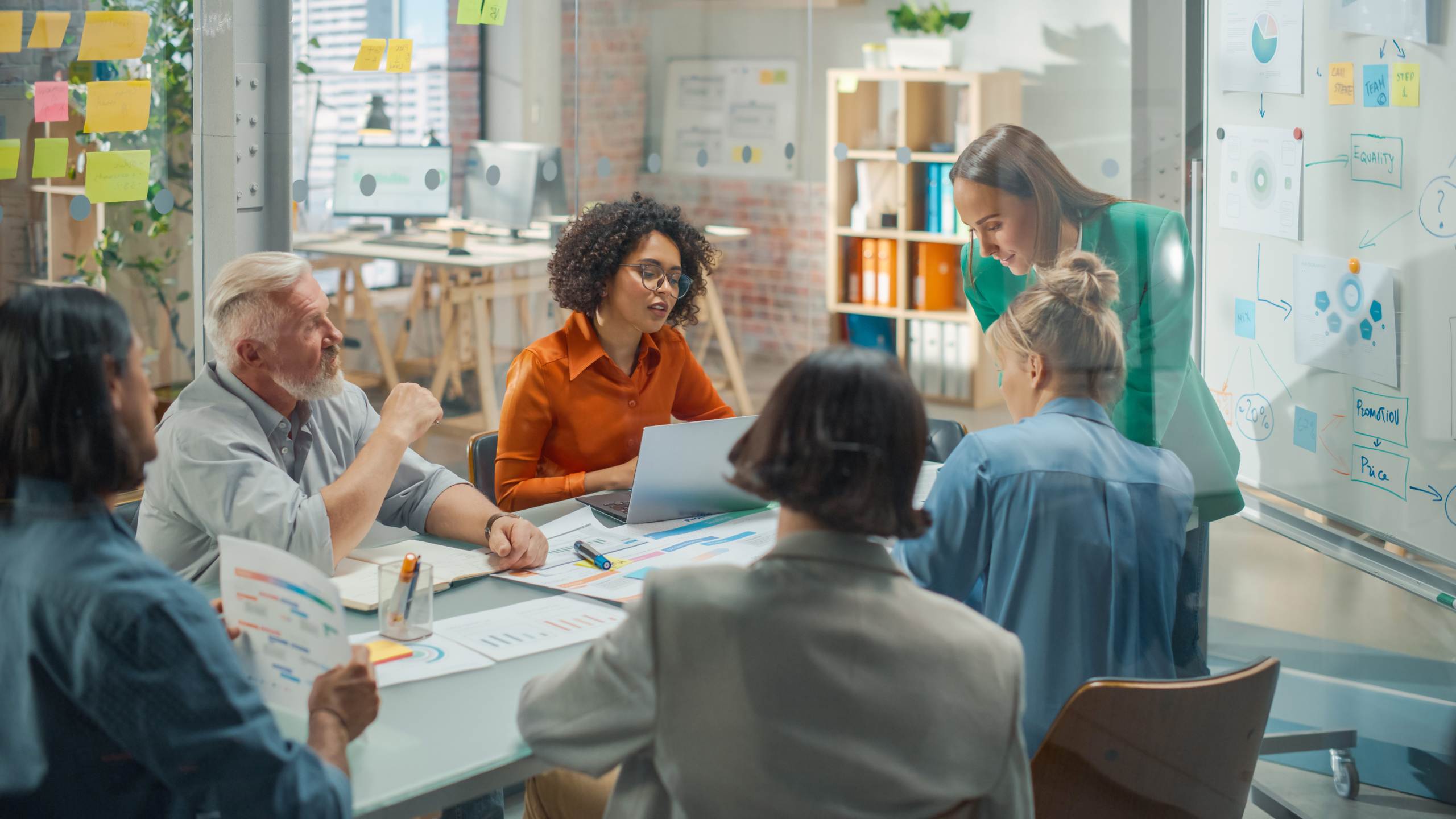 Branding Agency Bloody Lovely Branding Co. joins Northampton Chamber of Commerce
Member News
Northamptonshire Chamber of Commerce welcomes Bloody Lovely Branding Co. Based at Bragborough Hall Business Centre in Daventry, Northamptonshire.
Bloody Lovely Branding Co. is a brand consultancy specialising in brand strategy and design. Globally they have helped brilliant businesses and charities build their brand the right way so they can create effective work, increase revenue and speak to audiences like never before. They help brands that do good, do more and only partner with businesses that do no harm.
An effective brand can increase sales, command higher prices, help you move into new markets & build a network of trusting customers. The creative business work collaboratively with clients to help them navigate towards their business goals using interactive workshops and decades of experience building and managing global brands to help solve your communication challenges.
After attending the Chamber Exhibition earlier this month in Kettering, Daniel signed up after spending the day networking with many of the member exhibitors.
Business Engagement Executive Simon Elton-Thomson said "A big shout out to the 1st of our newest members of Northamptonshire Chamber of Commerce members.
I am delighted to welcome Daniel Edwards and the team Bloody Lovely Branding Co. and we look forward to working together going forward and introducing him to our many supporting businesses."
Founder and Brand Consultant Daniel said "As a new member we are looking forward to learning and sharing with an amazing collection of more than 1000 Northamptonshire businesses. We're excited to meet and introduce ourselves to fellow members at several networking events over the next few weeks and to utilise the vast amount of support offered by the Chamber and its team.
Mandy, Sue and Simon from the Chambers team have been extremely helpful in getting everything set up and explained. We have been very impressed so far and looking forward to meeting other members and businesses in the next few networking events."
Find out more about Bloody Lovely Branding Co. and its services here; www.bloodylovelybranding.co
To find out more about becoming a Chamber Member please visit our website; www.northants-chamber.co.uk/membership