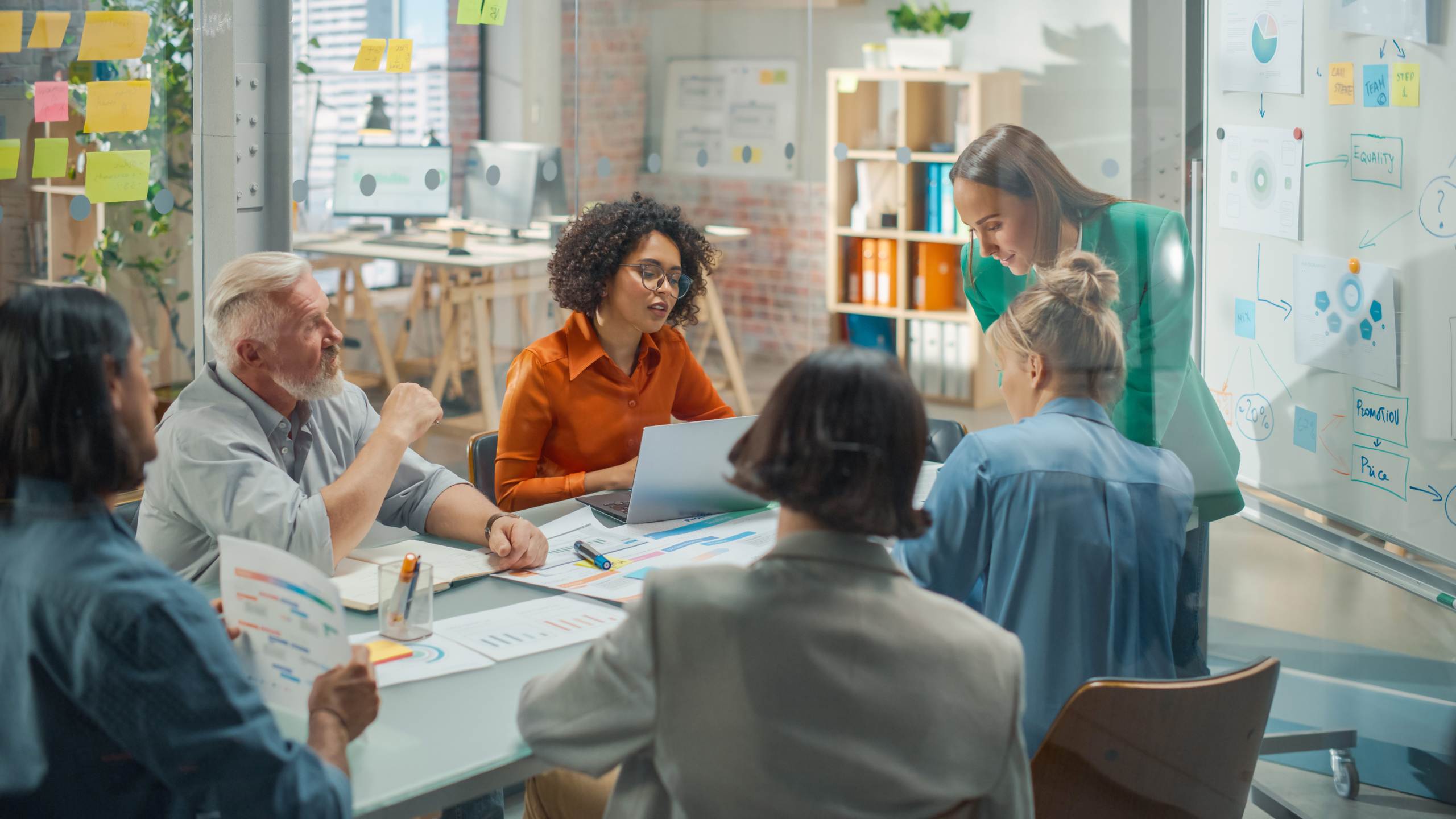 Bowel Cancer UK Appoint The Curve Group To Deliver HR Administration, Employee Relations Advice and Employee HR Helpline Services
Member News
The Curve Group, the UK's largest privately-owned Recruitment and HR outsource provider, is delighted to announce that it has launched a multi-faceted HR Outsource solution for Bowel Cancer UK.
Bowel Cancer UK, the leading bowel cancer charity, was established in 1987 with a mission to save lives and improve the quality of life of everyone affected by bowel cancer. Their vision is a future where nobody dies of the disease and they are working towards this goal by supporting and funding research, providing information and help to patients and their families, campaigning for early diagnosis, access to better treatment and care and educating the public and professionals about the disease.
The Curve Group is delighted to be providing Bowel Cancer UK with a comprehensive and cost-effective HR outsource solution. The solution encompasses HR administration of all employee documentation and records, delivery of an employee assistance line which will support all employees with first-line HR queries, plus the provision of an expert Employee Relations advice service for leaders and line managers.
Commenting on the appointment of The Curve Group, John Axon, Bowel Cancer UK's Chief Financial Officer commented: "The decision to outsource to The Curve Group has already had a remarkable impact on our team's workloads – myself included – meaning we can now all focus our attention on the important work of the charity. As a business, we know that our HR operations – both the practical, day to day HR administration plus the more tactical provision of expert support and guidance – is in safe hands. Our employees feel more supported, and as part of the leadership cohort, I can be confident that our HR operations are compliant, efficient and successful. We also benefit from being able to access The Curve Group's wider expertise to support additional HR projects and are already working with them to enhance our focus on Equality, Diversity and Inclusion."
Kelly York, Chief Operating Officer of The Curve Group commented: "We are thrilled to have been chosen as Bowel Cancer UK's HR provider. Our partnership is a great example of why we do what we do – taking care of time-consuming HR activities combined with the delivery of expert HR advice – in order to enable businesses to focus on their strategic objectives and in this case, lifesaving work. We very much look forward to continuing to support Bowel Cancer UK and their employees with their HR requirements."