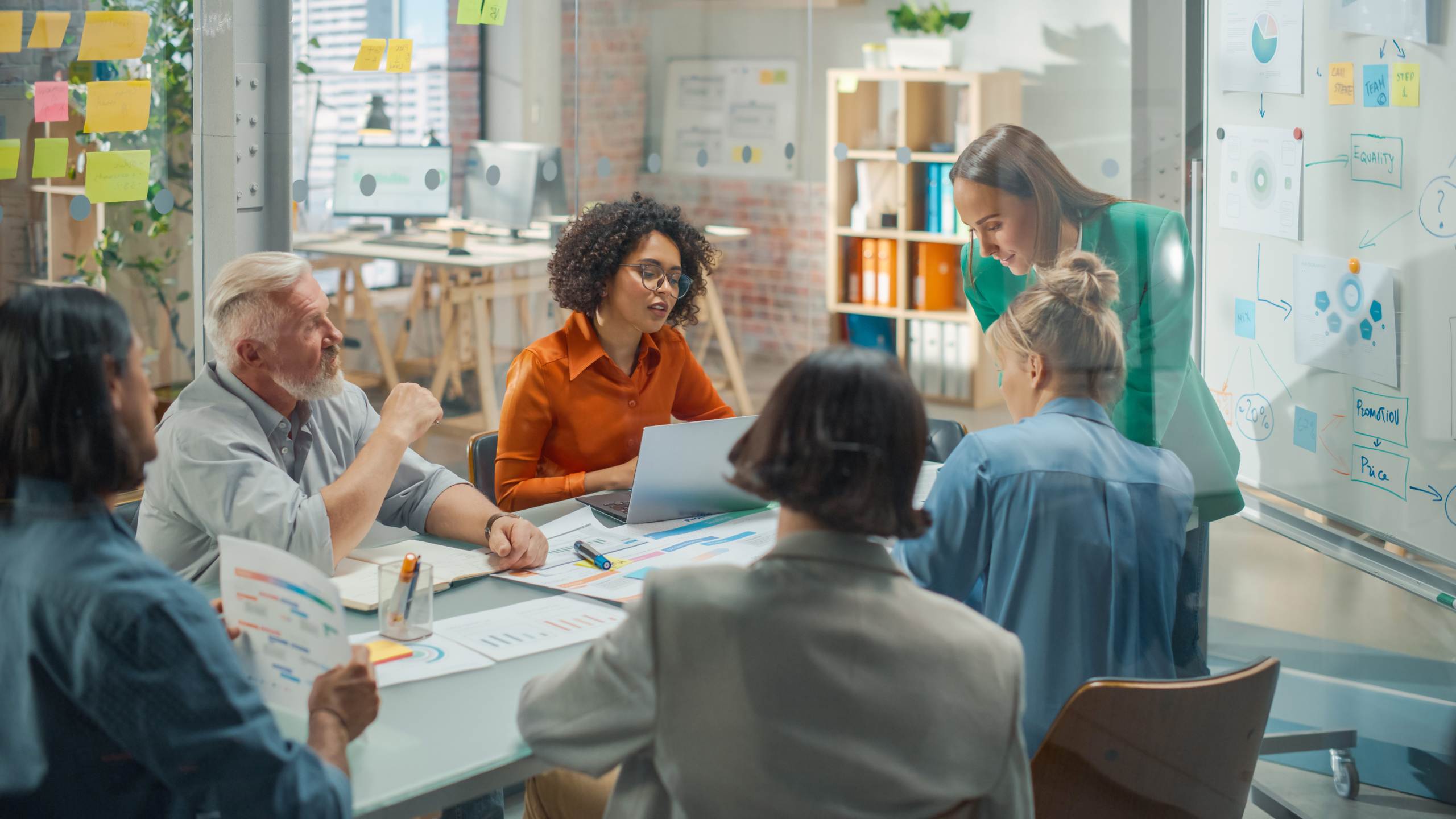 Black History Month conference to celebrate educators' contributions to race equality
Member News
People working in education who have furthered race equality in Northamptonshire will be recognised at a special ceremony to mark Black History Month.
The Black In The Ivory conference, which is being hosted by the University of Northampton, will include a celebration which recognises people for their notable service and successes across the public, private and voluntary sectors in the education of people in the county.
Those set to receive recognition at the GEM Award Celebration ceremony, which takes place on Wednesday 20 October, include:
• Corville and Marion Brown, in recognition for their entrepreneurial and pioneering vision in founding and operating the Independent Overstone Park School.
• Rev Elaine Roberts, in recognition for her visionary and inspirational leadership in founding and running Every Nation Bible School in Northamptonshire.
• Weekes Baptiste, in recognition of his notable achievements and service as a playwright and educational consultant in theatre and the arts.
• Morcea Walker, in recognition of her outstanding public service as an educator, politician and race community activist on behalf of the citizens of Northampton.
University staff will also be recognised for their work in promoting race equality at the institution.
University Board of Governors member, Rayna Miller, who will give the main address at the awards, said: "It is an honour to host this occasion which recognises the achievements and contributions of our awardees. This is a fitting tribute that resonates with the national theme of this year's Black History Month, Proud to Be. I invite all our University stakeholders to join us in sharing this first ever award celebration that salutes our community's achievements in advancing race equality in education."
Black In The Ivory has been organised by the University's Global Ethnic Majority (GEM) network. The network – which is independent of the University – holds a number of functions, including offering commentary about policy, consulting on GEM measures that will impact on staff and also provides advocacy work.
Find out more about the speakers set to appear at Black In The Ivory.
The conference is free and open to the public. Find out more and register to attend in person or online, via the event page.