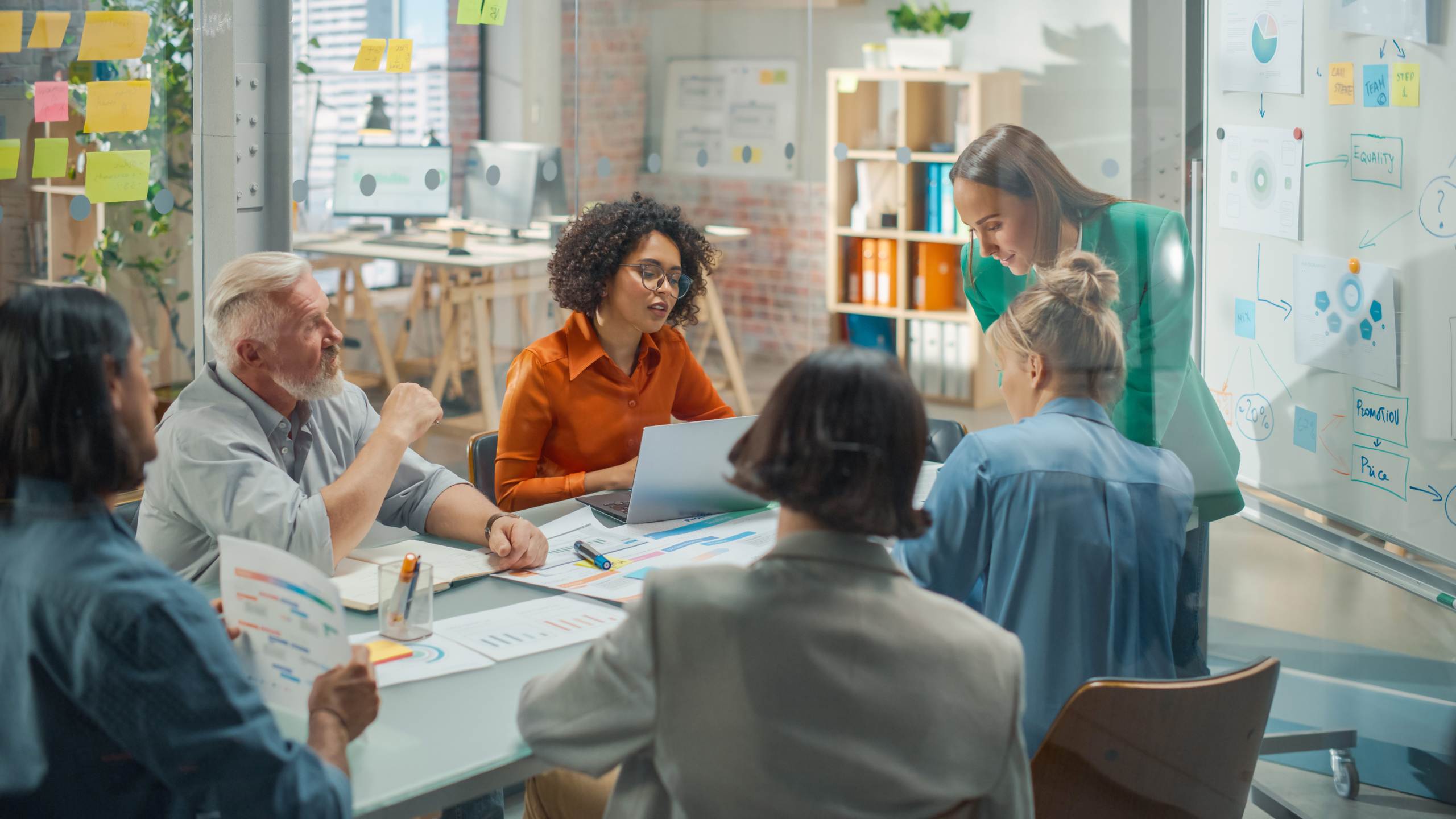 Birmingham Royal Ballet's new company open their inaugural tour at Royal & Derngate
Member News
As part of an exciting new partnership with Birmingham Royal Ballet, Royal & Derngate
is delighted to be hosting the opening performance of the inaugural Gala tour of their new company BRB2, on Tuesday 25 April, showcasing the talents of these rising stars in a programme entitled Carlos Acosta's Classical Selection.
BRB2 is a new initiative where Birmingham Royal Ballet pro-actively seeks out some of the best young ballet graduates (aged 18 to 22) from around the world to join a two-year performance programme, providing extensive training and professional experience, sending developed, professional dancers back into the dance sector and providing role models for the next generation.
In most ballet companies new joiners and artists can spend years working their way up to dancing principal roles, but the BRB2 dancers will not only train and perform with the whole Birmingham Royal Ballet company in major productions, but they will also develop their own touring programme. This showcase puts the spotlight on the new talent in Birmingham Royal Ballet's ranks in an exciting, crowd-pleasing and challenging way.
The opening performance at Royal & Derngate will feature sparkling classical highlights from Frederick Ashton's Rhapsody, created in 1981 for Mikhail Baryshnikov and Lesley Collier, Carlos Acosta's own temperature-raising Carmen, Bournonville's delightful La Sylphide, Petipa's explosive Diana and Actaeon pas de deux, and Carlos's new interpretation of Fokine's The Dying Swan, featuring two dancers.
Birmingham Royal Ballet's Learning and Participation team are also working alongside the theatre's Creative Learning team to facilitate a programme of dance and music workshops for young people from local schools on the day of the Northampton performance. The participants will also get the chance to watch BRB2 in final rehearsals that afternoon.
Jo Gordon, Chief Executive at Royal & Derngate, said: "We're thrilled that BRB2 will be opening their tour here at Royal & Derngate and that Northampton audiences will be the very first people to see this exciting company of dancers perform. It's also a wonderful opportunity for us to reach out to local school children who might not otherwise have the chance to engage with this kind of work.
"It is also very fitting for us to be welcoming Birmingham Royal Ballet back to Northampton as we celebrate the 40th anniversary of the Derngate auditorium, where the company performed in their previous existence as Sadler's Wells Royal Ballet."
The development of BRB2 has been supported by David and Mary Laing, The Kirby Laing Foundation and The Linbury Trust. Thanks to David and Mary Laing, for the opening night of BRB2's tour here in Northampton, the dancers will be accompanied live by the full Royal Ballet Sinfonia, conducted by Paul Murphy.
David Laing, former H.M. Lord-Lieutenant of Northamptonshire, and Mary Laing are avid supporters of the arts and commented: "The opportunity to support Carlos Acosta's BRB2 initiative is irresistible and we hope that the audience here at Northampton Royal & Derngate and the other venues on the tour will feel as we do and join us in supporting these brilliant young performers."
BRB2 will perform at Royal & Derngate on Tuesday 25 April at 7.30pm. Tickets – priced from £12 – can be booked by calling Box Office on 01604 624811 or online at www.royalandderngate.co.uk.
* A charge of £4 applies for all transactions of £20 and over. Does not apply to Groups, Members or Disabled Patrons, and is per-transaction, not per-ticket.