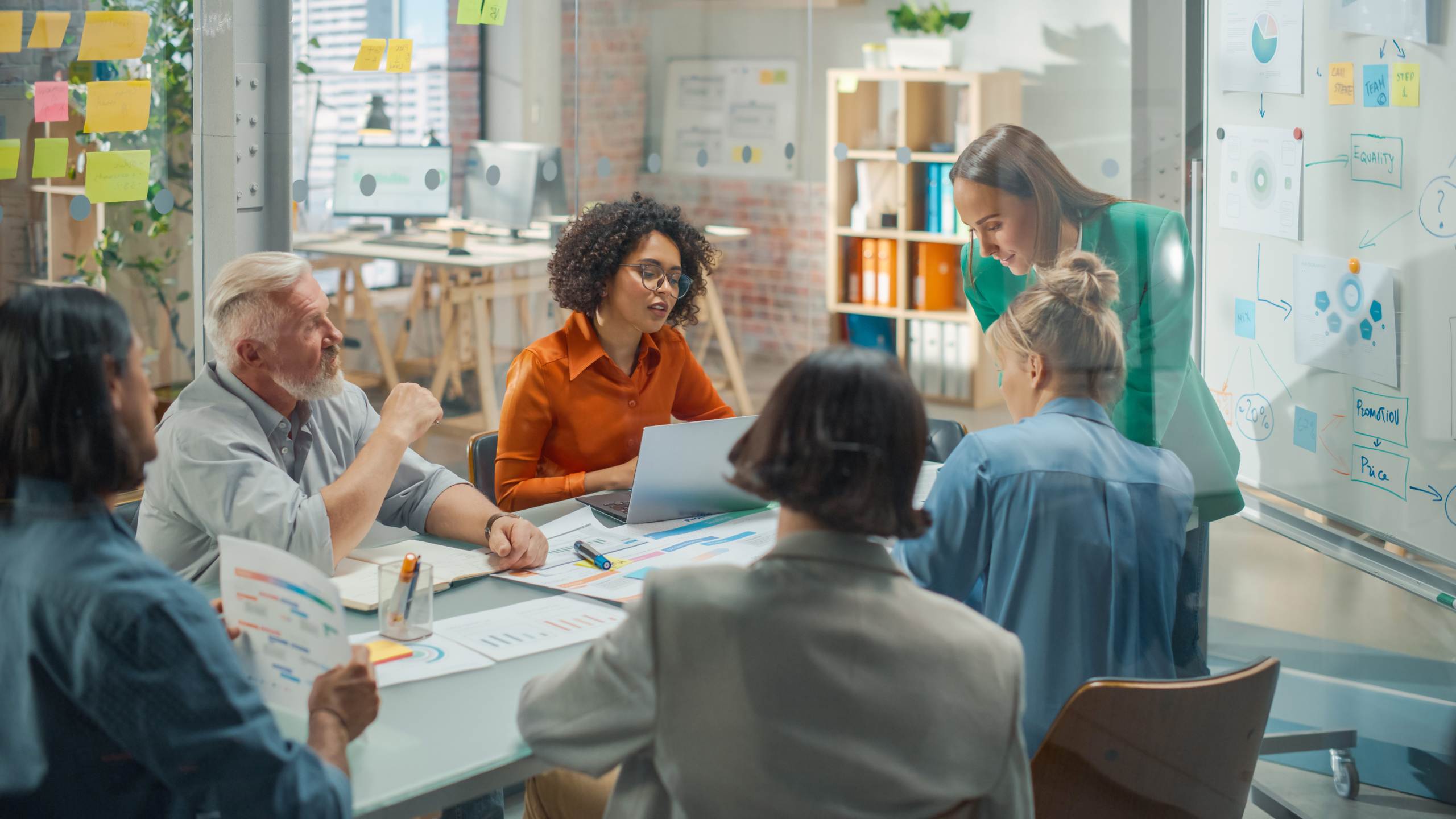 BHVA Axis Hub CIC Launches Crowdfunded to Transform Former Gala Bingo Hall
Member News
BHVA Axis Hub CIC, a community interest company dedicated to promoting the creative arts on the High Street to bring communities together, is proud to announce the launch of its crowdfunding campaign to purchase the former Gala Bingo Hall on the High Street for the residents of Kettering and Northamptonshire.
Beccy Hurrell and Lindsey Atkins, co-founders, want to bring back to life the old Granada Theatre in Kettering (also a former cinema and lastly a bingo hall), built by Princess Diana's father. Their vision is to return the theatre, which once played host to the Rolling Stones, The Who, and Morecambe and Wise, to its former glory and be a venue to host music and serve the community.
"We see the former Bingo Hall as a way to bring a new identity to the High Street, a place to bring together communities – for the creative arts, businesses and people to flourish," said Beccy Hurrell, co-founder of BHVA Axis Hub CIC. "Our crowdfunding campaign is a key part of our efforts to make this project a reality, and we're both excited and humbled to see the support we are receiving from the community."
The project aims to transform the former bingo hall into a vibrant community hub that offers a range of service and facilities to local residents. The vision is a hub packed with a theatre, performance spaces, music studio, rehearsal rooms, hot desk, spaces for community groups, crafting areas, café and more.
"Essentially, we want to pay it forward," said Lindsey Atkins, co-founder. "The creative arts have played a huge part in our lives, and we have experienced first-hand ourselves what it can do to help turn your life around. We don't come from Kettering but have both made our homes and rediscovered ourselves whilst being here. We want others to have this opportunity too."
To raise funds to purchase the building, BHVA Axis Hub CIC needs to show match funding from the community to access grants that are for acquiring assets. A crowdfunding campaign has been launched on Crowdfunder UK, with the aim to raise £1 Million to cover the costs of purchasing the premises, then making it secure and safe.
BHVA Axis Hub CIC is inviting the community to get involved in the project and support their crowdfunding campaign by visiting ww.crowdfunder.co.uk/axishubforkettering. Donations of any amount are welcome, and there are opportunities for sponsorship packages too.