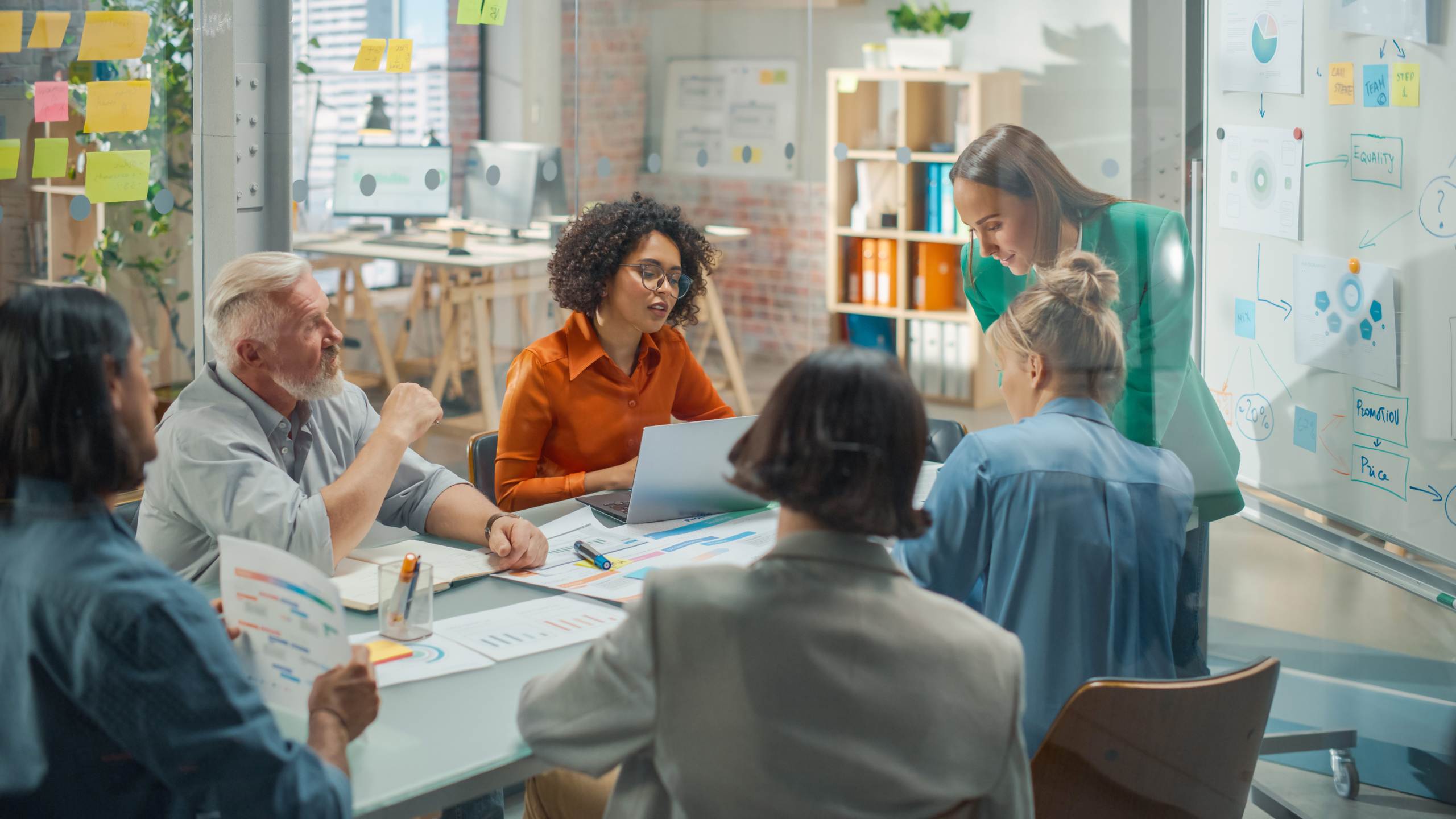 Bhangals Construction Consultants Commonwealth Games Bronze Medallist
Member News
A senior estimator at Northamptonshire's Bhangals Construction Consultants, has scooped a much-coveted bronze medal in the Commonwealth Games 2022.
Kieran Rollings, 22, took third place for England in the Lawn Bowls contest, which saw him play alongside his partner – the aptly named Craig Bowler – at Royal Leamington Spa as part of the competition, which was watched across the world.
It is the second time that the athlete, who lives in Kettering, has competed in the Commonwealth Games, becoming the youngest ever Lawn Bowls participant in 2018, when the event was held on the Gold Coast in Australia.
2018 was also the year that he started his role at award-winning construction consultancy Bhangals.
Kieran said: "My colleagues have been so supportive and are really proud of what I've achieved. Everyone wanted to see the medal when I came into the office! It's the second Commonwealth Games for me and to come away with a bronze on home soil is pretty good! I'm super proud.
"In a sport like ours, we don't get a lot of funding so we all have to work. Funnily enough, a lot of the England team are in construction and we worked out that between us all we could build a house!"
Kieran was inspired by his grandfather to take up Lawn Bowls in 2011, when he was looking for a hobby to fill his spare time.
"I took up the sport and loved it from the first day I played," said the medallist, who has been playing the sport internationally since 2015.
The selection process for the national team begins 18 months before an event takes place. The nation's finest are whittled down over the following months until the squad is a team of just four players. Kieran and Craig are this year's top two.
"It's so nice to be selected for a home game," said Kieran. "It doesn't come round very often. It is an honour, a privilege, and a source of great pride. To compete for your country is unbelievable. There is enormous pressure to do well but you are representing your whole nation. We had the whole country behind us, and I was so proud to be out there."
Bhangals Construction Consultants managing director Parm Bhangal said: "Kieran winning a bronze medal at the Commonwealth Games is an incredible achievement, especially at such a young age. Kieran is a highly valued, hardworking member of the Bhangals team who always strives to do well. We are immensely proud of him and will continue to support all his athletic ambitions with great gusto."