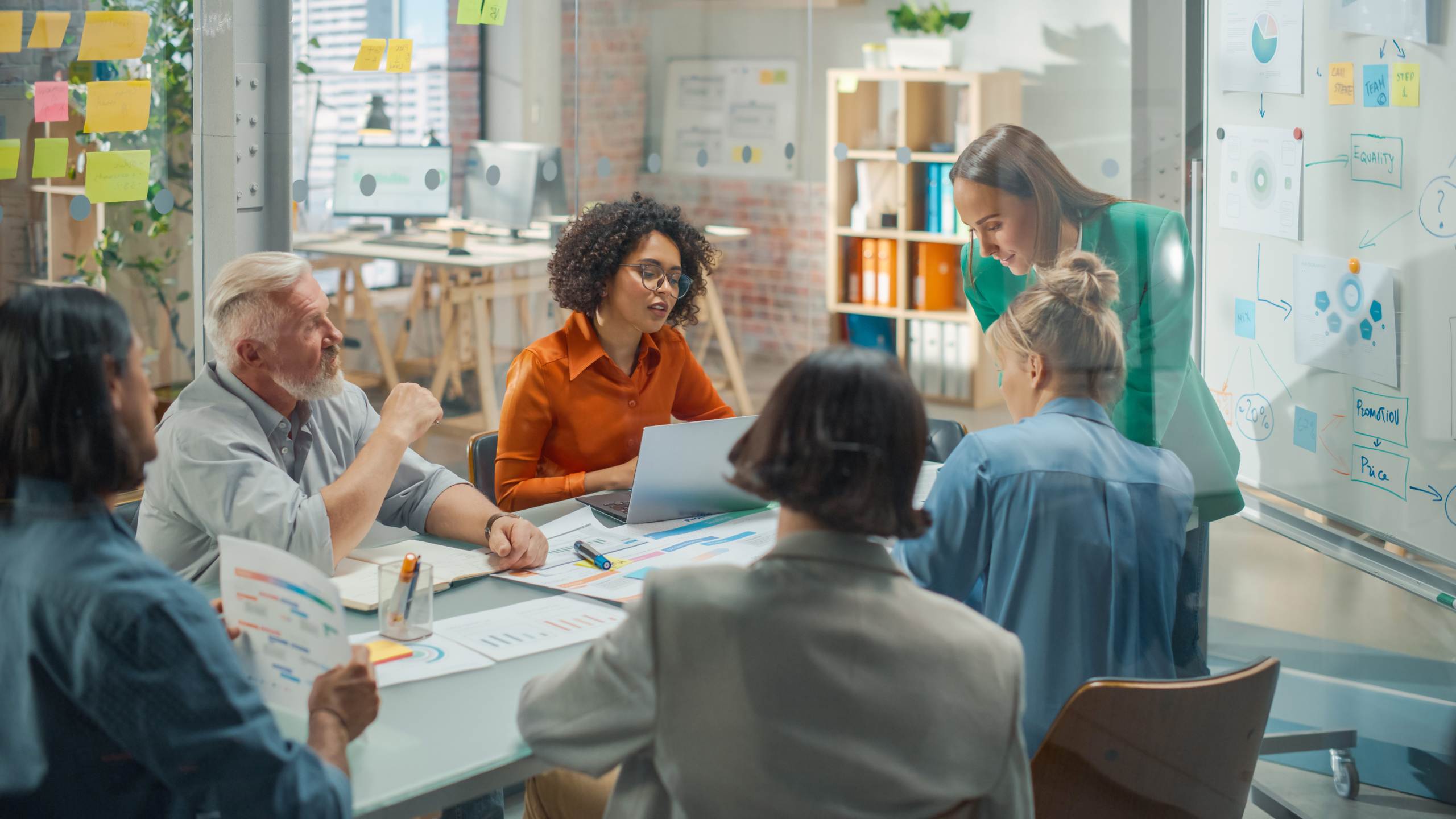 Better mental health with UON: Training for employers
Member News
A University team's mission to extend mental health support to as many people as possible falls into sharp focus this weekend.
Mental Health First Aid (MHFA) is equivalent to physical first aid training. It gives people the skills, knowledge, and confidence to recognise the signs and symptoms of common mental health issues.
The University's MHFA team was established in 2017 and since then has rolled out some form of MHFA training to nearly 2,000 University people, including:
• 1,250 students (of Nursing, across the Faculty of Health, Education and Society and Northampton Students' Union Ambassadors).
• 385 University staff members.
• 400 qualified nurses studying to be Professional Nursing Advocates.
This 'army of support' is better aware of mental health and the issues and stigma surrounding it, or also able to effectively guide people they think need help toward the right form of support.
More recently the training has been extended beyond the University as part of the organisation's commitment to ensuring as many people as possible have good mental health. This approach mirrors the theme of World Mental Health Day this Sunday (10 October); ''mental health in an unequal world'.
The pandemic has thrown a spotlight on inequality at home and abroad, so Word Mental Health Day aims to raise awareness that access to mental health care and support also remains unequal. Helping to tackle one aspect of this, the University's MHFA team provide online mental health training to local employers, their staff as well as interested members of the public.
James Keenan, Lead Patient Administrator at BMI Three Shire Hospital, is one of those who has joined the growing 'army' of people in the town and wider who are better placed to spot support and signpost people who need help.
James said: "The mental health first aid course was a fantastic opportunity for myself and my colleagues at Three Shires Hospital. As mental health is something that isn't always discussed or easy to spot it was great to be given some training to help with these issues. It also gave us a better insight as to how we can help others who may be dealing with mental health issues. This is for both our patients and my fellow colleagues.
"I would very much recommend the mental health first aid course to anyone who is able to attend, and I think this should be open to more employers and their staff. The more we can do to help mental health in the workplace the better. The University of Northampton is doing a fantastic job in helping to raise awareness."
Emma Dillon, Senior Lecturer in Mental Health Nursing, is part of the University's MHFA team. She added: "On World Mental Health Day, we all need to stop and think about looking after our own mental health and that of those around you, whether a friend, family member or a colleague.
"We do so here at the University of Northampton, where mental health is a key part of our holistic approach to care and wellbeing and is also one of the three strands of our Waterside Wellbeing Community initiative.*
"It's vital to make sure mental health awareness is accessible to all and our team has continued to deliver MHFA to as many people as possible. Our training – which can be delivered to a set programme or made bespoke according to individual requirements – is one part of making sure this happens"
Find out more about Mental Health First Aid training with the University of Northampton.
To book a training session, visit the online shop.
Follow the team's conversations about World Mental Health Day on Twitter.
* The University's Waterside Wellbeing Community initiative brings together teams from across the University to support, improve and promote the wellbeing and physical and mental health of those living, studying and working here.
It has three interlocking strands – mental health, sport and physical activity and the work environment – to ensure this outlook remains front and centre of everything the University does for its students and staff.
This approach incorporates the Keys to Happier Living, recommendations by Action for Happiness to help build a happier and more caring society for all.