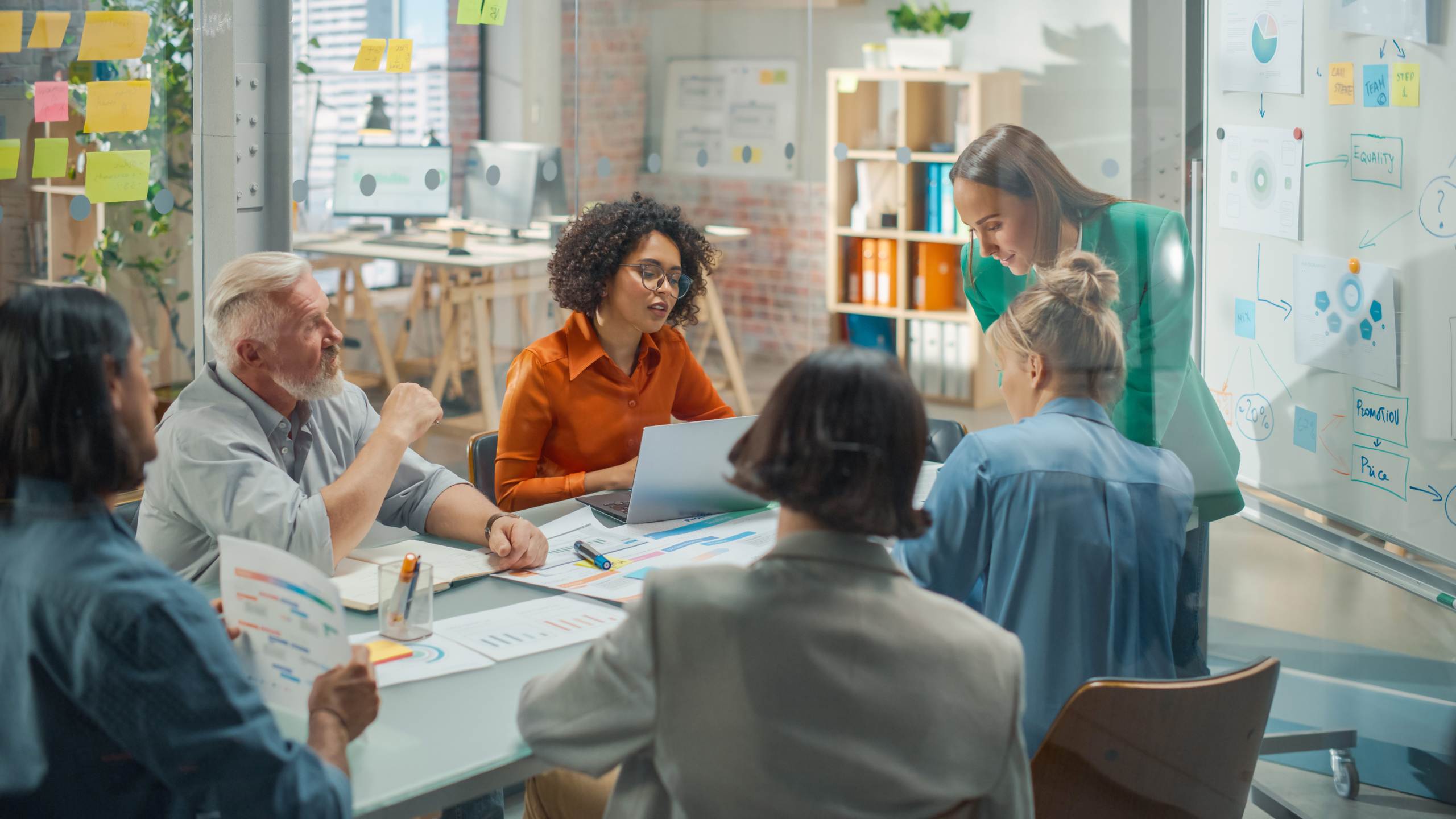 Beauty Withinn are celebrating!!!!
Member News
Beauty Withinn recently won the Positive Impact Award at the SME Awards 2023!
This award came from a service that we started last year, from World Cancer day. Together with the Lewis Foundation we provide cancer patients with a little bit of well earned TLC.
The team and I give our time freely and offer Pamper treatments, coffee and tea and
some yummy cakes donated from House of Dapper and Coffee press.
To see so
much love and care given to the patients, and watch them chatting to each other and
exchanging numbers is truly heart felt and brings a tear to my eye.
I feel that my
salon hub is a tranquil and lovely place to come and relax.
We provide this service around
every 6 weeks so please get in touch if you know someone that would enjoy a
free pamper on us – the next date is 12th July 2023 10am to 1 pm
It is wonderful for team moral to have been recognised for such a prestige
award.
To celebrate we are also offering 10% off on all hair colours, cuts and perms and any Beauty Treatment. Call the salon now on 01604 588881 or book online.
Also, its the last couple of days for you to nominate someone for our "feel good in June" giveaway . Your last chance to send us details of why that special person deserves a pamper on us!! or any one that
is just feeling a bit low in any way or form and you feel they deserve to come and see us here at Beauty withinn for a relaxing treat. All you need to do is send a brief
description why they deserve this. Closing date is the 1st of July and we will be making an
announcement on Weds 5th July .