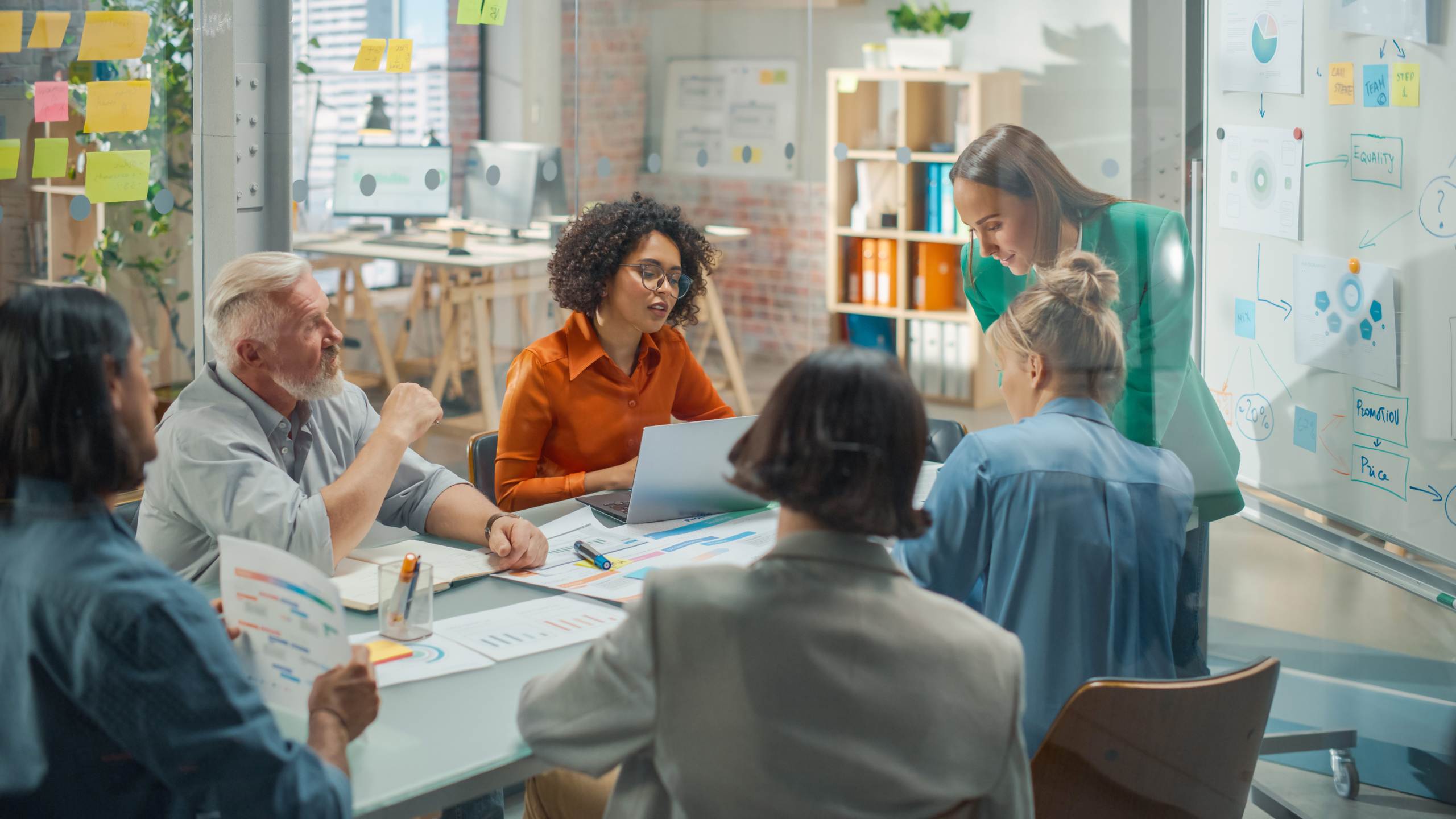 Be ready for some delicious recipes
Member News
Only 2 more sleeps
I'm Natasha and I am The Loving Chef from Sol Haven.
I am so happy to see you here!
I was so blessed to be Michelin trained at the Ecole Hoteliere Lausanne in Switzerland, widely renowned as the best hotel management school in the world.
Since then I have developed a passion for Vegan, Gluten-Free, Sugar-Free food that nourishes our bodies and souls, while moving towards a more sustainable diet for our planet.
Such a truly amazing and humbling opportunity to share what I am so passionate about and I don't have many words to explain how blessed I feel.
It's not long to go now until #foodfest at The Classic – Silverstone and we are all prepared and ready to go !!!
We are so truly blessed and grateful to be featured alongside some very talented chefs and are so looking forward to sharing some simple plant based recipes to show people how beautiful this way of eating can be.
Not only that, but we will also be sharing our 3 secret ingredients that we use in all of our meals that cannot be bought or found on any supermarket shelf.
On Friday, 26th August, I will have 2 slots to share some simple recipes with people and to answer questions they have around a plant based diet.
⏰ 11.30 – 12.00 – I will be preparing a delicious brunch recipe
⏰ 12.30 – 1pm – I will be showing people how to make a naughty, delicious and healthy raw chocolate and blueberry torte
To be honest, I still have to pinch myself at the opportunity I have been blessed with and my heart is filled with so much love and gratitude.
If you would like to find out more, follow this link.
https://www.silverstone.co.uk/events/the-classic/whats-on/food-drink/silverstone-kitchen-live