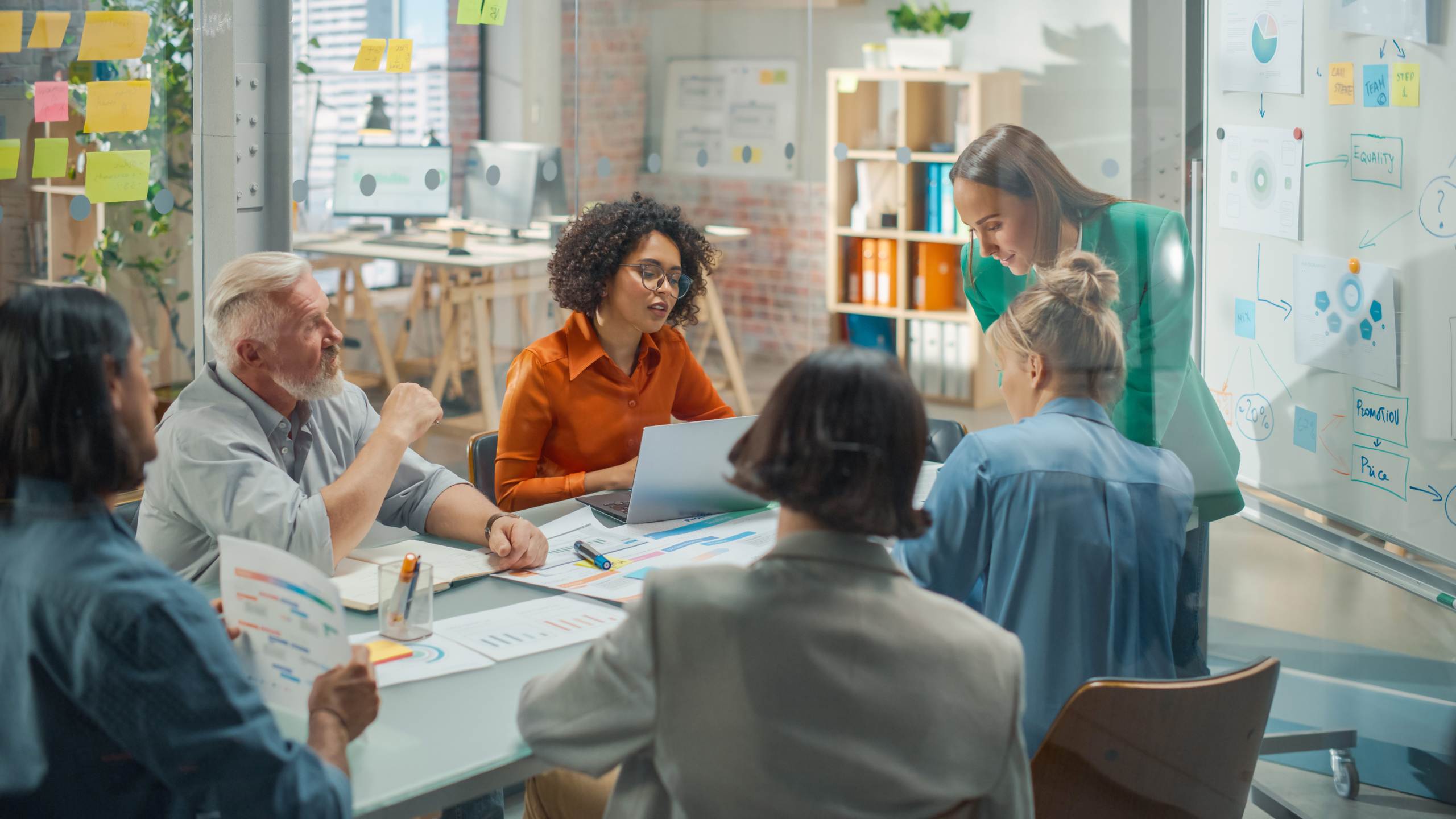 BBC Breakfast and This Morning Doctor Arif lends support to The Lewis Foundation Charity Single
Member News
This Saturday 4th February 2023 is #worldcancerday and this means the launch of The Lewis Foundation charity single – Snow Patrol, Chasing Cars.
So to kick off the run up to the release of the single, please check out a wonderful message of support from our charity ambassador ITV & BBC Breakfast resident, specialist of women's health and family planning Dr Nighat Arif – showing support for the upcoming single and the work we do.
How the single is made possible?
For the 3rd year in a row we are excited and proud that Kevin Rogers has chosen our charity The Lewis Foundation to support to mark this day with the launch of the Charity Single – Snow Patrol, Chasing Cars.
This is to raise awareness and funds to enable us to do our work of providing gift packs to support adult cancer patients through treatment in hospital. He has brought the community together to make a difference to the lives of others – thank you.
SAVE THE DATE!
We would love if you can join us for the live launch at 10.55 am this Saturday, by clicking this link :https://bit.ly/3iQiSUN