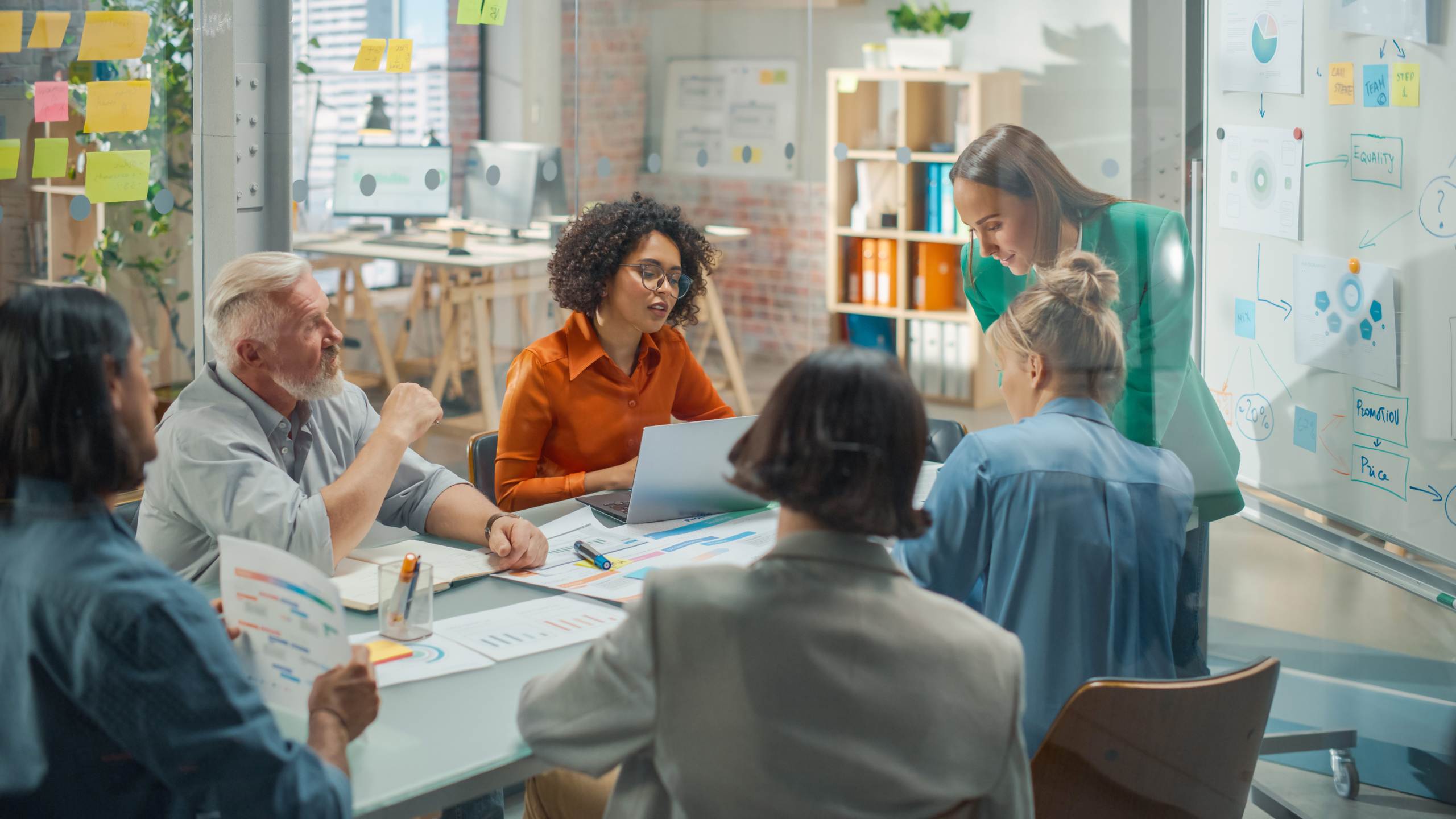 Bambino Mio launches Supreme Nappy Range
Member News
Get in your element! Bambino Mio turns to earth, wind and fire with the launch of a brand new supreme nappy range – a completely new product development for the leading reusable nappy experts.
Crafted from premium bamboo fabric, the new miosolo supreme all-in-one nappy range from Bambino Mio is designed for advanced leak proof protection, benefitting from a unique dual absorbent core to give parents extra built-in absorbency without extra drying time.
The new nappy system also benefits from double leak-proof protection and double elasticated legs to provide extra security, delivering a nappy that parents can rely on for the times they need it most and making it the ultimate night time nappy.
The new range features four new miosolo supreme all-in-one nappies adorned with subtle yet stylish and sustainable designs. Drawing inspiration from nature and the elements, the new designs include: Leafy Earth, Fiery Sun, Rainbow Ripple and Feather Frolic.
Customers asked and the brand listened – behind the scenes Bambino Mio have been putting the new all-in-one bamboo nappy to the test to ensure that it's extremely high performing as well providing another natural reusable nappy choice for consumers seeking to reduce their single-use plastic footprint.
Not only is the new supreme nappy range made from premium fabric, it has been thoughtfully created to provide superior performance against other natural fibre reusable nappies currently on the market. This nappy system combines all of the best bits from Bambino Mio's much loved and award-winning miosolo classic all-in-one nappy but with extra built-in absorbency so it's the perfect nappy for heavy wetter's, travel and is snooze approved as a night-time nappy.
Thanks to the clever design this is an extremely easy bamboo nappy to wash and dry, the pull out function improves washing performance and the dual core is split into two to reduce drying time. The super stay-soft materials allow parents to get the most out of this reusable nappy because the fabric will remain soft wash after wash.
Mioboost supreme nappy inserts will also join the new range to further maximise absorbency. These highly absorbent flat inserts are also made with premium bamboo fabric for little bottoms and can be used alone for newborn and smaller babies or as a booster inside any reusable nappy. The reversible design means that parents can choose to have stay-dry top layer or natural bamboo against baby's skin.
This new Oeko-Tex certified collection launches on 11th November and is available online at: bambinom.io/supreme-nappy-range-EN
Ideal for outlets trying to offer more sustainable product alternatives, the collection also benefits from attractive margins and a competitive RRPs. For further information about Bambino Mio products please visit www.bambinomio.co.uk.