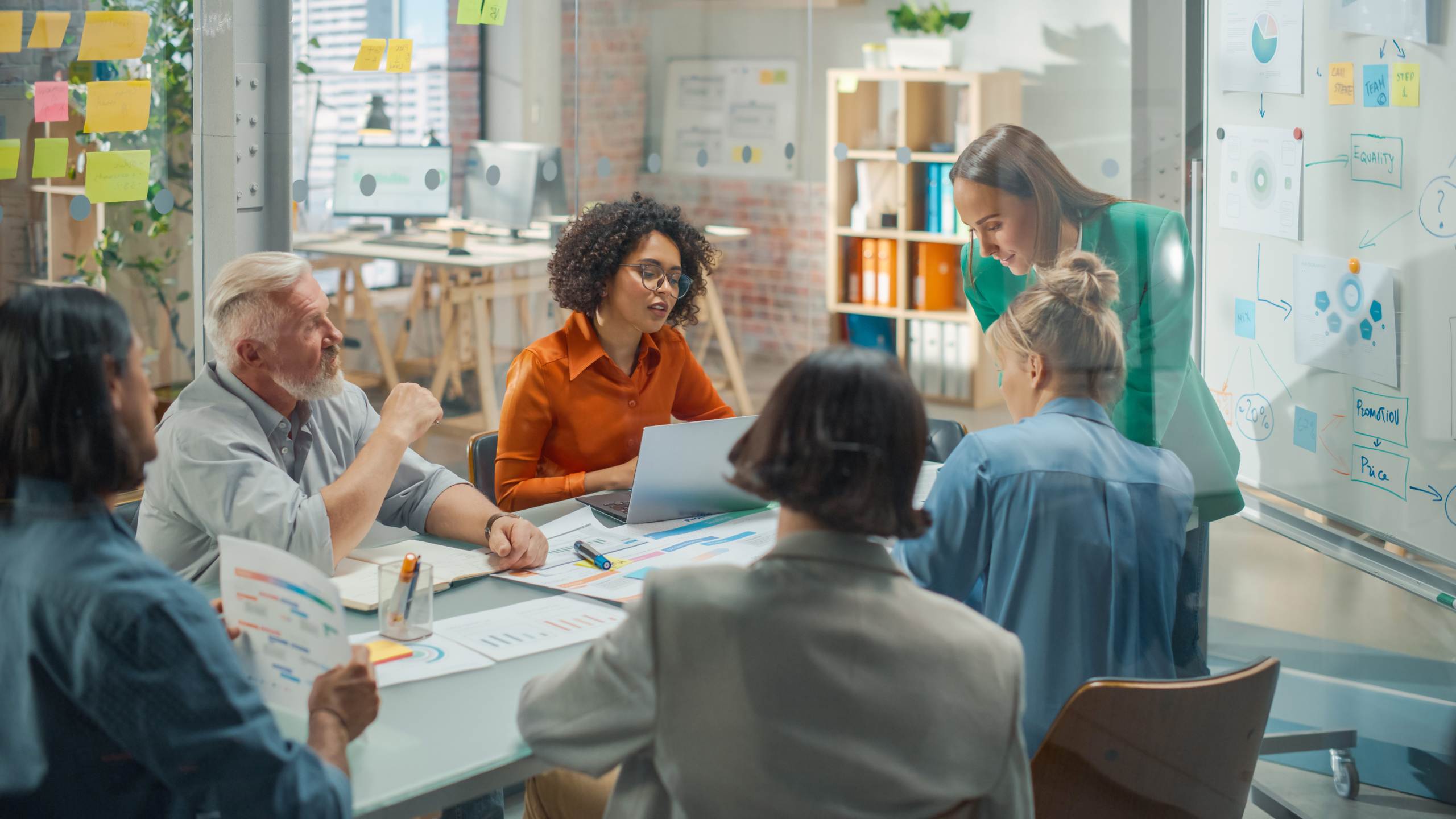 Awards Season Ahead!
Member News
Jaycee Trophies are happy to see a return to pre-covid levels of orders coming through.
Jaycee Trophies employee Karen said: "It has been an exceptionally busy few months. As we return to our 'new normal' it is great to see so many events going ahead – and in particular, youth sport returning to normal. Team sports are so important for health reasons – both physically and mentally – and for our young people more so than ever."
"We have seen a real surge in orders the last few weeks. Our stock levels (in particular for sports presentations) are limited – so the advice is to get those orders in as soon as possible to secure the types of awards that you like (or that suit your budget) as they may not be available the next time you look."
Karen added that the Jaycee team update stock levels on the website so customers have a live view of what is available at any one time.
www.jayceetrophies.co.uk
The Jaycee Trophies team are now looking ahead to the corporate awards season starting later this year: Karen said: "We want to be able to continue to grow our customer base in both sport and corporate awards, we are happy to run through options or offer advice as to what would best suit the individual customer needs. We recognise that each event is unique and important! We want our customers to feel totally at ease; knowing that we have it covered and everything will be as they need it and on time for their special occasion!"
To contact Jaycee Trophies, email info@jayceetrophies.co.uk or call 01536 408850 and ask for Karen or Matthew.