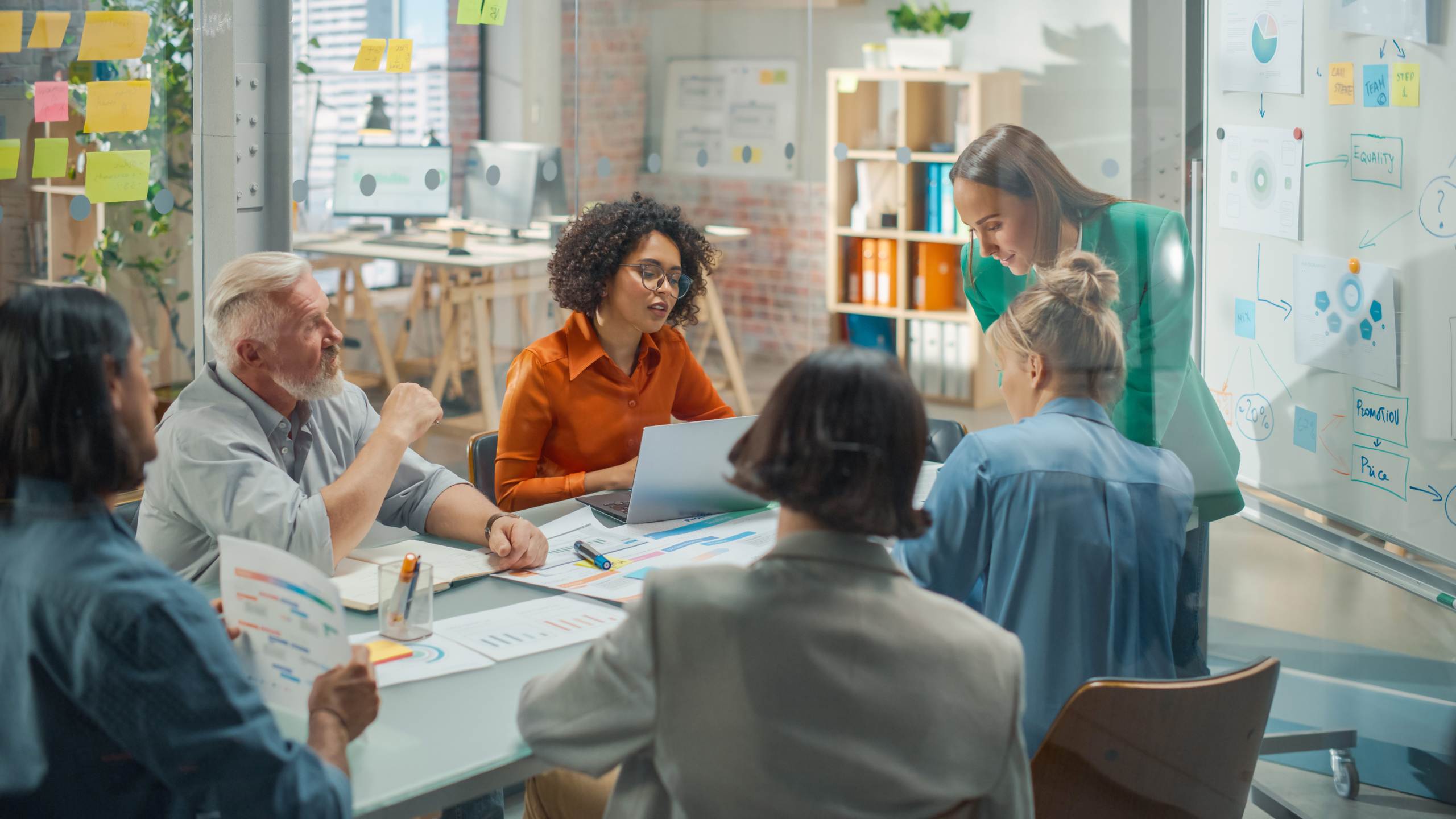 Awards ceremony celebrates work of college students
Member News
Students at Northampton College have been praised for "showing ambition in the face of adversity" during an awards ceremony to recognise their progress throughout the pandemic.
The annual presentation held at Booth Lane on Wednesday, June 29 honoured 50 students who have excelled over the past 12 months, both in terms of academic performance and personal progress.
Among the winners was Level 3 hospitality and culinary arts student Nathan O'Farrell who won the 'Jeff's Way' award in memory of Whitco founder Jeff Whittaker. Presented by Jeff's wife Vita, the award recognised Nathan's passion for the food and drink industry, his appetite for learning and his determination to develop his skills further.
Nathan said: "I've learned a lot from this course and in the future I'd love to have my own restaurant – that's the goal."
Level 3 multimedia journalism student Janique Lothian won the Principal's Award in recognition of her outstanding contribution to the curriculum area by supporting the department with open days, promoting the college in a very positive light and guiding students with their applications.
She added: "I have loved my time at college because I have been able to be creative and learn new things. I hope to go on to University to continue my multimedia journalism studies."
Bright Naserian was named Most Dedicated Student having come to England during the pandemic and asking for extra homework to fast-track her learning and help her achieve a grade four in English.
She said: "The environment here is very friendly, very nice. I have a dream of becoming a pharmacist in the future so I can help many people and I want to go back home to Africa and encourage people and help them out. I hope to have a great impact in the world very soon."
Debbie Knight won the COVID Hero award. Debbie works in the Maternity unit at Northampton General Hospital as a support assistant and came to the fore during the pandemic where she gave early labour and emotional support to hundreds of mothers who were unable to have their partners present during the birth, as well as helping mothers who had been separated from their babies having contracted COVID.
She added: "I've really enjoyed my time at Northampton College and made some friends for life as well as gaining masses of confidence in myself."
The ceremony featured a stunning performance from musical theatre students who performed a medley of songs from West End musicals, while catering and hospitality students helped serve food and greet guests.
Pat Brennan-Barrett, principal of Northampton College, said: "When our students leave us, they go on to make a difference, both in the workplace and in the community. We are producing responsible young people who are ambitious for themselves and their careers but who care for others and are committed to creating a better world.
"These awards are a chance to celebrate them, to praise their progress and to give them the public 'well done' they so richly deserve. They have shown incredible tenacity, resilience and determination during what has been an unimaginably difficult couple of years."
The awards were sponsored by Cosworth, Fablink, NME Electrical Services, Recol Engineering, and Sytner Jaguar Land Rover, Prologis, Whittlebury Hall Hotel and Spa, AR Media, Grosvenor Decorating Supplies and Vintage Guru.
For more information on Northampton College, or to apply for a course starting this September, visit www.northamptoncollege.ac.uk