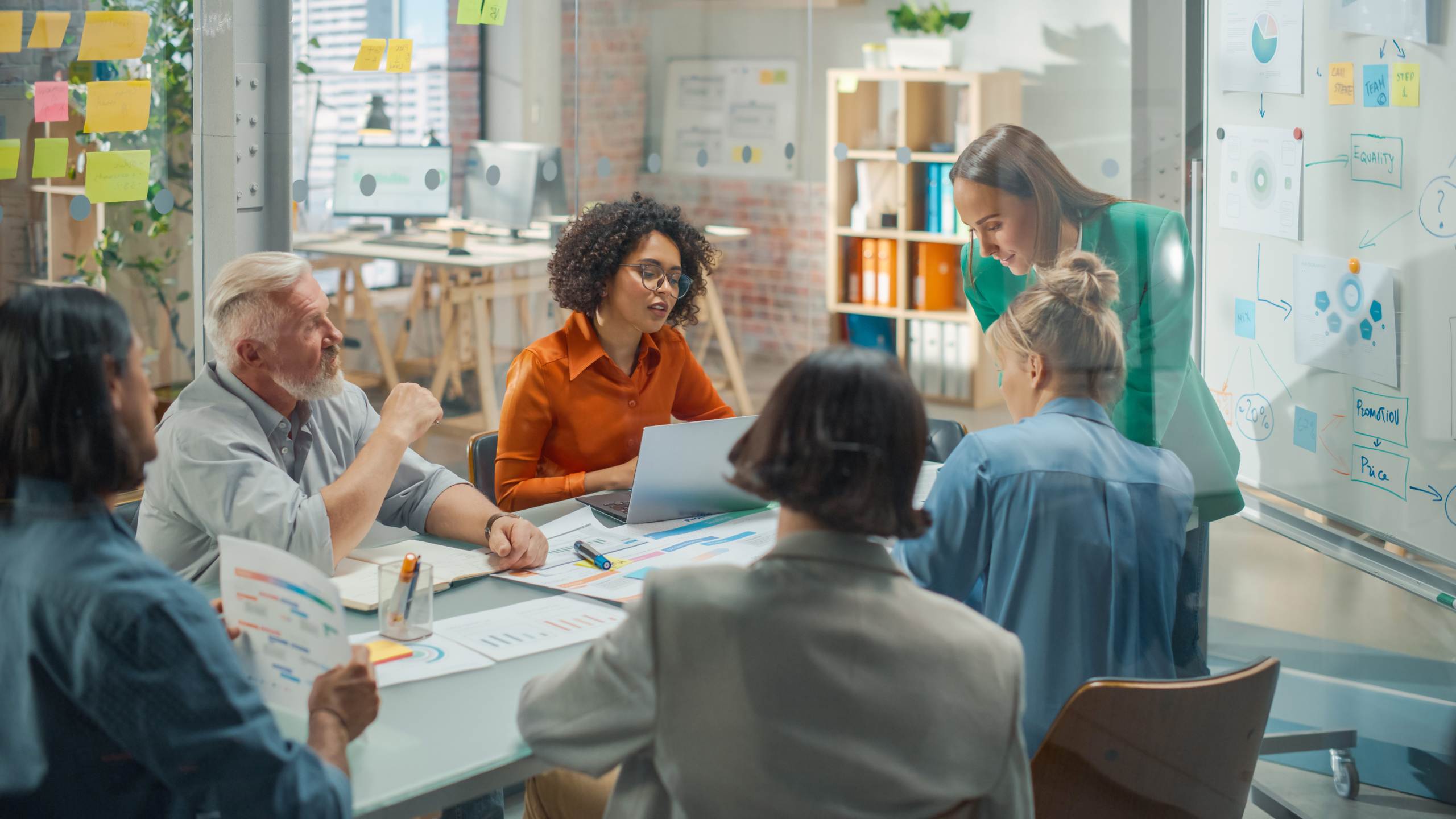 Award winning Rushden coffee shop raises cash for Serve
Member News
STAFF, customers and businesses rallied round and helped raise more than £850 for Rushden-based charity Serve.
Happy Mondays Coffee in High Street, Rushden, held a second anniversary party on Saturday, August 5, with fantastic prizes up for grabs and plenty of soft drinks and treats, as well as a cocktail bar for the day.
The coffee shop, which recently won The Best Café in The Northants Live Awards, helped raise £871.43 for Serve.
The charity's fundraising manager Nick Tite said: "Wow! What an amazing effort. We cannot thank the staff, customers and all the businesses which contributed prizes, enough.
"As a local charity, we love working with businesses and in the community. It's heartening to witness first-hand this support. Thankyou from all of us here at Serve."
Owner Luke Wood said: "To celebrate the shops second birthday we wanted to give back to the community that has supported us.
"So we thought what better way than to raise as much money as we could for the wonderful local charity Serve.
"We would like to thank all the local businesses that donated prizes to our raffle. Rushden has so many fantastic independent businesses and this effort to fundraising showed that."
Nick said the money would help to sponsor the charity's popular Sing for Serve community event at the end of the year and would also boost the popular Servescape project, a community gardening project helps older people look after their gardens.
If anyone would like to help support Serve, that can contact Nick at nicholas.tite@serve.org.uk