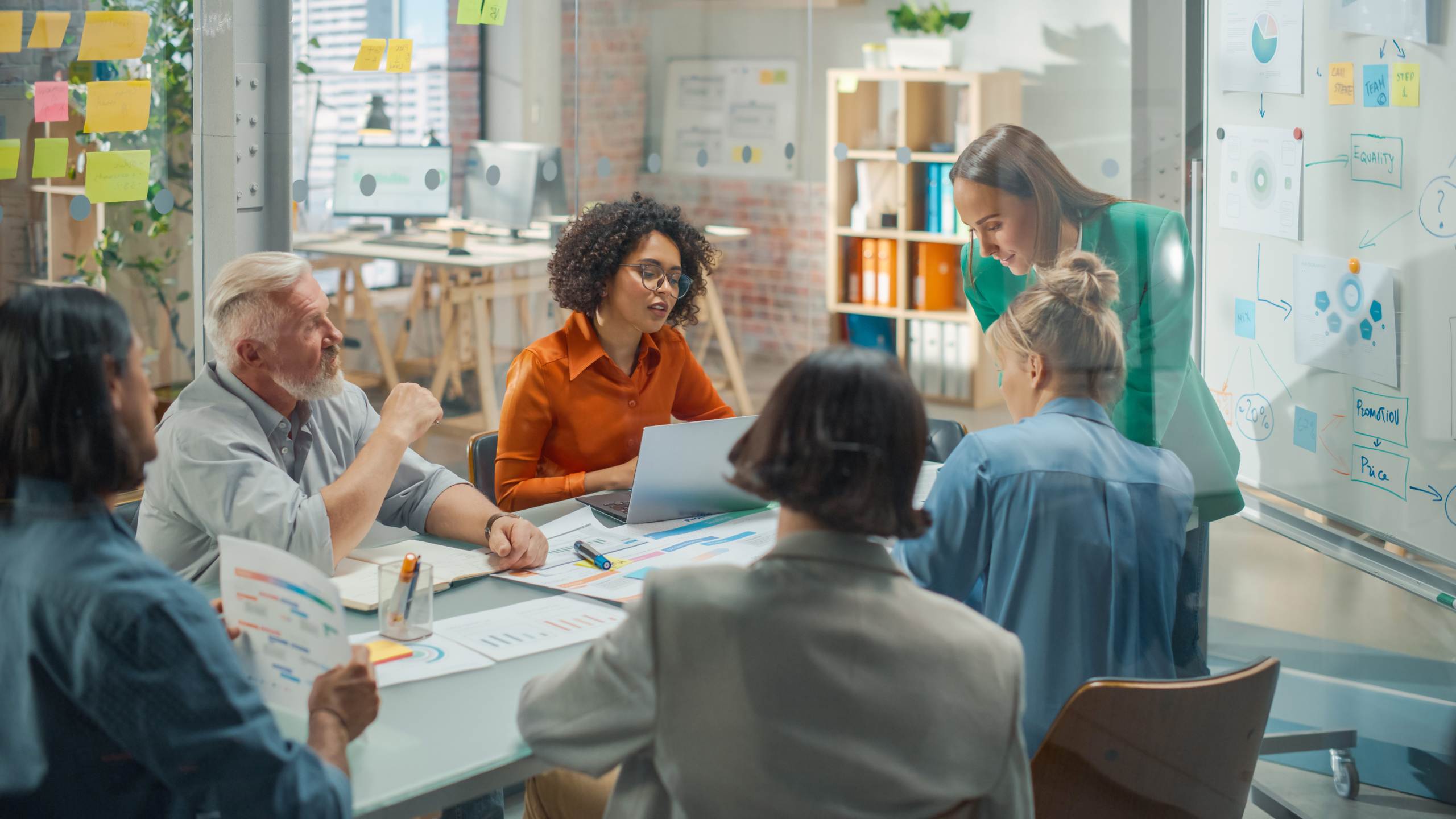 Award-winning leasing broker becomes SAF accredited
Member News
A multi-award-winning car and van leasing firm has achievedn much-coveted industry recognition.
Silverstone Fleet Management, based in Northampton, are now Specialist Automotive Finance (SAF) accredited after the entire team took an official online exam.
The test, which was undertaken by both sales staff and support staff, includes more than 100 questions which have to be answered within a specified time limit.
The SAF certificate provides assurance to finance customers that they are receiving expert advice from a knowledgeable motor dealership, whose staff are committed to raising standards and improving knowledge of finance sold to vehicle buyers.
Silverstone Fleet Management managing director Scott Norville said: "This is fantastic recognition for my amazing team, who are rightly proud of what they have achieved. The SAF approval is starting to become an area of compliance for our funders, and, importantly for our customers, will provide credibility and confidence in dealing with us.
"It's significant recognition that the SFM team who are involved in finance are experts in their field and is accredited by The London Institute of Banking & Finance."
Much of the SAF requirements were already normal practice for the Silverstone Fleet Management team, however Scott said the certification will naturally improve the service offered.
He said: "Some elements within the course have changed the way we do certain things, raising our standards even further."
For more information on Silverstone Fleet Management, contact 0800 6127184 or visit www.silverstonefleetmanagement.com.