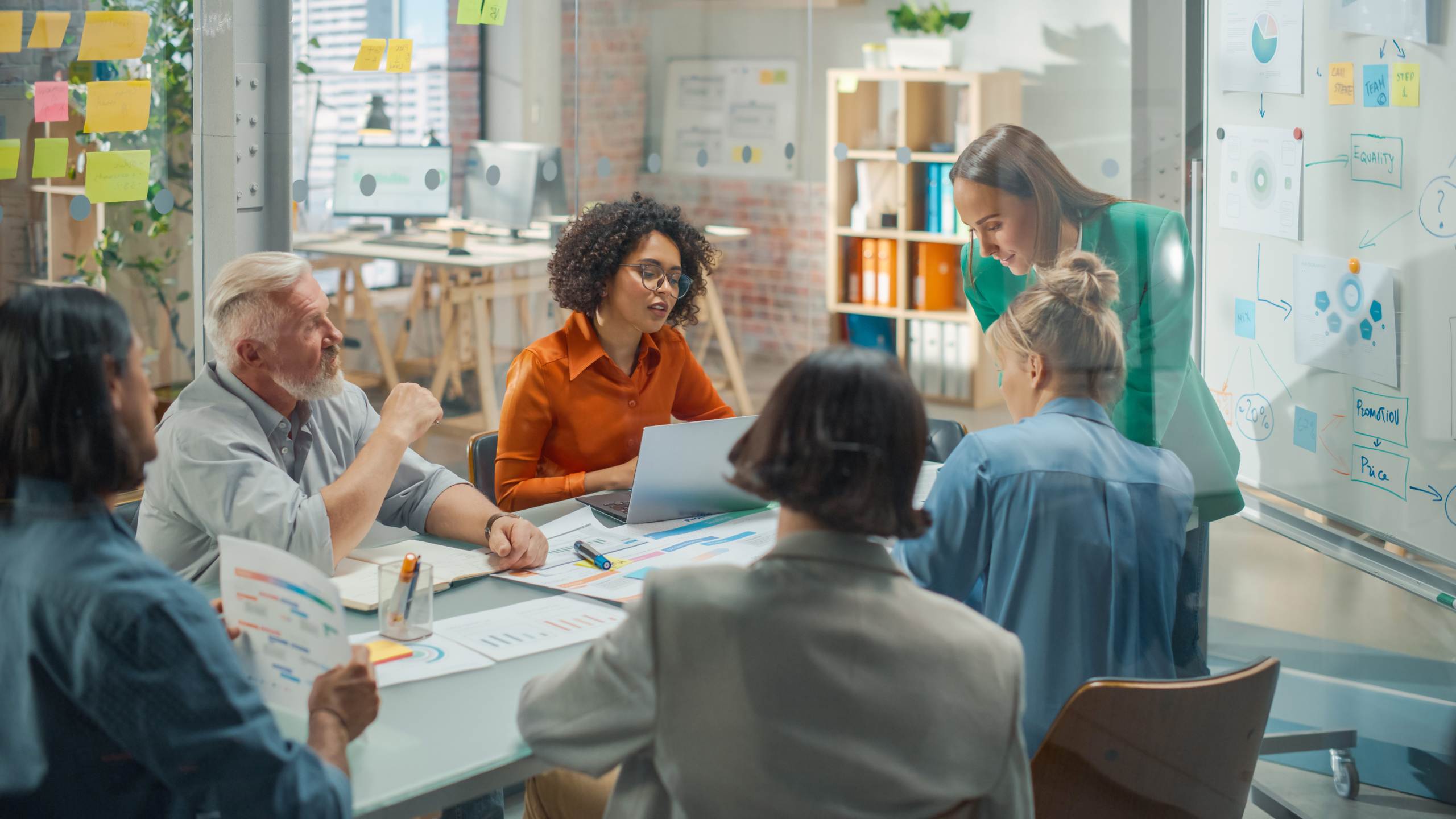 Award win for accountancy firm pledging help to SMEs
Member News
A Northamptonshire accountancy firm has won a prestigious national award after pledging to help local SMEs achieve a million-pound valuation in just two years with their business growth accelerator programme.
N-Accounting was awarded the title of Business Growth Practice of the Year East Midlands in the SME News Finance Awards 2022.
SME News Finance Awards recognise those who have excelled in the past year and contributed to the financial sector. They champion those who work hard and shine in their chosen field.
N-Accounting launched a new signature solution, Apex, last year which is designed to help small business owners scale their profits and increase the value of their business by following a carefully structured support package which will enable them to reach a six-figure profit in just 24 months.
Managing director Nishi Patel and his team pride themselves on providing business owners with the tools they need to scale their business through Apex, their quarterly planning days and regular seminars.
The team also work tirelessly to offer free downloadable content for their clients to help shape their business strategy.
Nishi said: "We are honoured to accept the SME News Business Growth Practice of the Year East Midlands award. We take great pride in supporting our clients with their own business growth, so it's especially rewarding when we can lead by example and practice what we preach. That being said, of course we couldn't do it without our amazing team, clients, and suppliers to whom I would like to extend a heartfelt thank you."