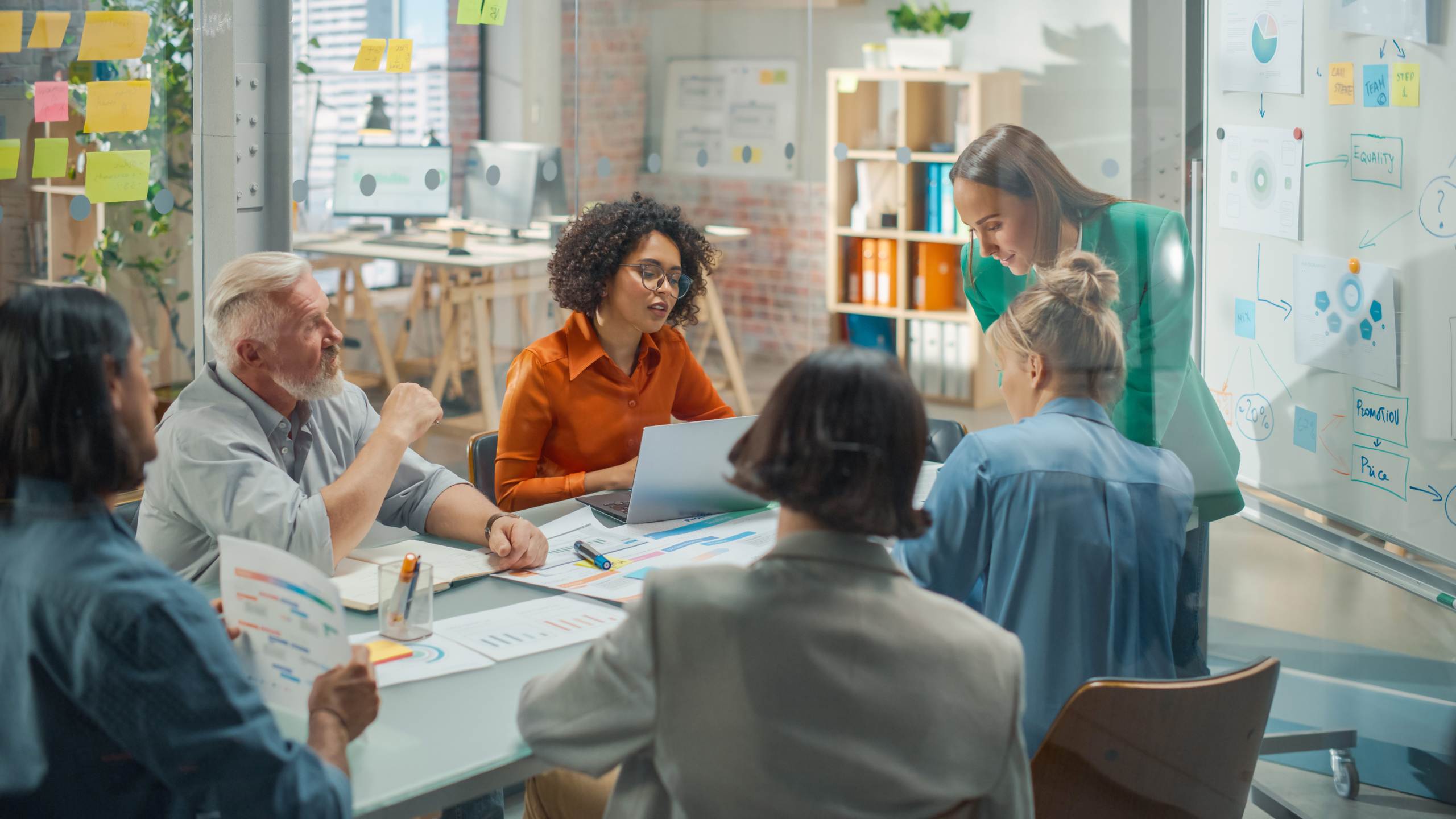 Avoid long PLC lead times with igus step direction motor driver for low-cost automation
Member News
Get your automation system commissioned quickly – simple PLC
alternatives from £80 are available directly from stock
For many simple automated
operations, like adjusting the width of a conveyor guiding edge or the height
of a monitor, programmable logic controllers (PLCs) are often oversized and not
necessary. Alternatives from igus are the step direction motor drives D7, D8
and D9 in the dryve series. Among advantages like cost, they are characterised
by their simple operation and smooth running. The motor drivers are also
available directly from stock for fast delivery.
Automation projects do not always
have to use a PLC, especially when it comes to simple operations. The right
choice can save money and effort. "Demand is high for simple step direction
motor drivers that are reliable, cost-effective and easy to operate – but
at the same time flexible enough so they can work together with a modern PLC to
expand the range of possibilities", explains Adam Sanjurgo, Low Cost
Automation Product Manager at igus. "We have therefore extended our dryve
series motor control systems to include the three motor drives D7, D8 and D9 as
well as other variants. These are already available from £80."
Quick manual adjustment
without tools
To help users save installation
time, igus has invested in fast commissioning of the control system. Users just
connect the voltage source, control signals and the motor to the output stage
and they are up and running. In the "JOG" operating mode, a signal triggered by
a push-button initiates the anti-clockwise motor rotation, and a second signal
triggered by a second push-button initiates the clockwise rotation. The motor
current and the speed of the drive can be adjusted via eight microswitches on
the housing, similar to a timer. It does not need software or additional tools.
Predefined motor speeds between one and 500 rpm are possible, depending on the
output stage variant.
Smooth operation protects
the adjacent components
Not only is it quick and
intuitive to install and control the new motor drivers, they also operate
quietly. "At all speeds, the motor drivers operate exceptionally quietly
thanks to the use of high quality electronic components", says Sanjurgo.
"Many inferior motor drives cause stepper motors to vibrate. The vibrations
create noises and can result in screws and other components coming loose."
Despite their minimalism, it is
still possible to expand the applications of the drives. Users can connect a
higher-level control system via a standardised step/direction interface. In
pulse operating mode, for example, it is then possible to implement precise
positioning with simple step/direction signals. To make sure designers can
integrate the output stage into larger systems as early as the planning phase
without friction losses, igus also offers EPLAN macros for the drives, for
download. Users of the EPLAN planning software can import the macro and design
circuit diagrams virtually. "Doing this can reduce the design time by up
to 50%," Sanjurgo says.
Quick installation in a switch
cabinet is also guaranteed thanks to the TS35 DIN rail format. Furthermore,
igus offers free sample programmes
for higher-level machine control systems, provided by Siemens or Arduino for
example.
New output stage variant for more movement possibilities
The new drives are available in three sizes and are ready to ship in 24 hours.
The D7 version is suitable for stepper motors with up to 2.2A continuous current (NEMA 11/17), D8 for motors with up to 4A continuous current (NEMA 23/24) and D9 for motors with up to 7A continuous current (NEMA 34). All designs have sub-variants, which increase the flexibility of movement. D7-1, for example, is suitable for the JOG operating mode with slow speeds between one and 50rpm. And D7-2 replaces the JOG mode with a LOOP mode of operation, which, for example in a cleaning system, ensures that a nozzle moves continuously from left to right and right to left.