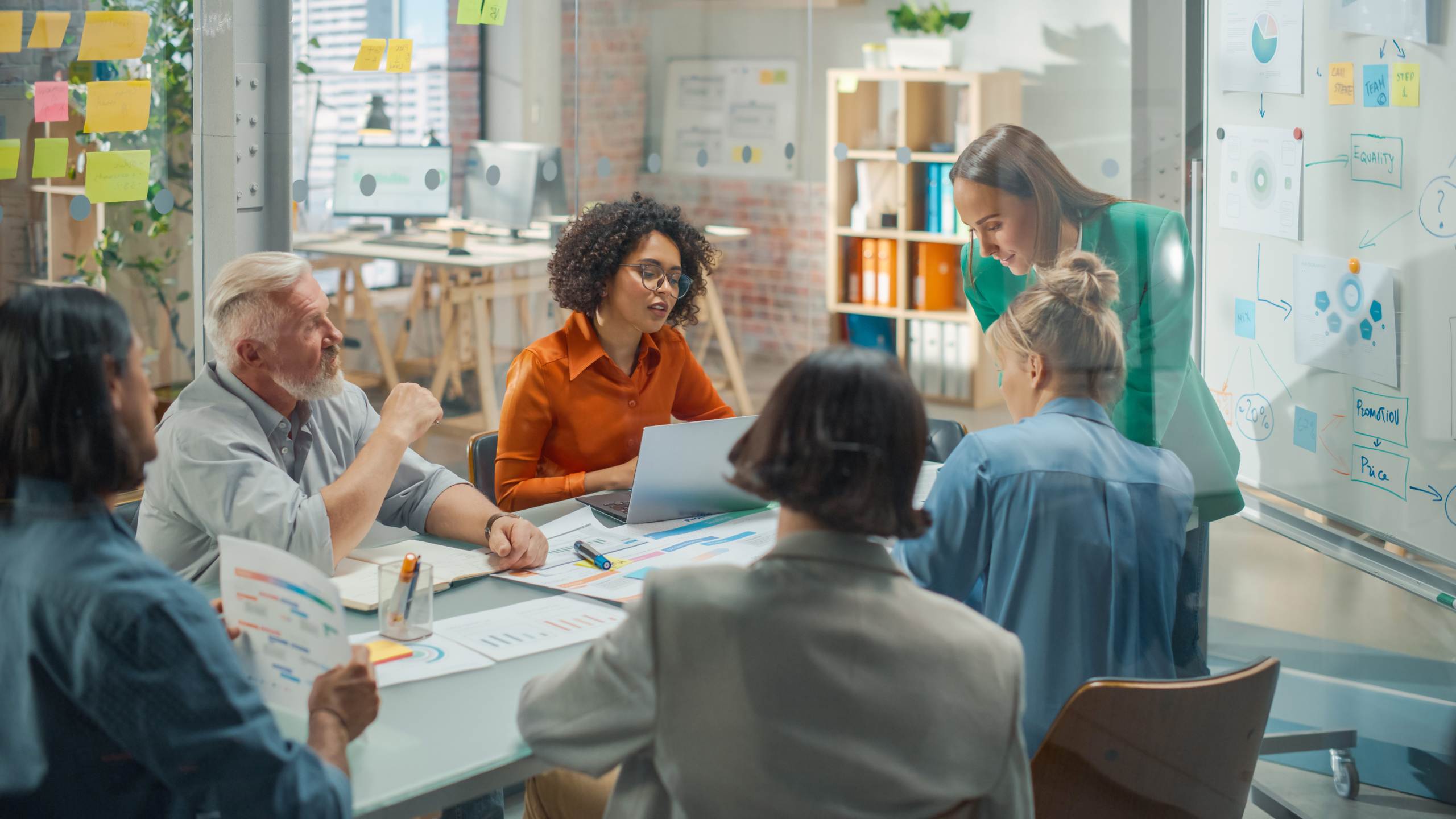 Asbestos consultancy named Northants Employer of the Year
Member News
A company that works hard to raise awareness of the dangers of asbestos has been crowned Employer of the Year at a county wide business awards ceremony.
Acorn Analytical Services, which has bases in Northampton, Cleckheaton, Birmingham and London, won the much-coveted title at the Northamptonshire SME Business Awards in Daventry on Thursday 30th
June.
The latest in a series of award wins for the firm over the last 12 months, this most recent accolade recognised the way the company looks after its people as an employer, enabling them to look after the business.
The team turned out in force for the awards evening, sharing a table at the event and were pleased to be able to celebrate this latest win together.
Company director Neil Munro said: "We were so happy to be named finalists in this category as it is a big title that means a lot. So to win it just feels amazing! It feels all the more special as we could attend these awards in person and celebrate as a team too.
"We look after our team and invest heavily in training and development. We are also incredibly passionate about what we do as it literally can save lives! Thanks to the culture we have built, the whole team gets behind that ethos and feels a real drive to educate others about the dangers of asbestos, which is still all around us despite the substance being banned for use in construction more than 20 years ago.
"We are proud of the business, team and culture we have built here at Acorn Analytical Services over the last 20 years and this award really recognises that."
Acorn Analytical Services will now go through to the finals of the National SME Awards which take place at the iconic Wembley Stadium in London on Friday 2nd December 2022.
For further information about Acorn Analytical Services visit www.acorn-as.com