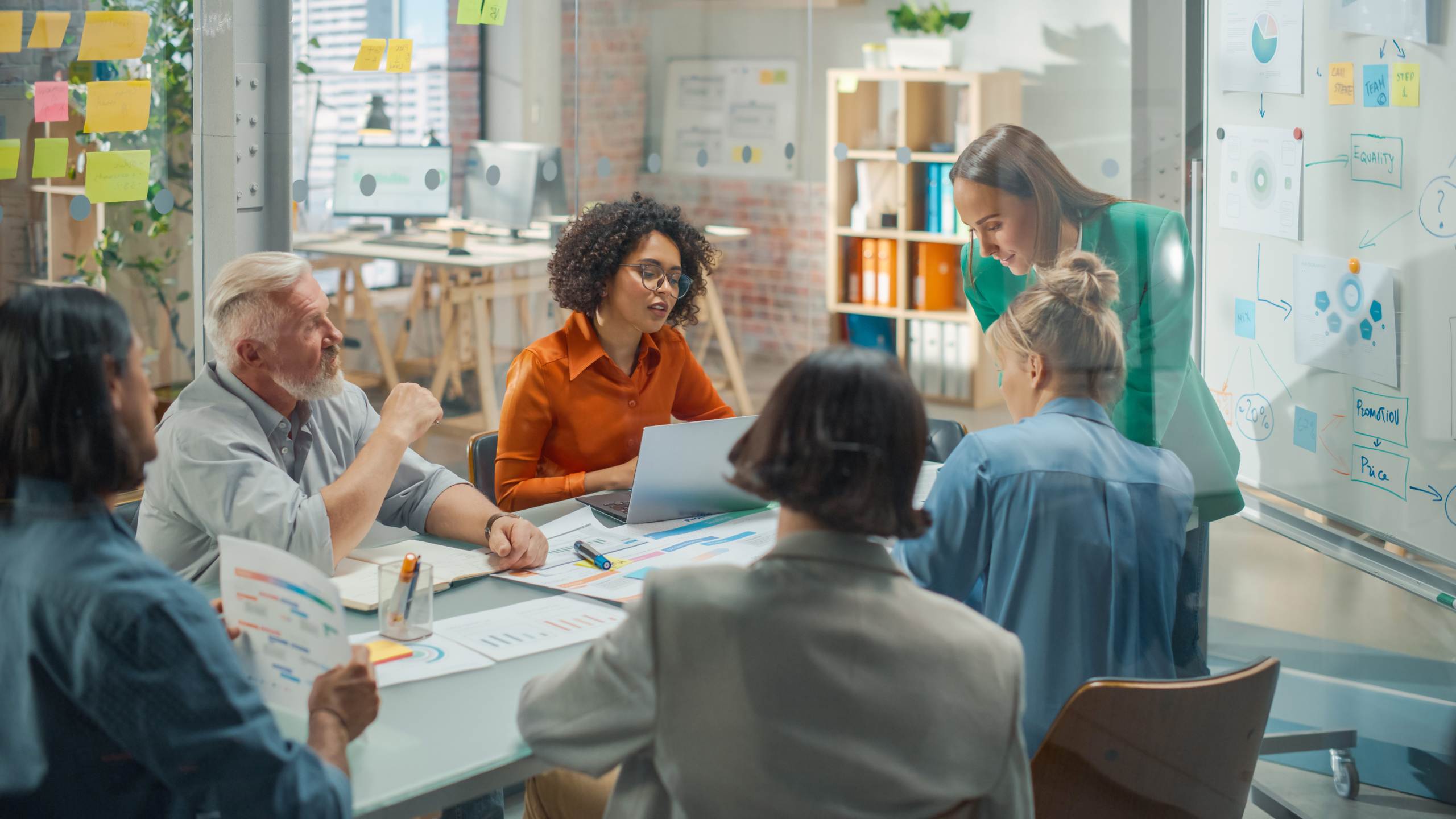 Arriva North West upgrades depot with Stertil Koni wireless lift
Member News
Arriva North West has upgraded its vehicle lifting equipment with a type ST1075FWA Stertil Koni heavy-duty wireless mobile column lift setup at its Runcorn depot.
The lift, which is made up of four wireless mobile columns each rated at 7.5 tonnes, has a safe lifting capacity of 30 tonnes and will aid in the maintenance of a fleet which includes single- and double-decker buses, and 12-tonne MAN CNG vehicles.
Stertil Koni's eBright Smart Control System, which features full-colour touch screen consoles, allows the columns to be controlled individually, in pair or any other combination. It also shows how many columns in the set are in use and the battery status of each column.
An independent mechanical locking system allows the lift to be secured to prevent accidental lowering. A lack of cables brings safety benefits, and reduced set-up time, while its synchronisation means a "smooth lifting and lowering cycle, even in the event of extremely uneven load distribution". Adjustable width forks means differing tyre widths are not a problem.
Battery power is "at least a week on average" before recharging is needed, according to Stertil Koni. "Battery life is prolonged due to the fact that, unlike a screw-lift, power is only used to raise a vehicle – therefore less time is spent recharging the lift which is carried out via a 230v single phase supply," A spokesperson adds.
Comments Engineering Manager Richard Summers, "The lift really comes into its own when removing large components such as engines, gearboxes axles and cooling packs." Praising the lift's adjustable lowering speed, he adds: "Being able to control the lift speed when required further improves operational safety and gives our workshop engineers so much more control.
"Having had experience with the Stertil Koni lift's predecessor, and experiencing the build quality and reliability, we had no hesitation in specifying the latest ST1075FWA lift. Also, we have found the after sales support from Stertil Koni to be exceptional."