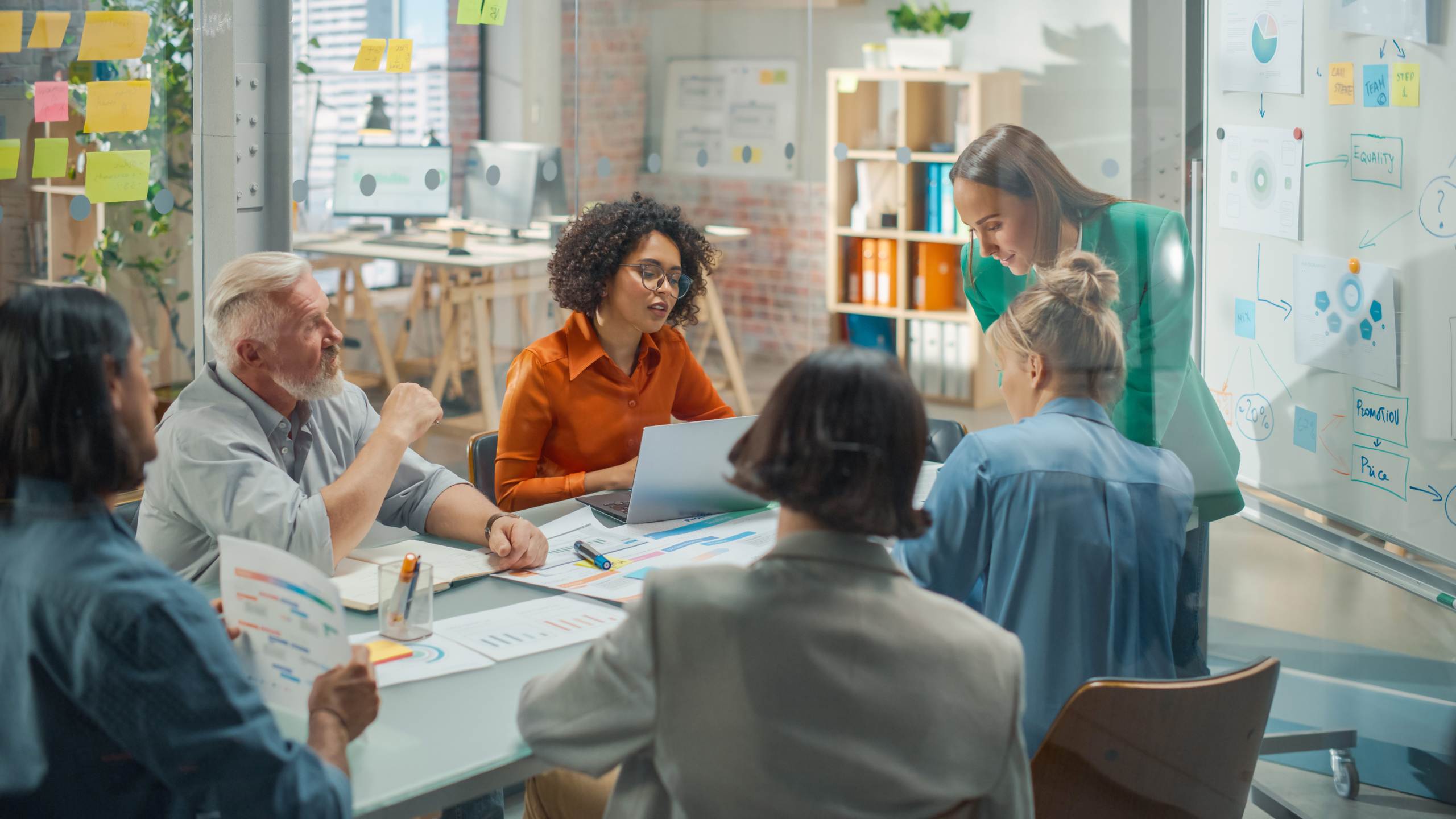 Are you looking for a change in IT Support
Member News
The world of IT is always changing: new technology is constantly being developed, security requirements frequently need updating, and usage demands are always going up. Is it time you reviewed your IT support?
Here at Dragon IS we build our IT support offering around you, providing specialist, proactive IT support tailored to suit your exact business needs. If you are thinking about updating your IT networks we will carry out a free assessment to evaluate the suitability of your current infrastructure and systems that will allow you to go forward and make the right IT choices.
Your IT Assessment
Our assessment will identify any critical issues that require immediate attention and evaluate how well your systems are suited to your current and future businesses needs.
What You Get
Fact finding call
Remote and onsite assessment of your current IT infrastructure
Report and recommendations
No Cost To You
Your no obligation assessment will not cost you anything, and will provide your business management team with an in-depth, third-party analysis, covering the information you need to make fully qualified decisions about your IT.
If this is something you would like to try please drop me an email on Mike@Dragon-is.com or give me a call 07423666454