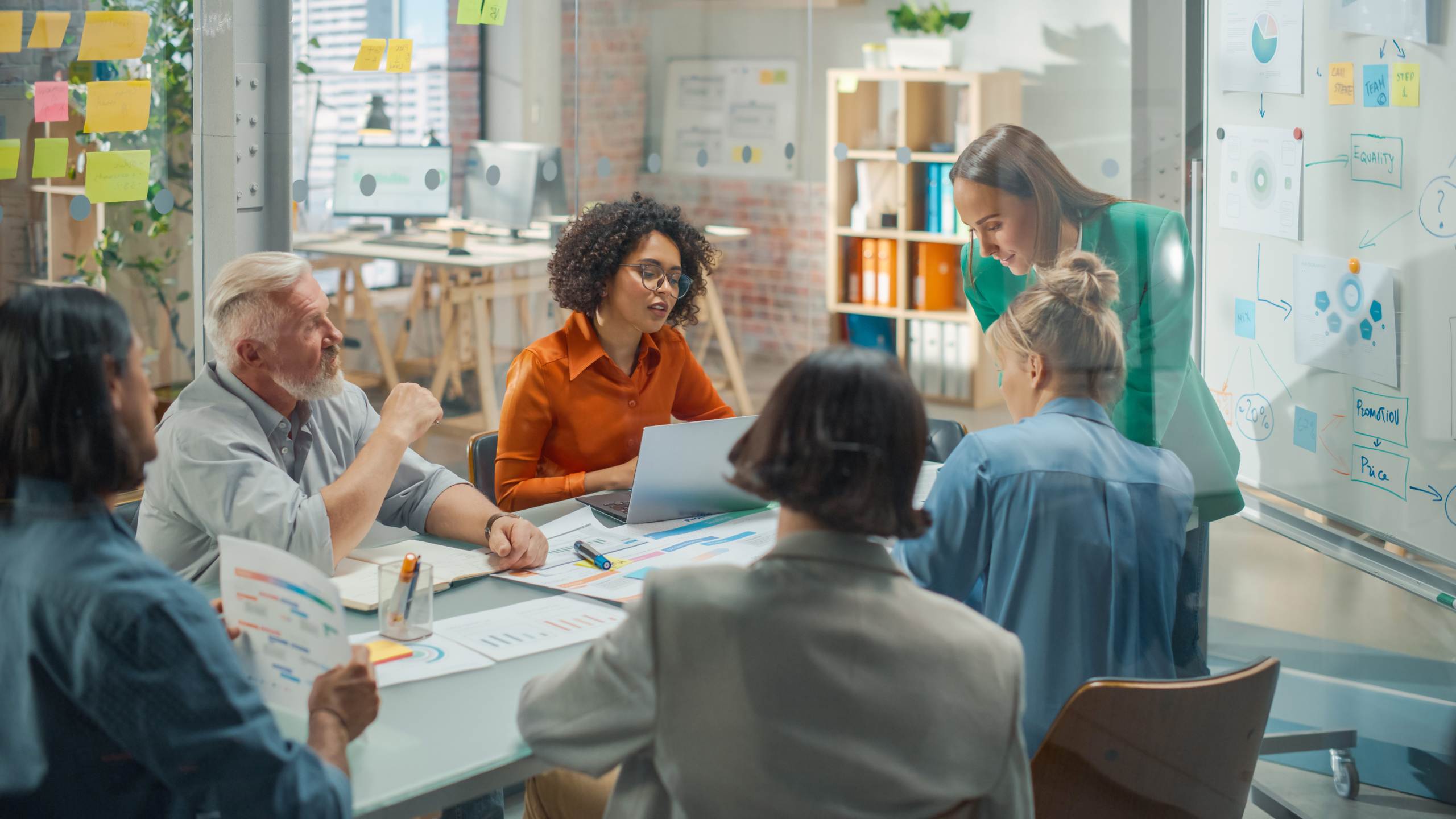 Applications needed for Digital Creative Designer
Member News
The Role
Due to continued growth and exciting forthcoming projects, Vi is looking for a Digital Designer with Graphic Design skills and experience working with a Digital Marketing team – including Social Media content creation and campaign production/delivery. Our in-house marketing team of Digital Designers, Social Media Managers and Bespoke Website Developers are looking for an 'all-rounder' who can support the day-to-day creation and planning of Digital Marketing campaigns for our clients. The new family member of the team may also get involved with delivering the same for the marketing of Visual Identity.
Who we are
We are one of the longest established award-winning creative agencies in Milton Keynes established in 1989, over 30 years ago. We build long term relationships with our clients and support them across the full marketing mix and digital services. We get to know our client's marketplaces and understand their competitors. We believe shared ideas are more effective, preferring less to more and our ability to question makes us partners rather than suppliers.
We deliver the highest levels of service by focusing on our customers' precise needs and work in partnership with our client's in-house teams to tailor bespoke creative solutions to set our customers apart from their competitors and deliver measurable results.
Key responsibilities
Day to day support or project ownership of Digital Marketing campaigns, including Social Media, PPC advertising.
Ability to think creatively and come up with innovative marketing ideas/designs and strategies to achieve the best results from client budgets.
Oversee, plan and deliver content across different platforms using scheduling tools such as Hootsuite or Sendible, etc.
Use e-marketing packages such as MailChimp, Shopify, Sendible to design and schedule email client campaigns.
Help to develop, launch and manage new online campaigns for both clients and Visual Identity across a range of platforms and social channels.
Ability to create artwork and content but also work with our existing creative team to create engaging content across multiple platforms.
Support in-house Social Media Manager during busy periods in scheduling day-to-day social media marketing and launching client campaigns.
Monitor, track and report on the performance of campaigns using tools such as Google Analytics, Google AdsFacebook Ads Manager, LinkedIn Ads Manager etc.
Analyse competitor activity on behalf of clients to improve engagement.
What you bring
Good creative design skills for online marketing and the ability to create artwork utilising industry-standard tools (Adobe Photoshop, Adobe Illustrator, Canva etc).
• Experience in working on Apple Macs and associated software
• Experience with all major social media platforms (minimum Facebook Instagram, Twitter, LinkedIn).
• Experience with paid social media advertising (FB Ad Network etc).
• Experience with other paid media advertising would be an advantage (Google Adwords, Display Network etc).
• Strong organisational skills with the ability to work across multiple client accounts and projects simultaneously.
• Very good communication skills for discussion of projects, ideas, strategies and results with both colleagues and clients.
• Ability to undertake analysis and produce reporting.
• High standard of written and spoken English.
• The ability to work well under pressure in order to meet deadlines.
• Extremely self-driven, creative but with an analytical mind.
• Happy to work as part of a small team as well as be self-motivated.
• A good sense of humour is essential!
Additional Information
This would be a great opportunity for a College/University graduate looking to make their mark and develop their skills in a fast-paced environment.
• Hours of work are full time 09:00 – 17:30.
• Salary from £21k – £27k (depending on experience)
• Previous agency experience is a bonus but not essential.
• Company computer in an open plan, fun studio environment.
• The role is based at our offices in Milton Keynes with work-from-home flexibility considered.
• Occasional travel may be required to client premises/events.
• Start date ASAP.
How To Apply
To apply for this role, please send your CV and examples of work to careers@visualidentity.co.uk
No recruiters, please.
https://www.visualidentity.co.uk/jobs/we-are-recruiting-digital-creative-designer/