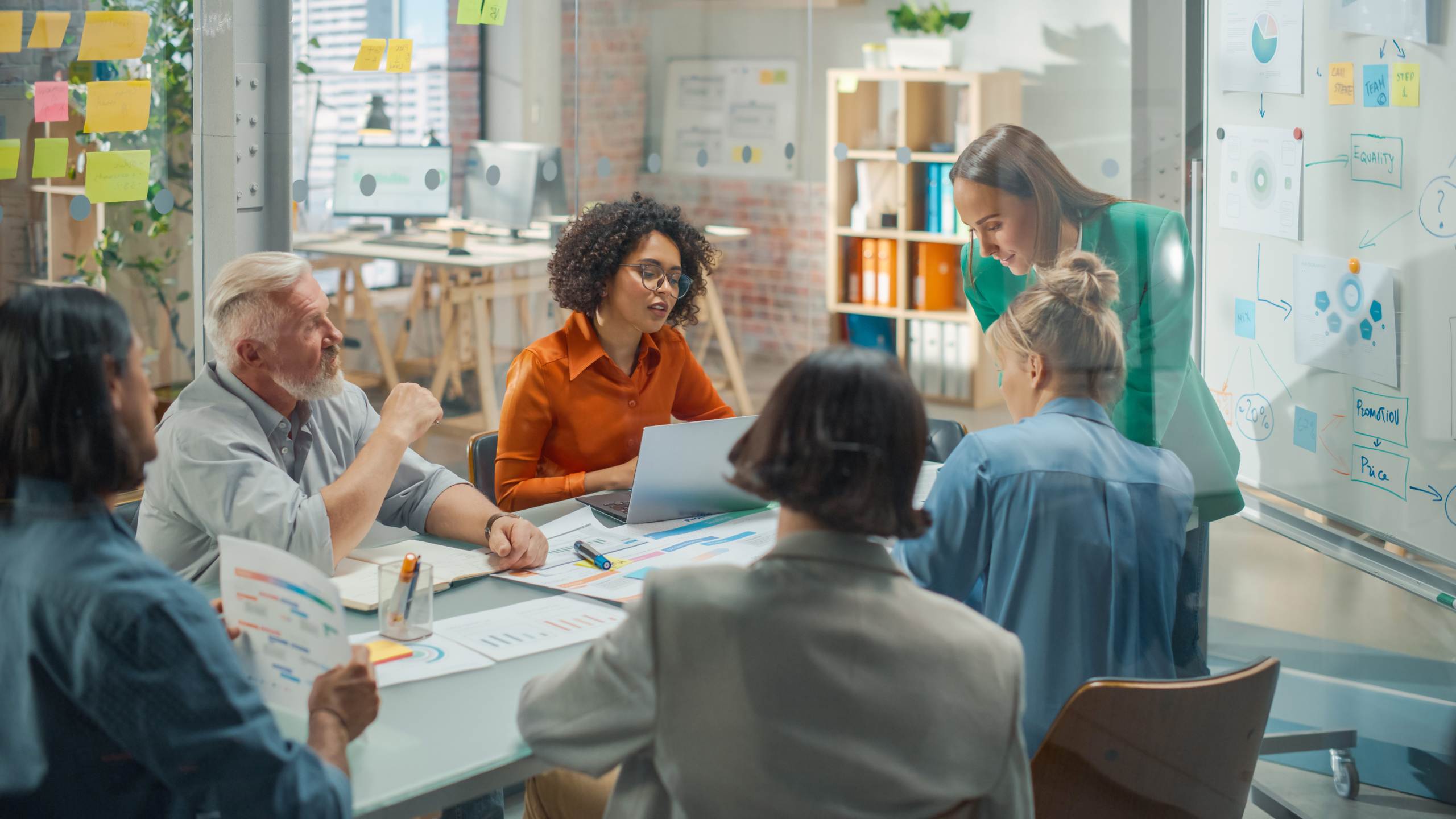 Annual Afternoon Tea Weekend raises huge amount for Northampton General Hospital
Member News
When organising her first Afternoon Tea Weekend back in 2018, Sue Adkins could never have imagined how successful the event would become. Fast forward five years and the annual staple has raised a whopping £15,190 for charity, £14,290 of which has supported wards and departments across Northampton General Hospital.
For 2022, Sue and Phil Adkins chose Talbot Butler ward to benefit, following the wonderful care their brother-in-law, Tim received while a patient four years ago. Ward Sister, Sarah Coughlan and her team were delighted to be presented with a cheque for the £5,450 raised. This is the most that any one event has raised even beating last year's amazing £3,240 for The Heart Centre.
Since they began in 2018, the ever-popular event has thrown some mighty challenges their way. From a scorching heatwave and torrential downpours to a global pandemic and recovering from knee surgery – they have really faced it all and yet managed to turn things around every single year to raise more than £15,000 for great causes. Year after year, its success grows so that for the fifth year running more teas were sold than ever, totalling 200!
Whether it was a takeaway – adopted during the pandemic – or sitting in their lovely garden for the full-on hospitality experience for the 103 people who attended over four sittings across the first weekend in July, the food was deliciously divine, as always – all homemade. That is a whole lot of baking, cooking, sandwich making and preparing. A notable donation this year came from Roddas who kindly provided 200 portions of their clotted cream and 200 pots of jam to accompany the homemade scones.
Phil said, "The preparations start back in January with e-mails and letters sent out to source raffle prizes. We are so grateful to receive these wonderful donations, some companies have supported us every year. Various different cakes and savouries are baked as trials throughout the first half of the year. Discussion on sandwich fillings is ongoing for months! As the weekend draws nearer careful planning becomes a frenzy of activity reaching a crescendo on the Friday before. It all seems to work out, mainly because of the wonderful team we have around us."
The money Sue and her family have raised over the years has helped to make a difference to hundreds, if not soon to be thousands of patients across Northampton General. From cutlery, other food aids and supporting staff on training courses in the Stroke Unit; to dementia-friendly Zimmer frames, retro clocks and radios and recliner chairs; from special training equipment and a laptop supporting patients and staff in the Diabetes Centre, to a therapy table providing more comfortable and enhanced experiences as well as enabling the delivery of Reiki treatments for cancer patients in oncology. The Heart Centre, which benefitted from last year's fundraising is looking to purchase a set of special motorised therapy chairs. These will greatly improve a patient's experience while helping facilitate quicker recovery times following cardiology procedures.
One project Talbot Butler ward is working on is to develop an outside garden space for their patients. This will provide huge benefits to the many who spend long periods being cared for on the ward.
Charity Fundraiser Rob Powell said, "We would like to send a very big and special thank you to Sue and Phil; to their son and daughter, Rob and Emma along with their partners, Shannon and Andrew; to Sue's sisters Lesley and Caitlin and to absolutely everyone who helps with organising and hosting this event each year. To everyone selling and buying raffle tickets; and purchasing teas – thank you all so much for making a massive difference to so many patients at Northampton General."
To do some fundraising to support a ward or department at one of the local NHS hospitals in the county, contact the Northamptonshire Health Charity team on 01604 626927, email greenheart@nhcf.co.uk or visit the charity's website: www.northamptonshirehealthcharity.co.uk