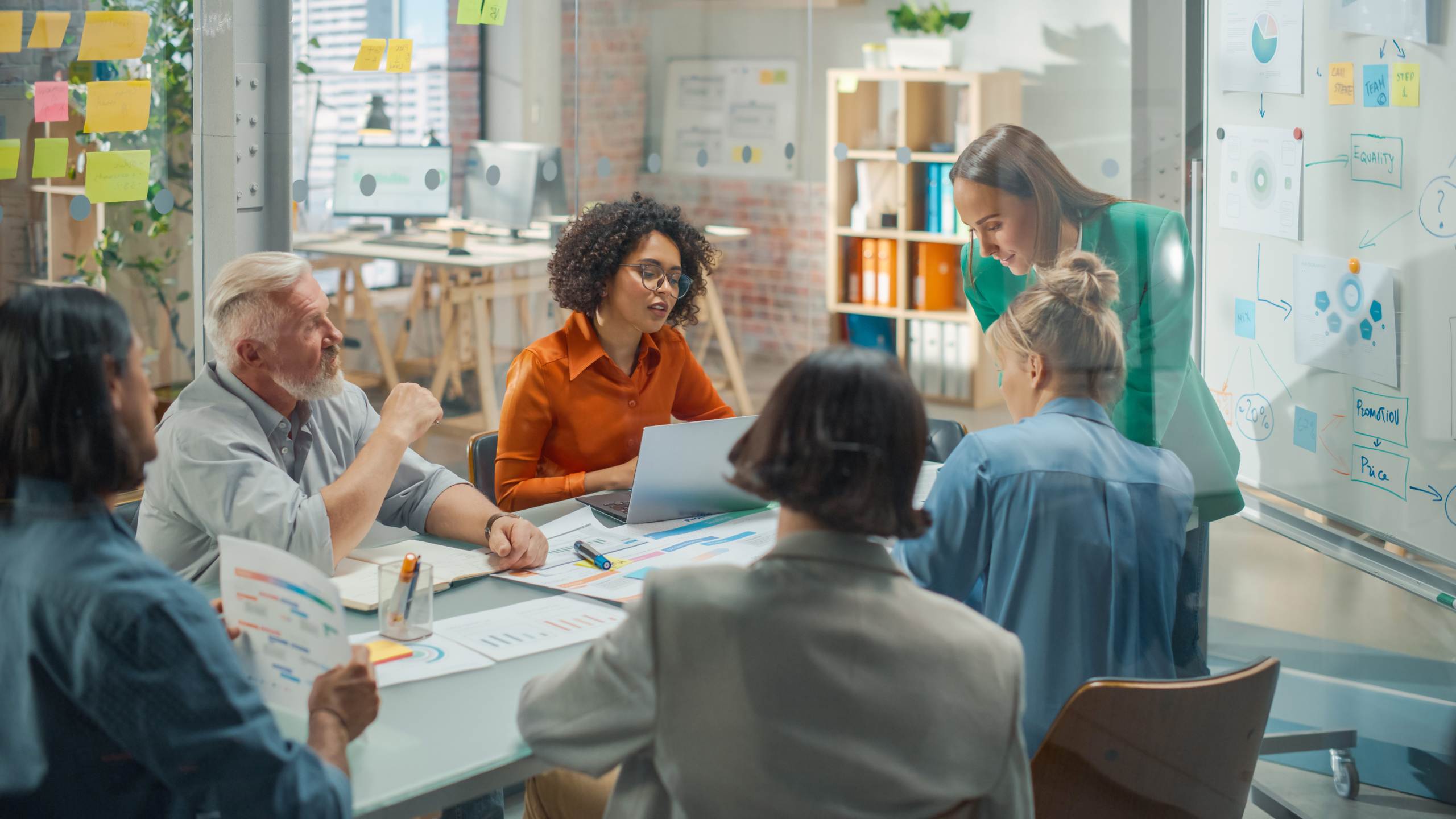 An egg-tremely kind Easter donation
Member News
A warmhearted Northampton construction consultancy has donated 150 chocolate Easter eggs to a local hospice so that its patients can make new memories to treasure.
Bhangals Construction Consultants delivered a car boot full of the sweet treats to Cynthia Spencer Hospice last week. The chocolate will be used to create a fun-filled Easter egg hunt for patients and their families.
The Bhangals team also ensured there were enough Easter eggs for the hospice team too, spreading some cheer and appreciation.
Managing Director Parm Bhangal, said: "It is a pleasure and a privilege to be able to bring these little gifts to the hospice and to their patients. We are very appreciative of the amazing work that Cynthia Spencer Hospice does in our community and we're glad to be able to show our gratitude and support for such a worthy, wonderful cause."
Nina Gandy, corporate partnerships fundraiser at the hospice, said: "Bhangals Construction Consultants have been kind enough to support with Easter eggs donations over the last few years and always consider not only patients and families but our hospice team too.
"We are delighted to be able to host an Easter afternoon and egg hunt for patients and their families to enjoy the eggs and create special memories together. The support we receive from local businesses like Bhangals Construction Consultants is really appreciated and vitally important to enable events like this to take place and make them really special, thank you so much for your continued support."
For more information about Bhangals Construction Services visit www.bhangals.co.uk or call 01604 871806.