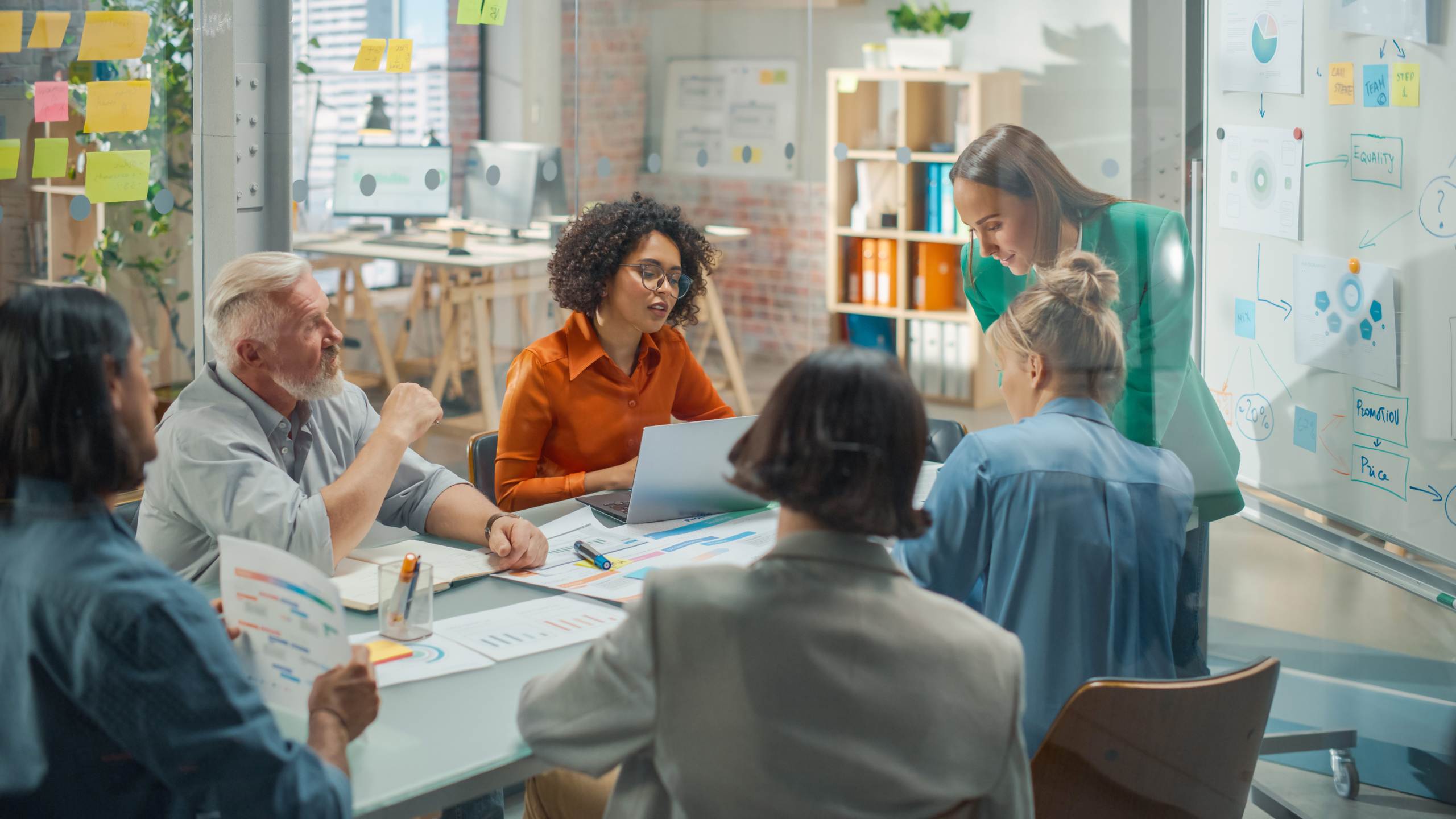 An EGG-STRA SPECIAL Easter for patients thanks to generous local community
Member News
Leading homebuilder David Wilson Homes was amongst a number of local businesses and community groups to have donated more than 1,200 Easter eggs to Northamptonshire Health Charity this year to benefit patients across the county's NHS hospitals and community services.
The developer, whose head office is in Northampton and builds new homes across Northamptonshire, donated the Easter treats to spread some cheer to those in hospital over the festive period. Ahead of Easter, David Wilson Homes delivered over 100 chocolate eggs to the charity's office at Northampton General Hospital to be distributed amongst its patients.
Ben Kalus, Managing Director at David Wilson Homes South Midlands, said: "It was a pleasure to be able to donate the Easter eggs to Northampton General Hospital. As well as building new homes for the community, we have a strong belief in supporting the areas in which we build and strengthening our relationship with the local community.
"It is our hope that our donation of Easter treats can go some way in helping patients who are going through a tough time."
"The hospital is a crucial lifeline for the people of Northamptonshire, and we are more than glad to offer them this gesture for their patients."
In the run-up to the long Easter weekend, a number of other companies and community groups donated eggs to the charity, including the Northampton Punjabi Association, Freemasons of Northamptonshire and Huntingdonshire, Azets UK, Crane Fluid Systems, Kier and Brandon and Wolston Young Farmers Club.
After winning a hamper of Easter goodies the Sear family decided to donate it to the charity and there were kind donations from other individuals, including Rosie and Jason Batchelor and over 50 Easter eggs from Shannon Loake who is due to compete in her first UK National Miss Pageant this year.
The overwhelming number of chocolate treats donated benefitted children on wards in hospitals at Northampton General and Kettering General, as well as those in the respective Paediatric Accident & Emergency departments and children attending appointments for Paediatric Diabetes and Epilepsy. Patients in the elderly and adult wards also received an Easter egg, bringing them a little joy while they were being cared for in the hospital.
The charity also supports Northamptonshire Healthcare NHS Foundation Trust (NHFT) and was able to ensure that children and young people with mental health conditions at The Burrows and The Sett at Berrywood Hospital received Easter eggs too. NHFT also provides short breaks for disabled children and young people with disabilities who have either a diagnosis of autism, complex health needs and/or complex behaviour and the charity team was able to send Easter eggs for them to John Greenwood Shipman Centre in Northampton and The Squirrels in Rushden.
Robert Powell, Charity Communications for Northamptonshire Health Charity, said: "On behalf of the charity, I'd like to say a big thank to you to absolutely everyone for helping to bring a smile to so many of our patients by making these kind donations of Easter eggs to us. To have over 1,200 chocolate eggs donated is phenomenal!
We are so grateful for support like this from our local community as it enables us to really make a big difference to a patient's experience while they are in hospital or accessing other NHS services."
For more information visit the charity's website https://northamptonshirehealthcharity.co.uk/