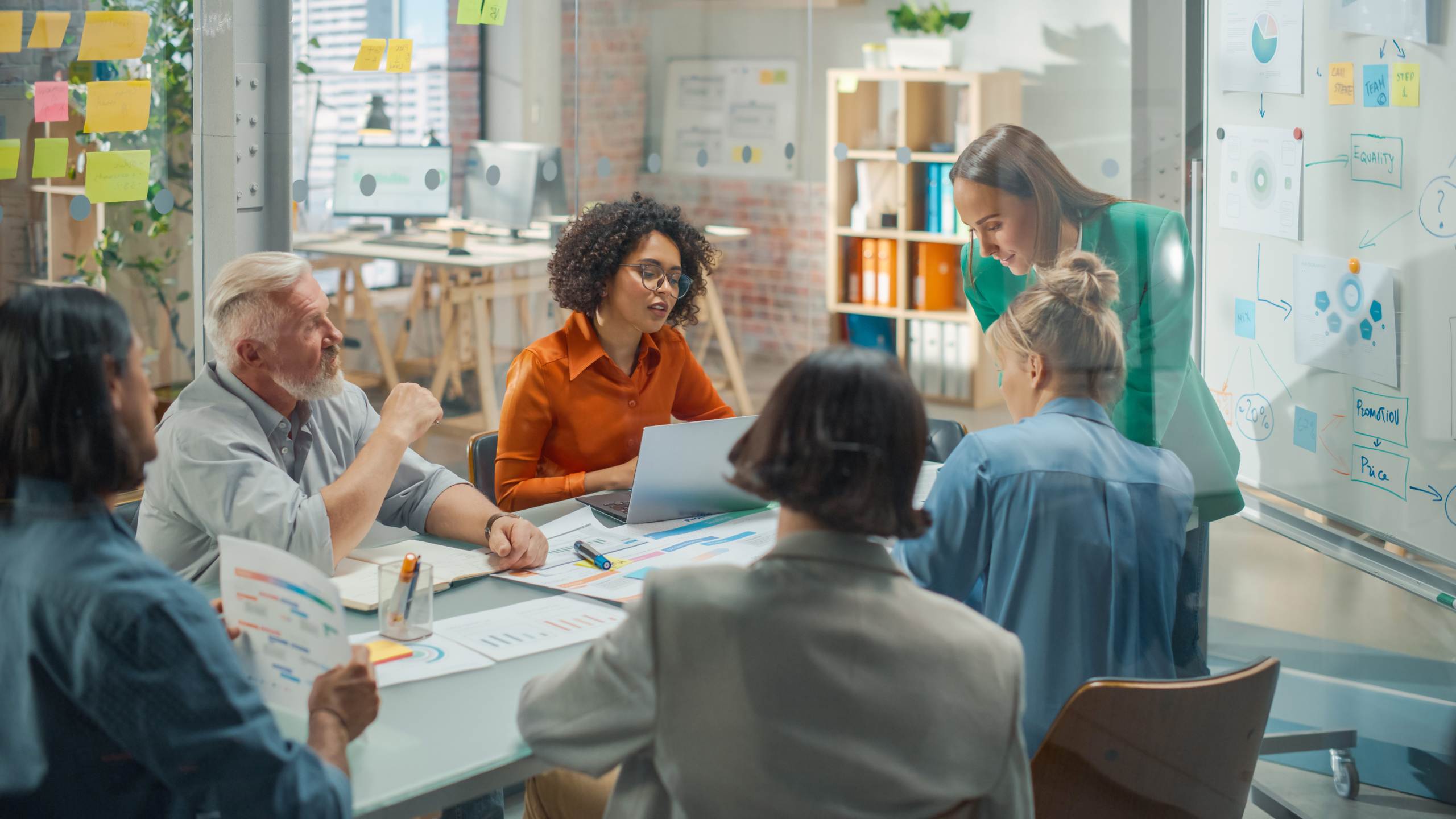 All that Glitters can be gold!
Member News
New eCommerce Jewellery Website for Michael Jones Jewellery
About The Project
Michael Jones Jeweller (MJJ) is a familiar brand on the Northampton and Banbury High Streets. Founded in 1919, MJJ became the first fine jewellers in Britain to become a co-operative. This makes them unique with every customer being served by a co-owner of the business.
Since the pandemic, it has become a priority for many brick-and-mortar businesses to grow their online stores. MJJ selected VI because we understood it was important to continue MJJs' good service, which has played a large part in nurturing loyal patronage, trust and reputation, in the online environment. MJJ felt VI was best placed to offer a design refresh, improved usability, consolidated reporting and support across all sales channels – that will achieve online sales with year-on-year growth.
Project Goals
The existing e-Commerce store used an outdated platform version – Magento 1.9. As a result, it was difficult for the staff to keep up to date. Importantly, unsupported by Magento since 2020, it was a top priority to keep the website and customers information safe. It was time to update.
Visual Identity analysed the existing website and offered a number of suggestions that would be employed within this new development:
Bespoke Shopify Theme Development
With experience in delivering e-commerce across various platforms, Shopify was offered as the best solution for MJJ. As it is easy to use and scalable with many features that will match the business growth.
It's well-known that Google penalises websites that aren't mobile-friendly, and with the number of mobile users sky-rocketing in recent years, it was, important to design the website with a fantastic small screen visitor experience.
Our in-house developers worked closely with the marketing team – to create a modern, fresh, fully responsive and integrated e-commerce solution. The site was optimised and tested to ensure compatibility across all devices.
Modernise Design
The existing website was visually heavy and dominated by the use of solid black. It may have looked good at launch but a few years on its 'look and feel had prematurely aged'. The brand represents MJJs' ethos and character, therefore, it was time to 'lighten up!'
The power of good design should never be underestimated. Adopting a clean, simple and stylish website design, a fleeting glance is all that is required to embed in the minds of its customers. The result is customers are more likely to trust something they're familiar with and able to recall it easily to keep coming back…
Improve Buying Experience
To improve usability we paid special attention to create intuitive navigation, logically organised for all products and categories – to prevent users from being confused or choosing to abandon the website. For example, the checkout required too many steps and usability was improved to make it easy to buy and drive more sales. The final solution has removed the barriers to online sales.
The website structure was improved and simple and intuitive navigation was implemented that links to all the key landing pages, such as watches, jewellery and pre-owned. With simple, concise terms used to differentiate them, we created a strong collection of landing pages developed with SEO in mind.
Outcome
The MJJ Shopify store has a bold new design with improved usability and sales conversion tools. Multiple sales channels are managed through the online store and with third-party integrations such as POS all in one place.
Shopify offers access to an improved e-commerce performance dashboard giving at a glance insight that will help MJJ staff to further grow the business. Newly launched, VI will continue to monitor sales and support marketing and new website developments.
Proven Results and Capability
As Shopify Plus experts, we have a proven track record in delivering some extremely successful Shopify projects, with documented growth and ROI.
Get in touch with our experts today to see how we can supercharge your brand within the most explosive e-commerce platform in existence. Don't get left behind, lead the way and become part of the e-commerce revolution.
Like what we've done? Get in touch: https://www.visualidentity.co.uk/