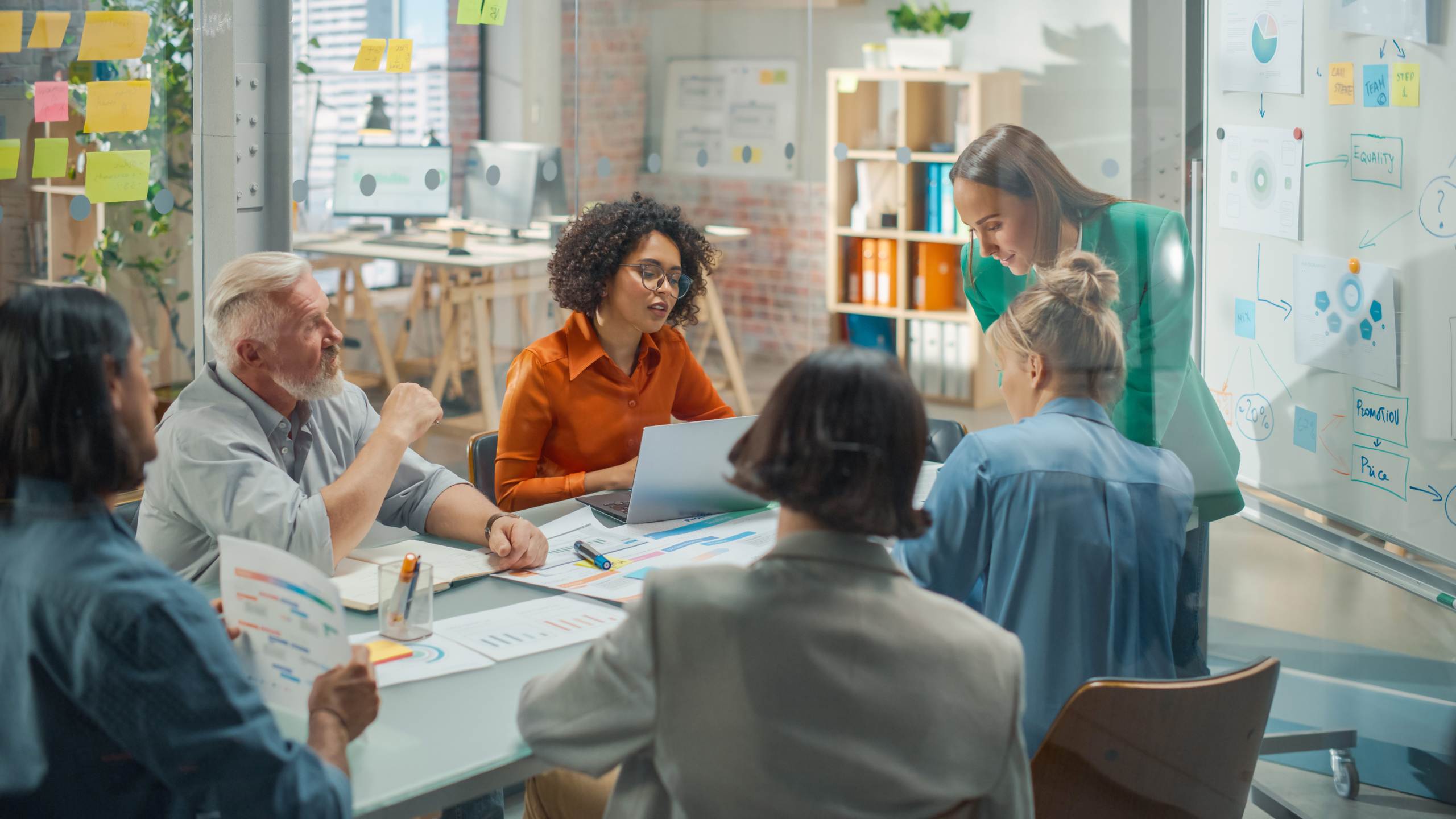 'Foxy Wings' flies high after pandemic and boosts eco credentials with the appointment of Cawleys as its new recycling partner
Member News
Foxy Wings, a sustainable, eco-friendly bar and restaurant based in Bedford has enhanced its environmental credentials with the appointment of local recycling specialist, Cawleys.
Foxy Wings has the pandemic to thank for its existence and is a wonderful example of our how businesses can grow out of adversity. After being faced with redundancy during the pandemic, Foxy Wings' director Matt Pearson had to think quickly when his job with a local charity came to an end. Always a keen and adventurous cook, Matt, with his brother and wife, embarked on launching Foxy Wings. Initially a home-based catering facility, the offering quickly grew to provide high quality chicken & cauliflower wings, great street food and exceptional drinks through environmentally sustainable premises on Bedford's River Front. The restaurant prides itself on its inclusive practices, prioritising partnerships with independent, local suppliers and providing local jobs for local workers.
The new partnership will mean that the waste produced by the restaurant will either be recycled or converted into energy. Cawleys will collect all the general waste and segregated recycling from the restaurant, including glass, card, plastic and food waste, all of which will be sorted, segregated and recycled for second life use. Recycling will also include all the restaurant's take-away 'Vegware' food packaging, cutlery and straws, all of which are a compostable eco-friendly alternative to traditional take away containers and can be fully composted even if they contain food residue. Cawleys are the only Vegware approved recycling collection partner in the region, and it is fantastic that Cawleys can offer this service to ensure Vegware packaging is processed correctly to reach its true, full-circle potential.
Cawleys, one of the largest independent, family-run recycling and waste management companies in the region, has an impressive processing site which handles around 1000 tons of waste a day. It is equipped with more than 3km of conveyor belts, uses high tech optical detectors to separate plastic from paper and state-of-the-art magnetic technology to sort metals.
Cawleys appointment perfectly complements all the great initiatives Foxy Wings restaurant already has in place to ensure their premises and practices are as eco-friendly as possible. These include: a commitment to a menu that is 50% plant based, using free-range chicken, the use of 100% renewable energy and a hydro heat pump, and the recycling of all its cooking oil into biodiesel.
In terms of the premises, the site was created with sustainability in mind and the team spent time and money to salvage and reuse as much material as possible. This included the repurposing of internal metal structures, seating, tiles, exterior wood cladding and panelling. They also rehomed plants and existing light fixtures and decorated with non-plastic materials.
In addition to this, the team at Foxy Wings also work very closely with 'Tried & Supplied', an organisation that specialises in sustainable, local procurement.
The appointment of Cawleys allows the restaurant to go one step further working with a local waste partner that can help them reduce waste miles and therefore carbon emissions whilst ensuring every item of waste, whether segregated or mixed, is put to good use to ensure maximum sustainability.
Commenting on the partnership, Foxy Wings Director, Matt Pearson said: "We're extremely excited to be working with Cawleys. The whole Foxy Wings' ethos is to minimise our burden on the planet when it comes to waste, which is why we chose to work with a local partner such as Cawleys. Our vision is to see environmentally sustainable business models become the standard and working with an organisation that helps local business on the path to carbon neutrality and ultimately net zero is the perfect fit for us."
Nicky Severn, Marketing Manager at Cawleys added "We are delighted to have been chosen as Foxy Wings' recycling partner. We have worked tirelessly to ensure our business model offers a truly sustainable waste management solution and we're delighted to see local businesses doing the same. We look forward to a long and happy relationship with Foxy Wings and developing many more innovative ways to help them exceed their environmental targets starting with Vegware recycling."
-ends-
About Cawleys
Cawleys is one of the UK's leading independently owned waste and resource recycling companies. The company ethos is 'local recycling, global responsibility' and the company celebrated its 70th anniversary in business in 2017.
From its headquarters in Luton, Cawleys provides waste management services across England for thousands of organisations from the smallest local businesses to the largest corporate estates such as Canary Wharf, London.
Cawleys was the first company in the UK to provide a specialist food waste recycling service to anaerobic digestion and has won numerous awards for its recycling best practice. Specialist services include hazardous and liquid waste disposal, WEEE recycling, lithium-ion battery and confidential waste disposal.
www.cawleys.co.uk
For more information please contact:
Nicky Severn nicky.severn@cawleys.co.uk
About Foxy Wings
Foxy Wings began as a home kitchen in lockdown in November 2020 by couple Matt and Gabs Pearson and Matt's brother Jamie. Cooking up fried chicken and cauliflower wings from their home, they quickly built up a strong local following through Instagram through their eye-catching design and unique to Bedford food offering.
A partnership formed as local beer enthusiast and founder of a beer retailer and tap room Beerfly, Tim Edwards joined the founding team. United over a shared passion to see Bedford grow as an indie-supporting, culturally inclusive and planet-loving town, and fuelled by a hunger for interesting food and drink spaces in the local community, an ambitious restaurant and bar on the River Ouse was the next step. A hugely successful Crowdfunder campaign that raised over 200% of their goal showed the swell of local support for home-grown businesses, and the team were able to open their doors in December 2021.
Foxy Wings operates from 12pm everyday of the week with a menu centred around free-range, gluten and dairy-free fried chicken and cauliflower wings. An array of freshly made, and globally inspired sauces and small plates with South and East Asian inspiration; an everchanging wall of taps from the best British indie breweries; a carefully curated cocktail menu and speciality ethical tea and coffee and locally produced baked goods to finish.