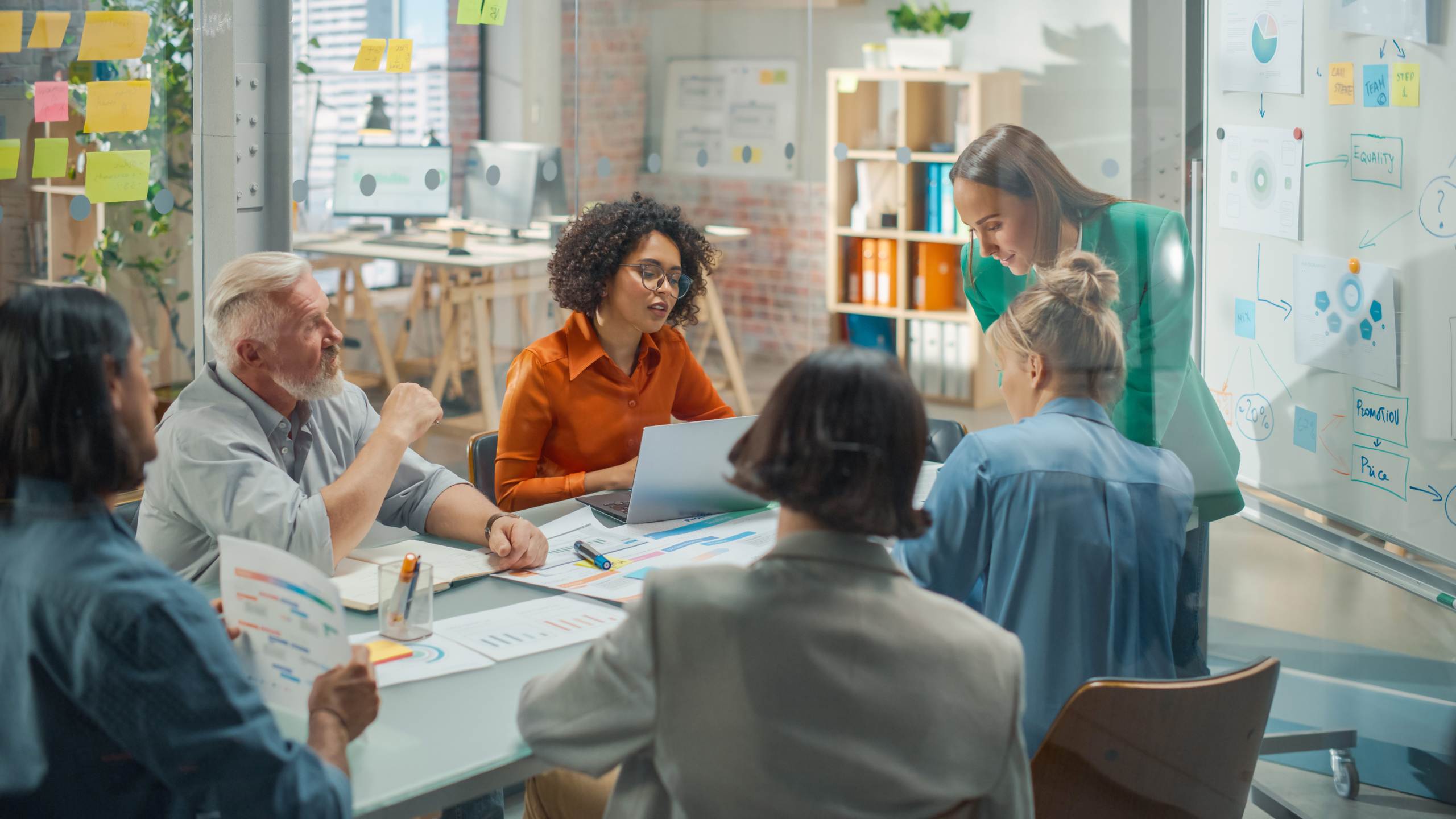 "Equity of access to opportunities for every child in our Trust in Milton Keynes and Corby" – IFtL Chief Executive sets out ambitions to 2025
Member News
Diversity, Equity and Inclusion are at the heart of Inspiring Futures through Learning (IFtL) multi-academy trust's newly-published vision for education across Milton Keynes and Corby.
IFtL, which was established in 2016 and now supports over 5,800 children across eight primary schools, four infant schools, two junior schools and one all-through school, is prioritising "equality and equity of access to opportunities" in its three-year strategic plan.
Under Equitable Futures, one of four strands in the plan to 2025, IFtL has committed to embed a strategy that "offers all children and young people the opportunity to thrive, with access to the right support, in the right place and at the right time, so they can fulfil their potential and lead happy, healthy and productive adult lives".
It promises to create a system that provides "meaningful, effective pathways for families in times of vulnerability to unlock the responsive and respectful support of wider family networks and multi-disciplinary teams", including safeguarding, social care, health and mental health, and SEND. In line with its equality objectives, the Trust will also "continuously and proactively encourage diversity, cognitive diversity and protection of personal individuality".
In its Future Focused strand, the Trust outlines plans to invest in immersive learning technologies for all children that are accessible, that strengthen engagement and learning for each child and that provide a wealth of digital skills.
It also highlights how "our responsibilities to the environment will be reflected and embedded in our curriculum and learning as well as our everyday practice and use of resources, aligned with our environmental strategy and targets to reduce our carbon footprint".
Ambitions around Leadership and Culture and achieving Strong Schools, supported by over 900 staff and 100 serving Governors and Trustees across the Trust, are also detailed in what is described as a Trust-wide mission that "demands excellence, innovation and focus".
"Our vision 'to inspire futures of us all through learning together' ensures we are focused on the work of removing barriers, real and perceived, to ensure that world-class learning and enriched life experiences are available to all," said the Trust's Chief Executive Sarah Bennett.
"We recognise the negative impact of inequality and we are dedicated to ensuring accessible, equitable and aspirational opportunities and educational offer for all. A 'family first' approach that is underpinned by the principle that family engagement is fundamental to the development of our children, young people and colleagues."
"At IFtL, we strive to continuously deliver high-quality education, including for disadvantaged children and children with SEND, operating fair access. Our celebration and championing of diversity provides opportunities and high ambitions for all are embedded in everything we do."
However, Sarah also pointed to the "necessary" role of Trusts and schools around civic duty and their place in the community. "We are increasingly working with local authority and community leaders to provide a more joined-up approach and much needed wraparound care for people who live there," she explained. "A good example of this is the community corridor we have created at Glebe Farm School where the school runs a number of social enterprises. There is a shoe shop, run in conjunction with SALS Shoes and the Guinness Partnership, for families struggling financially. A 'top-up shop' allows people to purchase 10 items for £2, which can be food or hygiene products such as toilet paper. Local shops and supermarkets sell, cheaply, items that are close to their use by, dates. The money made from sales is used to top-up the stock. We want to replicate this elsewhere by truly listening to the needs of our community to ensure our children are able to thrive."
Reflecting on the Trust's direction over the last seven years, Sarah said: "We are proud of our growth to date and the development of our schools, not for its own sake, but because we are truly able to evidence that our ways of working together, sharing excellence in practice and developing people positively impacts over 5,000 children and their families, Our ambition and aspiration for all, no matter what starting point, is an essential force in creating confidence, innovation and strength in our individuals, teams and school."
She added: "In education, standing still simply is not an option. Young people only get one chance and everyone who works for IFtL, within our schools and within the central team, takes this very personally."
The IFtL strategic plan was launched on 31st March as part of a Trust conference focusing on Diversity, Equity and Inclusion.