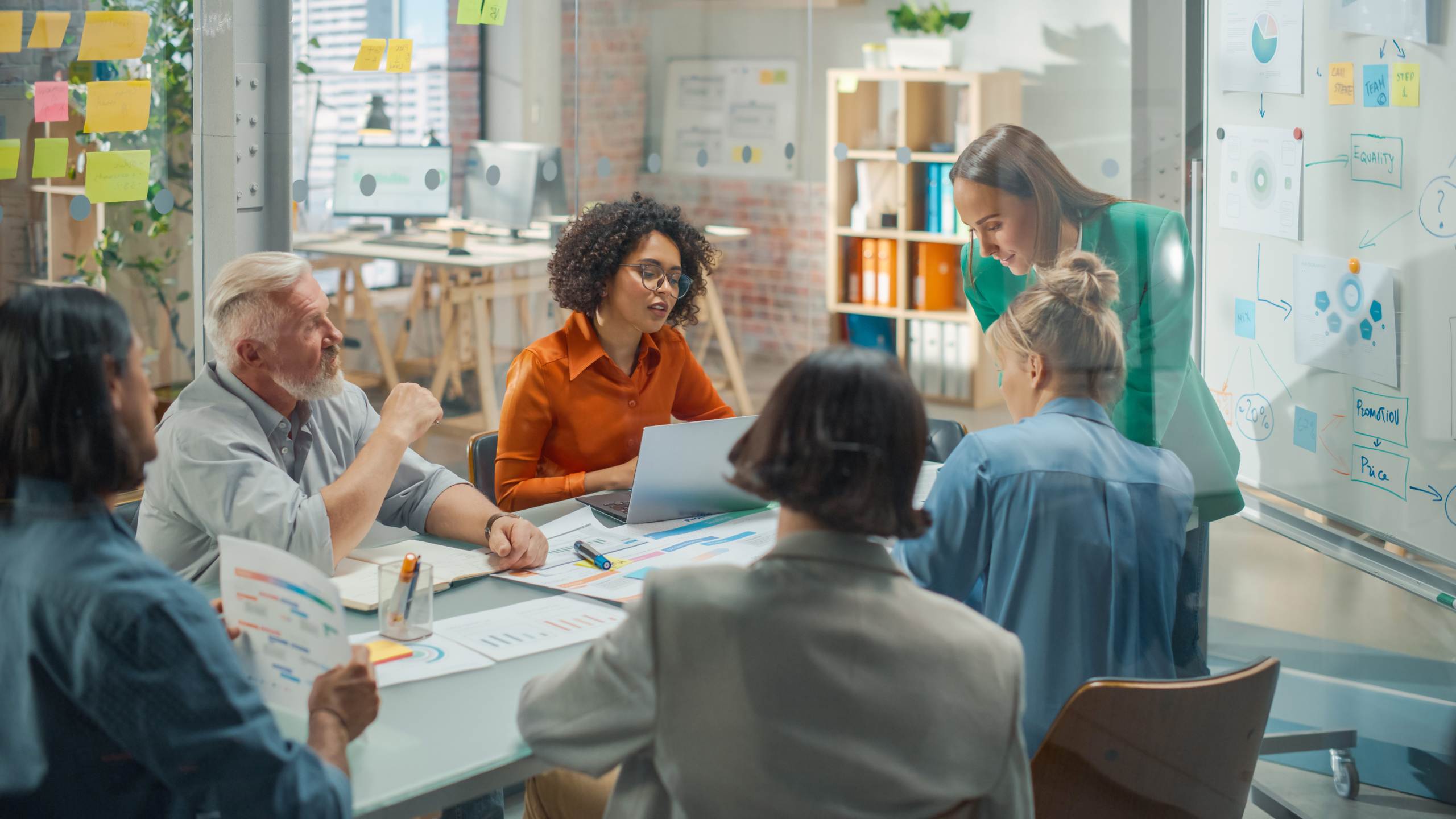 Acorn Commercial Finance are Hiring!
Member News
We're expanding and looking for another fantastic person to join our team as a sales administrator.
The role will include sales admin, portfolio management and outbound customer care calls.
This is an office based role out of Sywell Aerodrome in Northants, we are happy to accommodate flexible hours, full or part time with a pay rate of £12-15 per hour.
We're looking forward to welcoming someone else on board with a strong work ethic and good social interaction.
If you, or anyone in your network knows someone who may be interested then please do pick up the phone and call
0345 565 2603, DM us or email ben@acorncf.com paul@acorncf.com.