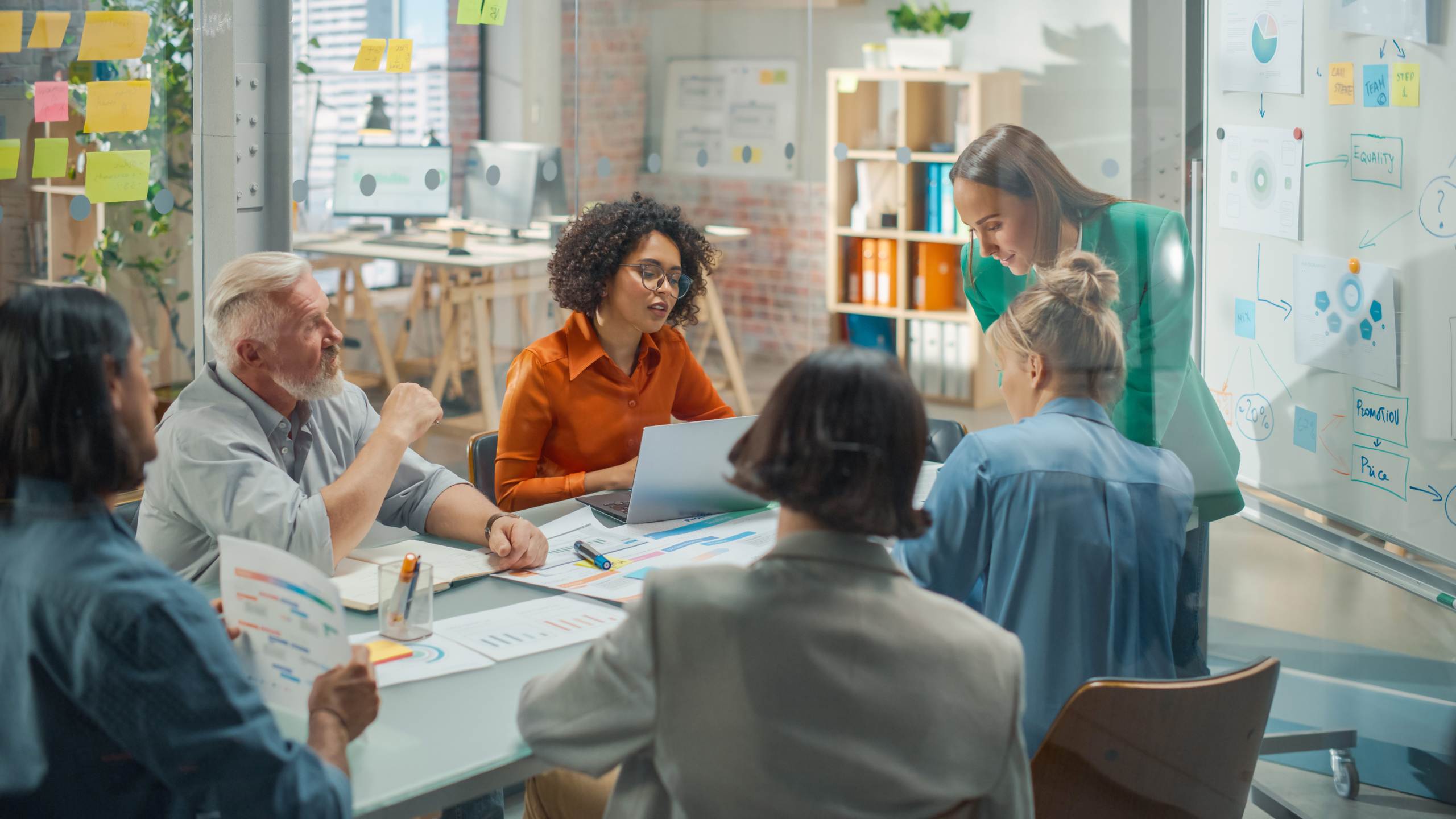 Acorn Analytical Services announces new director
Member News
A Northampton-based asbestos management company has appointed a significant new hire for the business.
Acorn Analytical Services has announced Sam Savage as its new commercial director.
Sam joins the business from an asbestos consultancy in Daventry where he worked for more than 20 years, working his way up from a trainee right through to contracts director and then commercial director.
In his new role with Acorn Analytical Services, Sam will be looking after the sales function of the business as well as managing the day-to-day client care.
The appointment can be regarded as a bit of a reunion with Sam having worked with fellow directors Neil Munro, Paul Knights and Ian Stone more than ten years ago.
Sam said: "I am absolutely delighted to be starting a new position as the commercial director at Acorn Analytical Services and working with Ian, Paul and Neil again.
"Acorn is a fantastically successful business with ambitions to grow further in the coming months and years. I can't wait to get started and work with the team to realise those ambitions through managing the whole commercial aspect of the business and getting to know our clients and their needs well."
"We have known about Sam joining the business for some time now and is great to finally get this piece of news out there," said Neil Munro. "We are very much looking forward to working with him again and seeing where we can take Acorn with Sam on board driving the commercial side of the business."
Ian Stone added: "Sam is a fantastic hire for Acorn and we are genuinely excited to have him on board.
"With his 20+ years of experience in the asbestos industry, he will be a real asset to the company. Add to that, that we have previously experience of working with Sam, we know he will fit right in with the team and our clients.
"We can't wait to see what he can bring to the company in his new role as commercial director."
To find out more about Acorn Analytical Services, visit www.acorn-as.com.