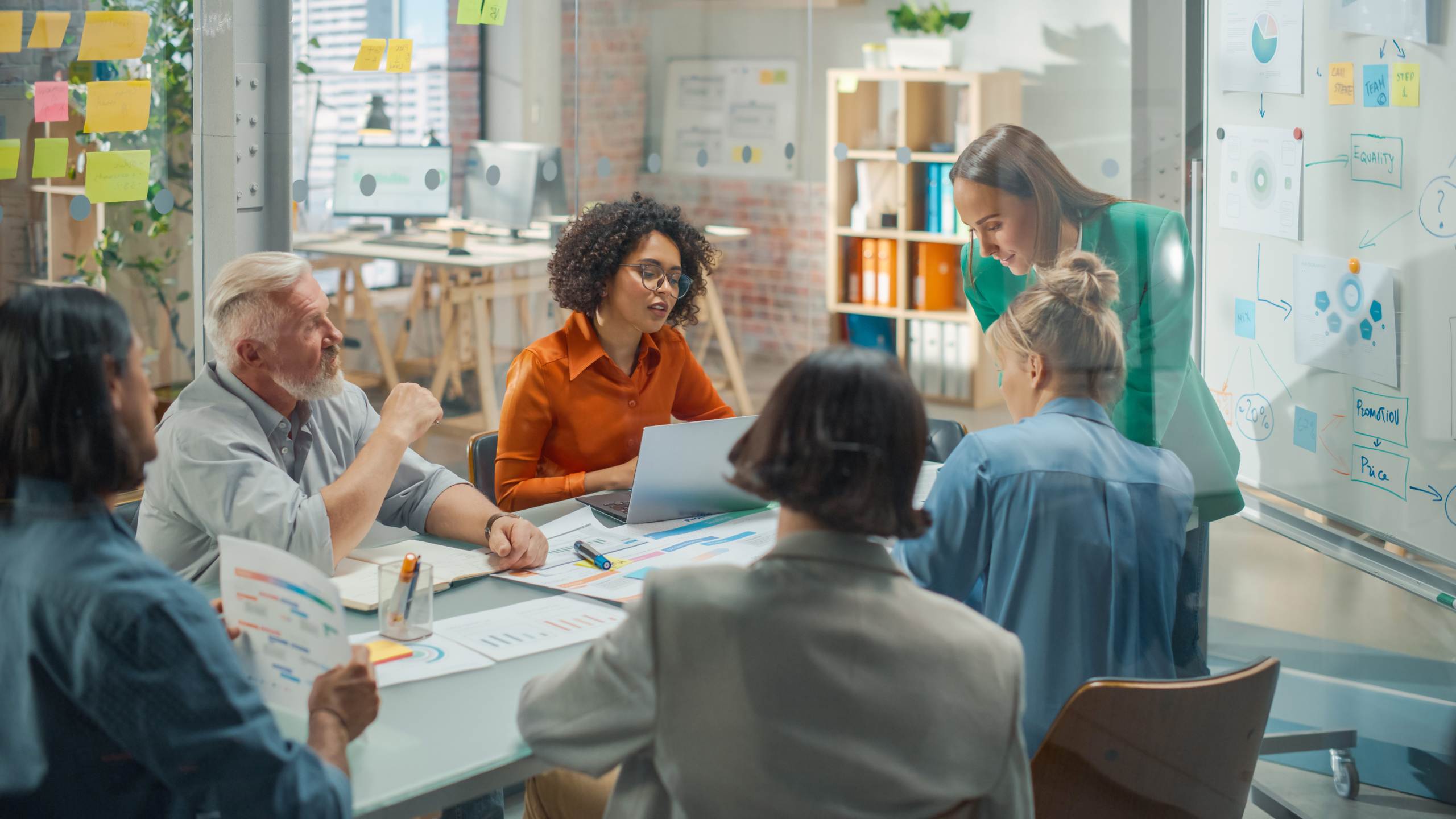 Accountancy firm helps local businesses thrive
Member News
An event held at the Marriott Hotel in Northampton has offered support to local firms to help them weather the current economic storm and come out of it in a stronger financial position.
The Quarterly Planning Day event, run by Northamptonshire finance experts N-Accounting, was part of a series of workshops created to equip business owners with the information needed to grow a profitable business and provide a 13-week action plan to achieve goals.
The day covered how to build customer avatars, success stories from quarter three (Q3) and a reflection on areas a business should focus on in order to grow and scale, as well as objectives and actions needed for the next quarter.
It also included interactive sessions from recruitment expert Eileen Pacey, who took to the floor to talk about how successful businesses are currently growing their teams and attracting the best candidates, as well as serial entrepreneur Dipesh Patel, who guided guests through the various businesses he has run and how he found the winning formula.
One of the delegates, Robin Kirkley, of Vizeo Digital Media, said: "It was a productive and enjoyable day. I worked through all aspects of my business that I needed to work on. The handout materials were excellent and the team were helpful and friendly. A very generous and insightful experience."
Another, Julia Prince from Paws For a Cause, said: "The Quarterly Planning Day was such a fun and useful day. I learnt so much and got to network with likeminded people."
N-Accounting managing director Nishi Patel added: "Our Quarterly Planning Days are a great opportunity to bring a team together and get focussed on your goals.
"Business leaders must take chances to work on their business rather than it in and we provide that opportunity with guided support, allowing entrepreneurs to network with likeminded people, prioritise development needs and form achievable goals."
The next Quarterly Planning Day takes place on Wednesday, December 7 at the same venue and will see management consultant Mhairi Richardson facilitate a session on how to create a management team, so you can focus on business development instead of firefighting.
Entrepreneur Daniel Lockeron will also be a guest speaker at the event, telling the inspirational story of how he went from a one-man band to the head of an eco business with more than 15 people in the team in just four years.
Tickets cost £45 + VAT per attendee. For more information visit www.n-accounting.co.uk or call 01604 330129.