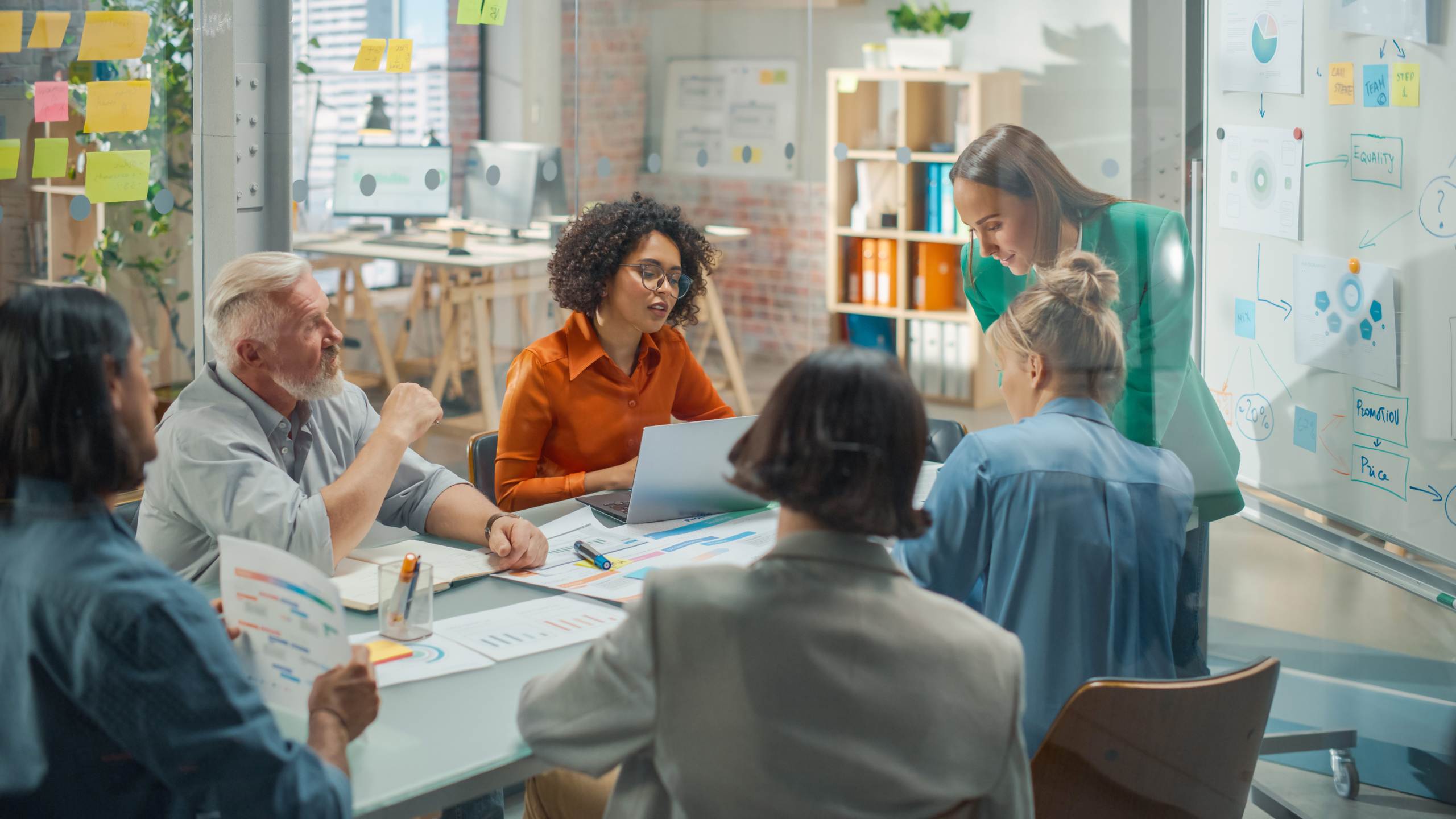 Accountancy firm continues to support local businesses
Member News
A regular event which supports local firms through the current economic climate will be held again in June.
The Quarterly Planning Day, run by Northamptonshire finance experts N-Accounting, is part of a series of workshops created to equip business owners with the information needed to grow a profitable business and provide a 13-week action plan to achieve goals.
At next month's session, being held on Wednesday 7th June at the Marriott Hotel in Northampton, companies will be guided through solving their business challenges, celebrate success stories from the last quarter and reflect on areas a business should focus on in order to grow and scale, as well as look at objectives and actions needed for the next quarter.
Expert management consultant Mhairi Ramsay will talk to delegates about how she was part of the board of directors that scaled a small logistics firm to a 50+ employee organisation and the lessons they learned along the way.
One of the delegates from a previous Quarterly Planning Day, Will Mathieson, managing director at DMK UK said: "Brilliant event, lots of tangible content and a valuable experience. It's rare that conferences help to crystallise the abstract concept of business ownership so efficiently, but this event consistently achieves that."
Another, Anabela Yourell, managing director of Yourell Enterprises and Stress Free HR said: "Attending the QPD always leaves me feeling reinvigorated to move my business forward. Taking a day to plan the next quarter is invaluable and I love to share and learn with other business owners."
N-Accounting managing director Nishi Patel added: "We are delighted to have Mhairi with us for our next Quarterly Planning Day. Her contribution will be a great addition to our offering and give our delegates greater insight on how to scale a business.
"These events are a fantastic opportunity to refocus on your goals and what is important to you as a business owner. When you run your own business, it is vital to work on the company not just in it and our sessions provide guided support to success."
Tickets cost £45 + VAT per attendee. For more information visit www.n-accounting.co.uk or call 01604 330129.