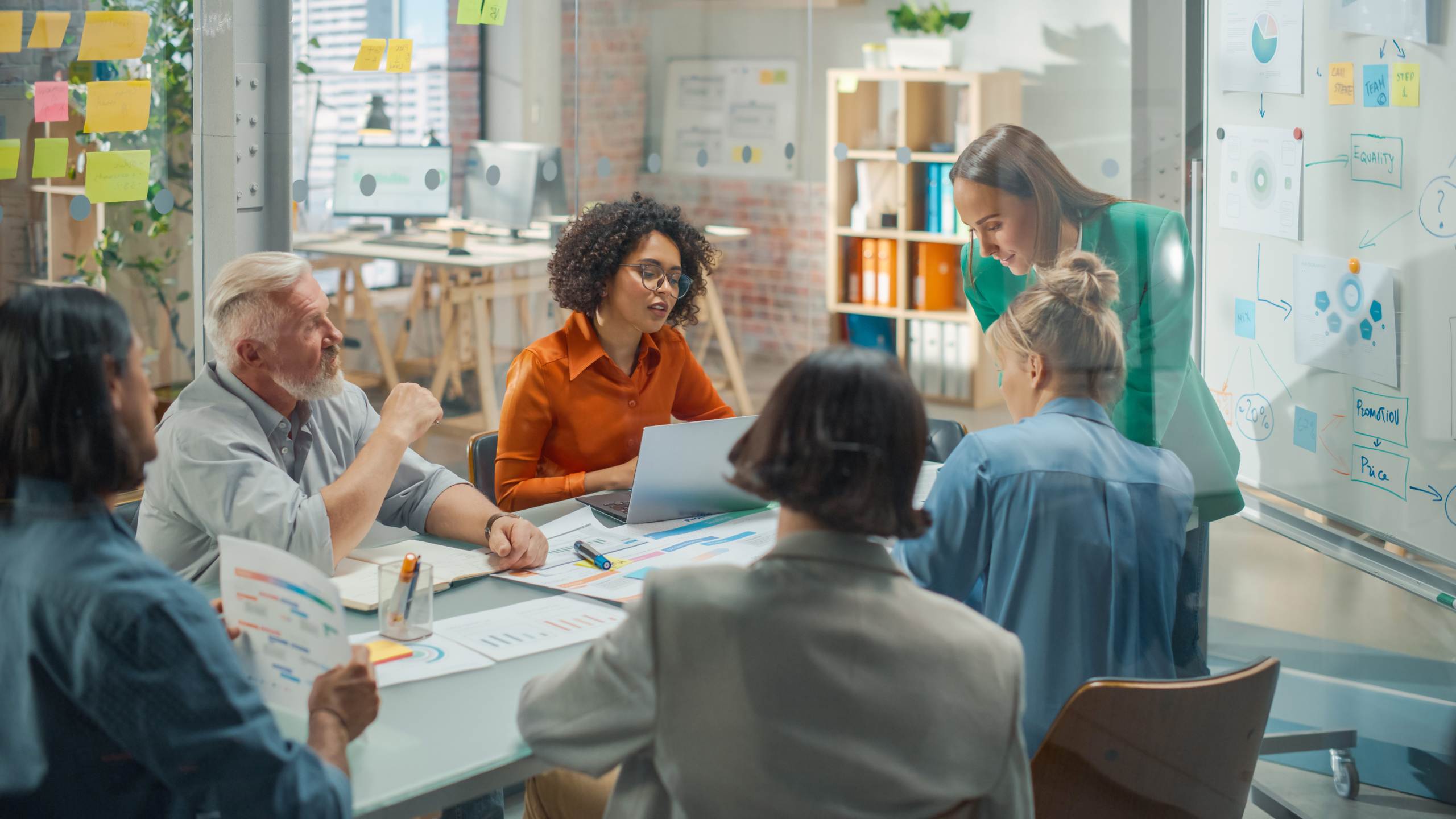 A leading business organisation in Northamptonshire says more needs to be done to get the UK economy growing after new figures show it continues to 'flatline'.
Member News
The ONS's latest GDP figures show zero growth for February and falls in line with forecasts that the economy will drop by 0.3 per cent across 2023.
Sean Rose, head of policy at the Northamptonshire Chamber of Commerce, said: "The latest figures come as no surprise and reflect the national picture that economic growth is going to remain stagnant.
"There are some fundamental drags on growth that are impacting businesses across all sectors, such as high energy prices, inflation and a recruitment crisis to name but a few.
"It's vitally important that these issues are tackled to allow companies across Northamptonshire to flourish.
"On top of that, we would like to see much more emphasis, support and encouragement for overseas trade as this is a massive driver for domestic, economic growth.
"And, as ever, we'd encourage firms who need support with their growth plans to get in touch with the Chamber and ask for help."
Reacting to the ONS GDP figures for February, David Bharier, Head of Research at the British Chambers of Commerce, said: "Although today's GDP figures indicate the UK economy continues to technically avoid a recession, it's now clear we are stuck in a prolonged period of almost no growth.
"After a sharp drop in business confidence last year, our latest research shows that optimism among SMEs is now on the way up. But this is yet to translate into an improvement to business conditions in general.
"The BCC expects GDP to contract overall by 0.3 per cent in 2023, a view echoed by the IMF forecast in their World Economic Outlook published earlier this week.
"The business environment needs to improve quickly to ensure confidence doesn't fall back to the levels we saw last year. While last month's Budget included several positive measures for the economy, it did not go far enough to shift the dial on growth which remains stubbornly low.
"The Government has not addressed some of the major issues holding firms back, such as the unprecedented energy price shock and record tightness in the labour market.
"Following the attention being given to the Windsor Framework by world leaders this week, global trade also needs to be a core priority. UK exporters have faced major administrative costs since the introduction of the Trade and Cooperation Agreement with the EU and the focus must now be on ensuring the new customs and paperwork arrangements work smoothly for businesses both side of the Irish Sea."